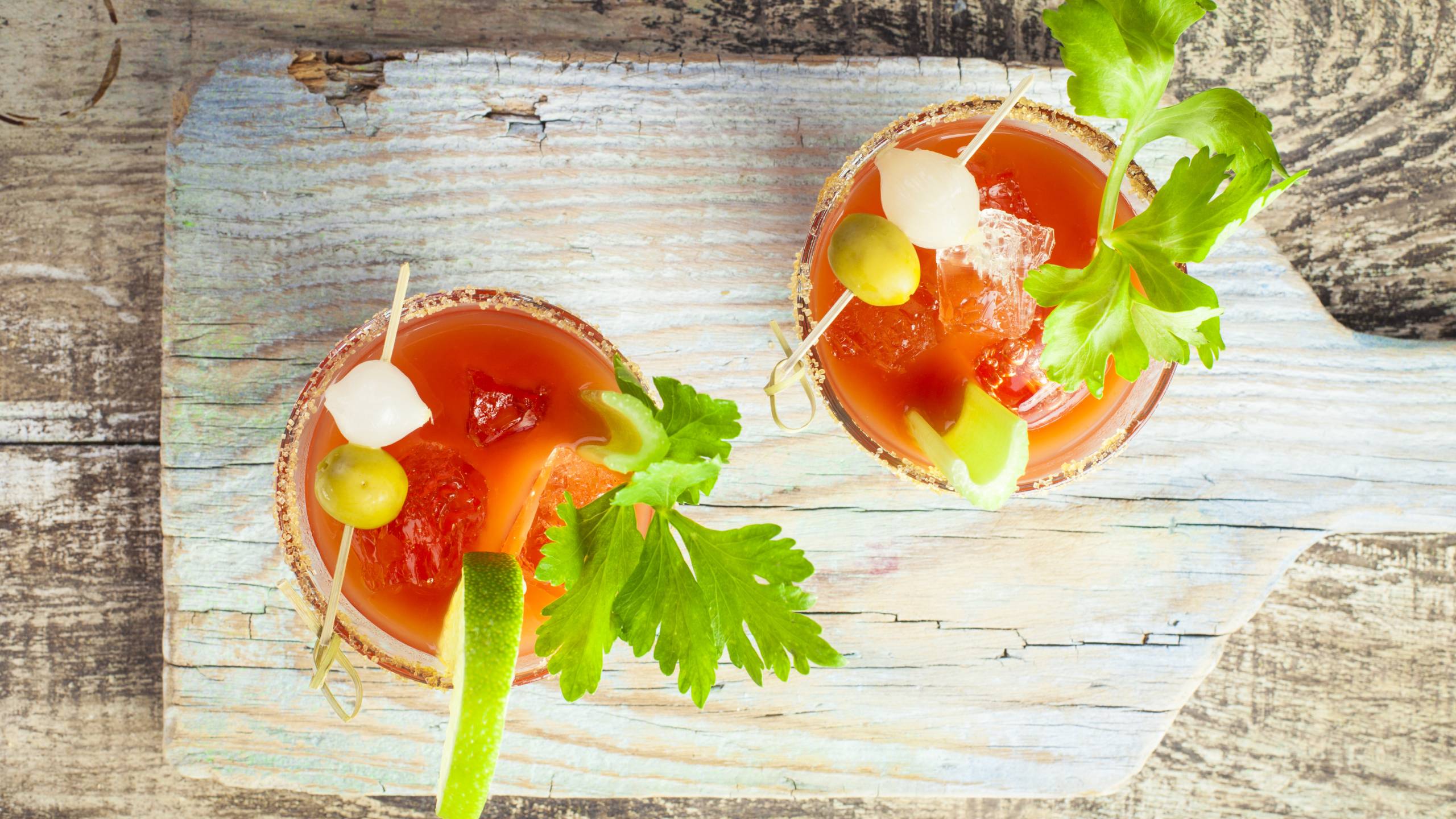 A Bloody Mary for the most blood-curdling of nights
29 October, 2020
October 31st – Halloween – the most awaited celebration of the season is a mixture of pagan and Christian traditions. In ancient times, Celtic populations were already celebrating the Gaelic festival Samhain on this day. Coinciding with the autumn solstice, Samhain welcomes in the Celtic New Year. The Christian tradition of All Saints' Day, celebrated on November 1, pays tribute to the deceased and eventually elements from both celebrations have led to what we know as Halloween today.
Whatever its origins, Halloween is a very special night. Terrifyingly special. A night when the door between the world of the living and the world of spirits remains open… and hence often means a series of rituals that terrifies many a tender soul. Torches are lit, costumes donned, faces painted, pumpkins carved with monstrous expressions and the infamous trick or treating sees youngsters terrorize their neighborhoods when night falls. Undoubtedly the most appropriate way for us living beings to celebrate such a special night is to concoct something a little different. On this blood-curdling eve of dread and horror, what could be better than wrapping your hands around the dripping red liquid of a Bloody Mary cocktail.
Present-day Halloween is nothing more than a night of harmless antics when compared to the legends surrounding sixteenth-century Queen Mary I of England, known as Mary Tudor. It is said that Mary annulled a number of the reforms her father – Henry VIII – had made, earning her a very bad reputation among many of her subjects. For instance, she sought to restore the Pope and Roman Catholicism in England, persecuting Protestant leaders and worshipers in doing so and having more than 300 of them killed. No wonder she earned the nickname "Bloody Mary"…
So does the famous cocktail owe its name to Mary Tudor? Actually it doesn't. The true origin is thought to be Parisian bartender Fernand Petiot who was experimenting with new recipes and offered some Chicago customers his creation made using "bloody" tomato juice. It reminded the Americans of their hometown bar, the Bucket of Blood, named for the blood that had to be washed away after daily fights. The bar's waitress, Mary, had the unfortunate job of cleaning up the daily gore, hence her nickname Bloody Mary. Petiot's new cocktail came to be called Bloody Mary in this rather gruesome way.
So to celebrate Halloween, we've created a new Bloody Mary recipe starring our very own Diplomático Planas rum. Its fresh, tropical aromas combine with a fruity, creamy finish. A great match for the sweet, slightly acidic taste of tomato, making for an ideal balance. This revamped cocktail includes a special touch of Planas, perfect for a terrifyingly blood-curdling night of fun.
45ml Diplomático Planas
60ml tomato juice
10ml lemon juice
10ml olive brine
2 drops of Worcestershire sauce
Pinch of salt
Pepper
Ice
Sprig of celery and slice of lemon to decorate
How to prepare it? Fill a mixing glass with ice cubes up to about 3/4 full.
Swirl the ice cubes around with a cocktail spoon, rubbing them against the sides until the glass gets cold. In just 30 seconds, you'll see that it is well chilled.
Tip the glass, holding back the ice, to remove any excess water.
Pour in the Diplomático Planas and tomato juice and stir again gently.
Pour in the lemon juice, drops of Worcestershire sauce and olive brine.
To top off, add a pinch of salt and pepper and decorate with a sprig of celery and a slice of lemon. If you're a fan of spice, add a few drops of Tabasco for a more fiery finish.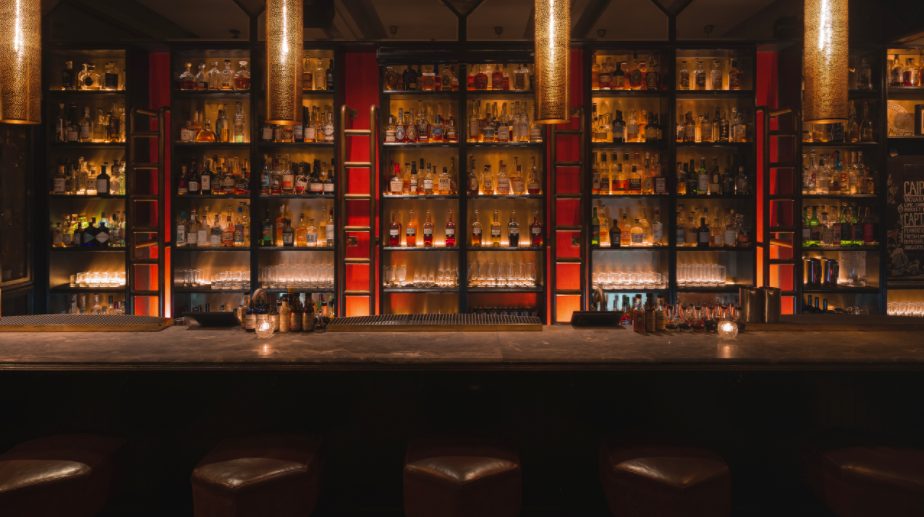 Cocktails
Diplomático Summer Cocktail Collection
2 August, 2022:
Which Diplo cocktail is your perfect match this summer? Much like your summer wardrobe, when […]