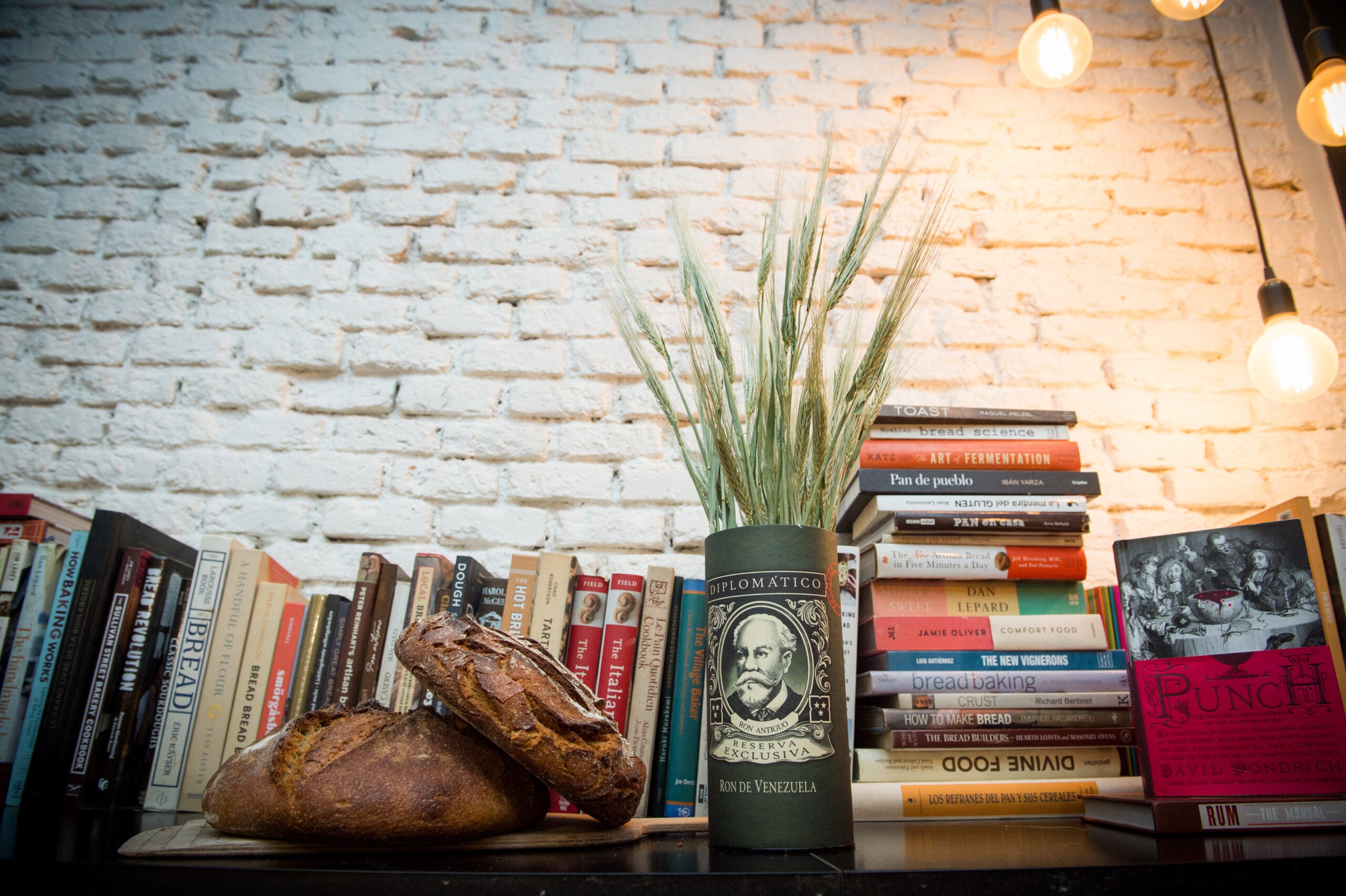 Bread with rum Workshop
4 November, 2019
How about bread with rum? They do seem to be from two very different worlds at first glance, but Spanish artisan bakery Panic and Ron Diplomático demonstrated the similarities between how both products are created with hands and passion.
On the one hand, making bread with sourdough, organic flour and 24-hour fermentation. On the other, high quality sugar cane distilled using various traditional methods and the process of aging in American oak barrels.
We prepared a workshop to show how to prepare an own artisanal bread following Javier Marca's instructions, founder of the Madrid-based bakery Panic, and got acquainted with the Diplomático preparation process thanks to Brand Ambassador Javier García Vicuña, gaining an understanding that craftsmanship and quality raw materials are key to achieving unique flavors.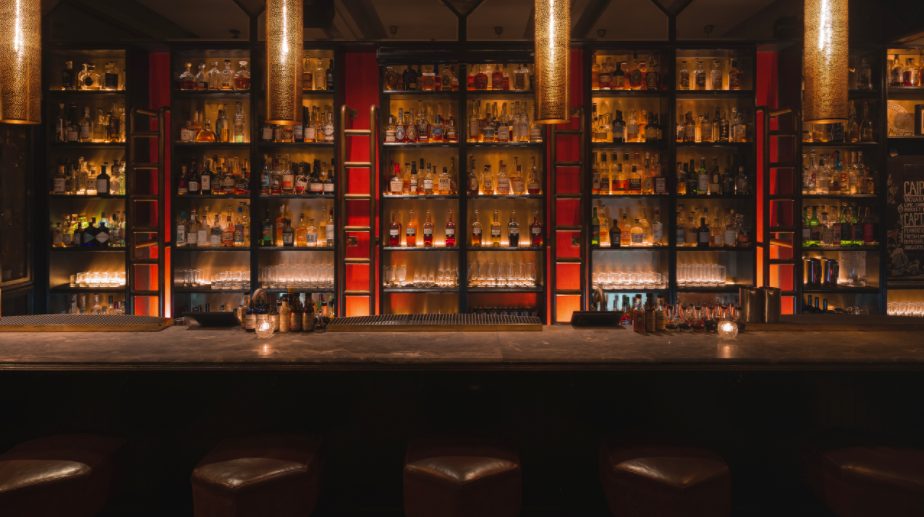 Cocktails
Diplomático Summer Cocktail Collection
2 August, 2022:
Which Diplo cocktail is your perfect match this summer? Much like your summer wardrobe, when […]