Rum Mule
Mantuano
The Moscow mule is originally prepared with vodka. It was one of the favorites in the world in the 1950's because of its smooth yet strong character.
We suggest a twist with Diplomático Mantuano, that brings a diverse, smooth and enjoyable balance.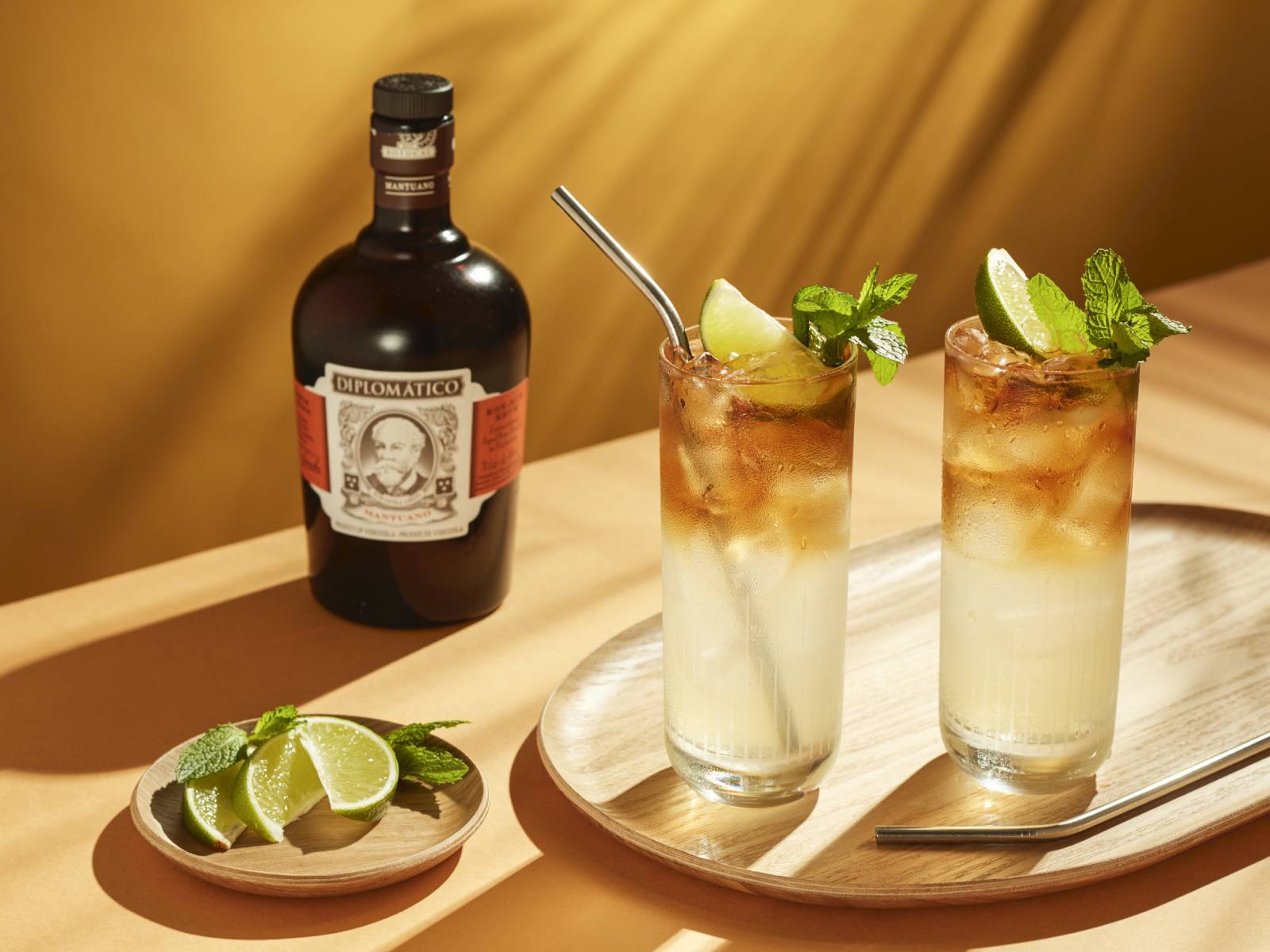 Ingredients
50 ml Mantuano
100 ml ginger beer
10 ml lime juice
Glass
Highball glass
Ice
Serve straight up
Method
Serve all ingredients in the highball glass, stir with a bar spoon and top off with ice.
Garnish
Mint leaf and lime.
Related products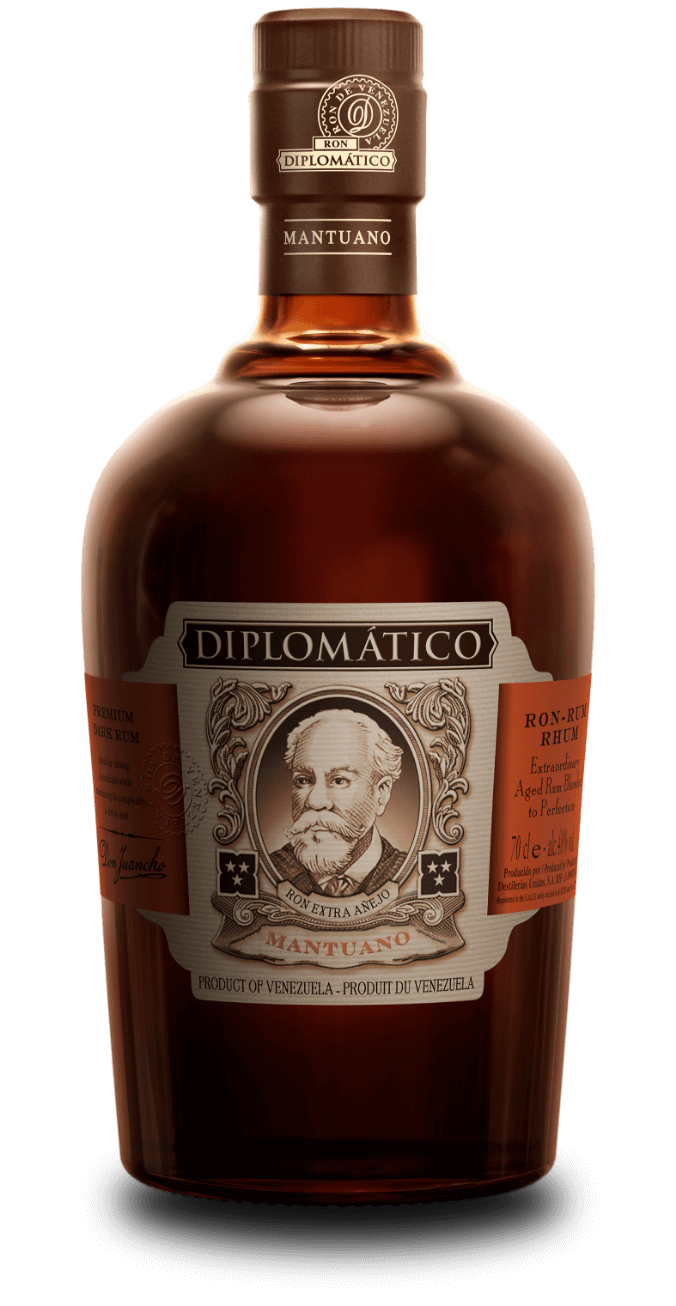 Tradition Range
Mantuano
Diplomático Mantuano is an authentic blend of rums aged for up to eight years. Versatile, Mantuano is ideal for mixing ...