Mai Tai
Mantuano Planas
The Mai Tai cocktail is one of the most well known Tiki cocktails and was born in the 1930's, when the exotic decor and music of the Polynesian culture was brought over to bars in the United States.
Following the original recipe of this delicious cocktail, in which white rum and dark rum are mixed, we suggest preparing it with Diplomático Planas and Diplomático Mantuano to obtain a perfectly balanced cocktail with tropical hints.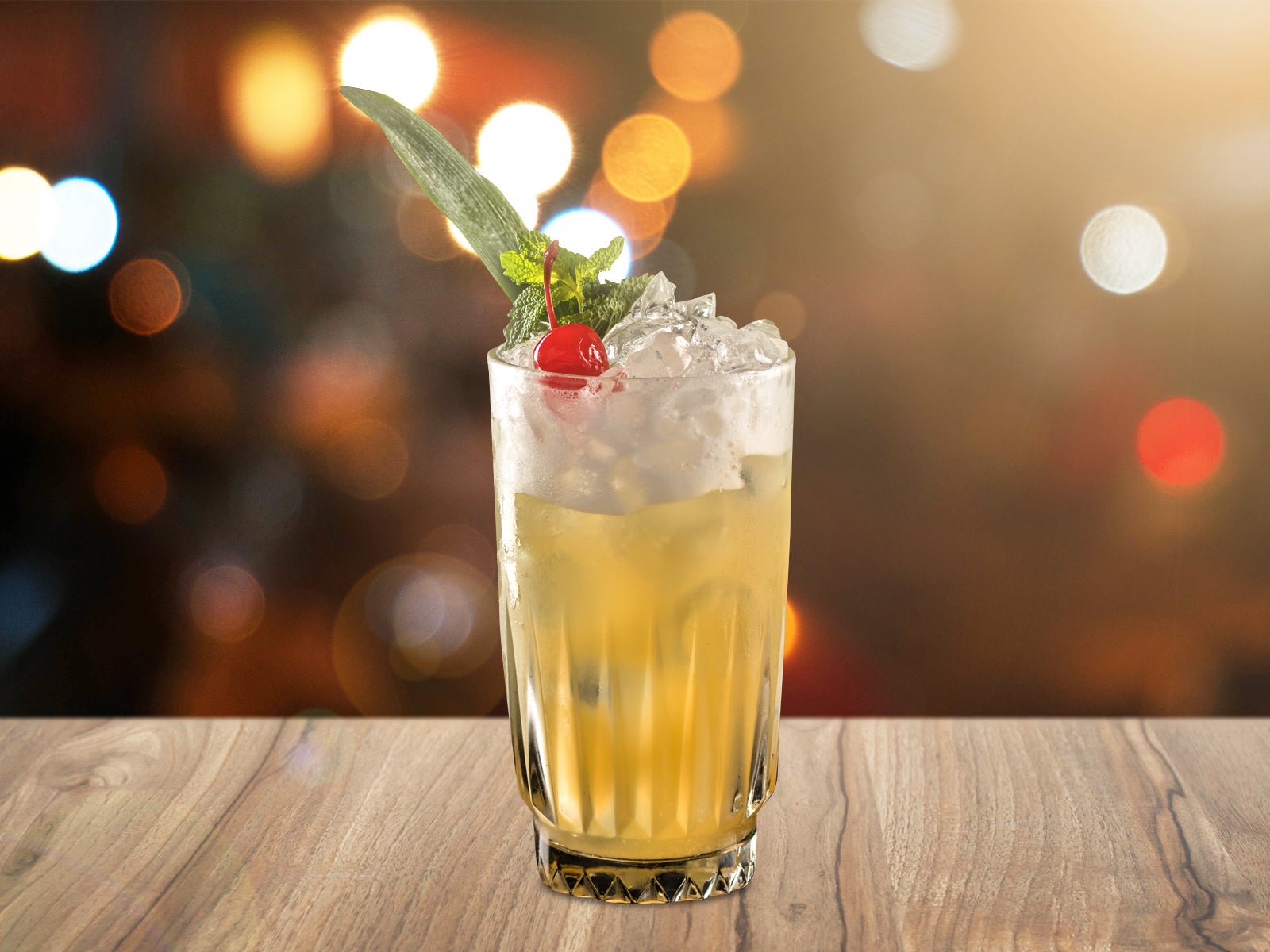 Ingredients
25 ml Planas
25 ml Mantuano
10 ml Orange liquor
20 ml Lime juice
30 ml Pineapple juice
Glass
Tall glass or Tiki mug
Ice
Serve straight up
Method
Add all ingredients to shaker, with crushed ice for a bit of dilution. Shake and serve over ice.
Garnish
Fresh Mint and pineapple leaf.
Related products
Tradition Range
Planas
Planas is a unique white rum aged for up to six years. Named after the distillery's location, it draws a smooth and co...