Negroni
Mantuano
When the flamboyant count Camillo Negroni asked the bartender to strengthen his usual Americano cocktail, it was duly fortified – with gin. And so, in a Florence café around 1919, a legend was born. Curiously, it would be a century before the rest of the world embraced the Negroni, catapulting it onto the must-have list of the finest establishments.
Try a delicious twist on the original recipe by swopping in Mantuano rum in place of gin. Proving rum is not just for "Tiki" try this Mantuano variant. Sweet tropical notes balance out the bitters, while also giving a delicate dry finish.
Ingredients
30 ml Mantuano
20 ml Sweet Vermouth
20 ml Bitter Italian Aperitif​ (Apricot infused)
Glass
Rocks
Ice
Ice cubes
Method
Add all ingredients to a stirring glass, fill with ice, stir and then strain over ice. The drink should not be over diluted, as its then going over ice.
Related products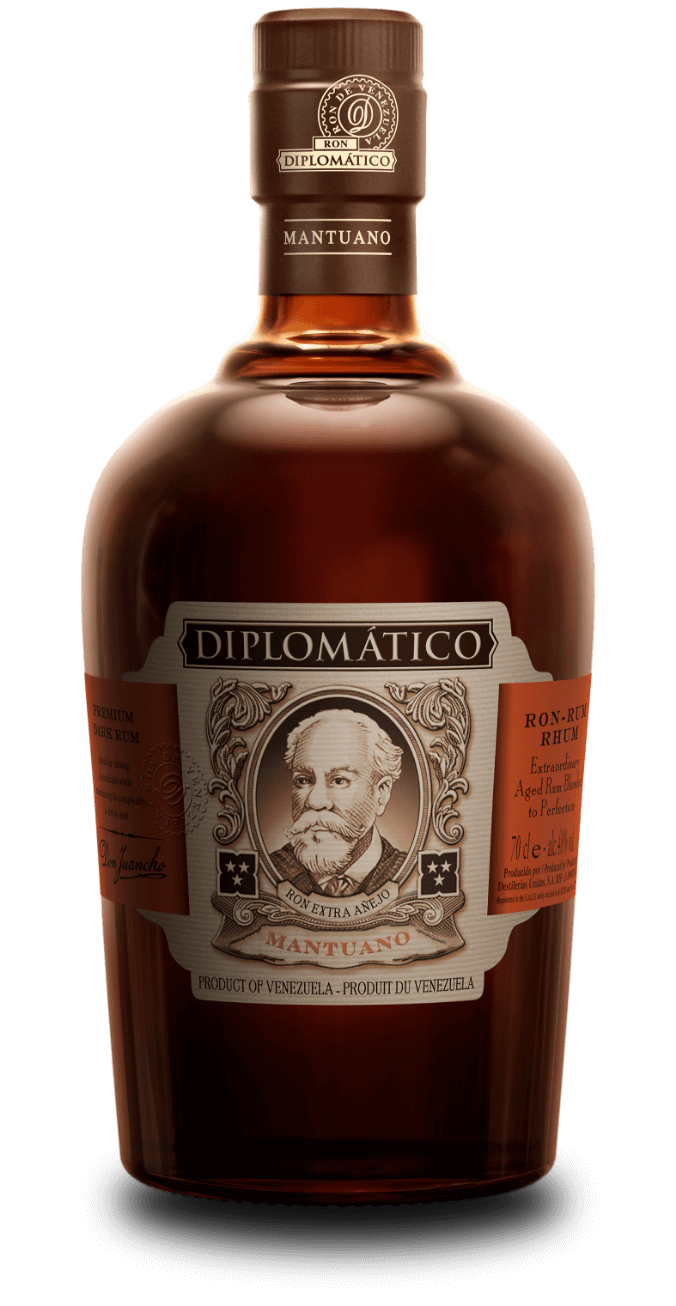 Tradition Range
Mantuano
Diplomático Mantuano is an authentic blend of rums aged for up to eight years. Versatile, Mantuano is ideal for mixing ...