Daiquiri
Planas
The king of simplicity, the Daiquiri is one of the best examples of strong, sweet and sour.
But with this drink balance is key. We feel our ratio works best at retaining Planas' complex flavors of coconut, white chocolate and green banana as well as making a delicious, clean, fresh, classic Daiquiri.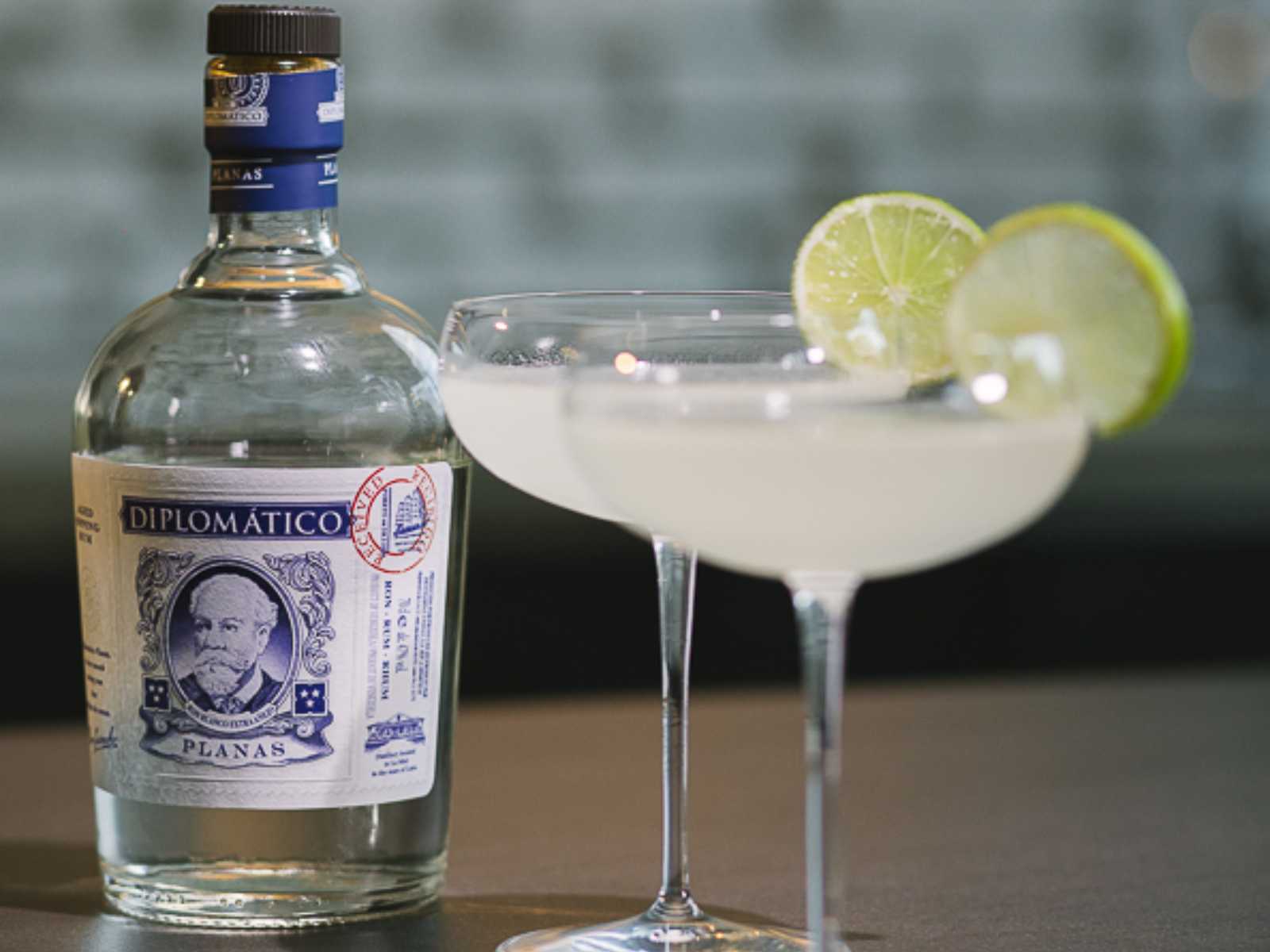 Ingredients
50 ml Planas
20 ml Lime juice
15 ml Sugar syrup
Glass
Coup
Ice
Serve straight up
Method
Add all ingredients to a shaker, fill with ice, shake and strain.
Related products
Tradition Range
Planas
Planas is a unique white rum aged for up to six years. Named after the distillery's location, it draws a smooth and co...