Dark And Stormy
Mantuano
If you like refreshing cocktails and you are not an expert in mixology, we suggest this exquisite and classic cocktail recipe with Diplomático Mantuano and ginger beer.
The Dark 'n Stormy was born after the World War 1. It has its origins in a Ginger Beer factory that was run by the Royal Naval Officer's Club. The sailors soon discovered that a splash of dark rum was a great addition to the Ginger Beer.
The combination of the  ingredients creates a simple, elegant and enjoyable cocktail.
Ingredients
60 ml Diplomático Reserva
20 ml Fresh squeezed lime
2 dashes Angostura bitters (optional)
180 ml Ginger beer
Glass
Highball
Ice
Ice cubes
Method
Pour Reserva over ice into the highball glass. Add the dashes of Angostura (optional) and pour the ginger beer over. Add a squeeze of lime and garnish with fresh lime or ginger slices.
Garnish
Fresh ginger slice or lime
Related products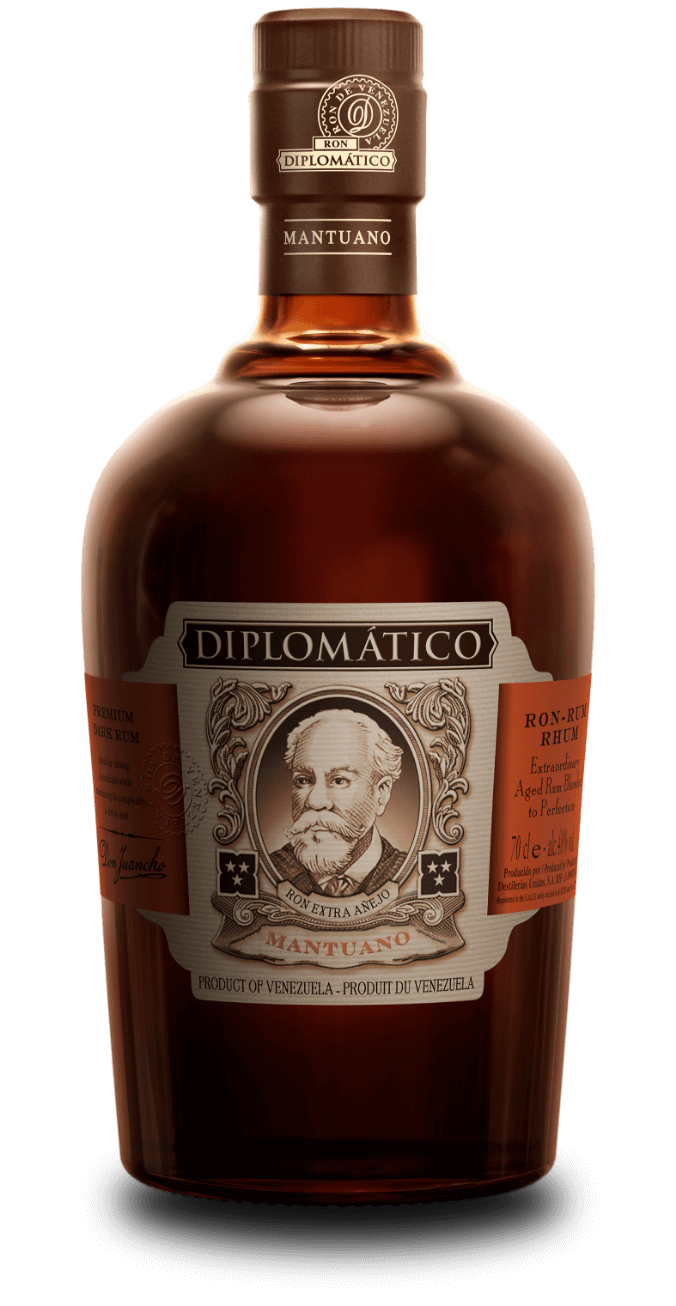 Tradition Range
Mantuano
Diplomático Mantuano is an authentic blend of rums aged for up to eight years. Versatile, Mantuano is ideal for mixing ...