Delight of Discovery Cocktail recipe
Delight of Discovery
Mantuano
This premium cocktail ranked second by representing Australia during the 2017 Diplomático World Tournament edition.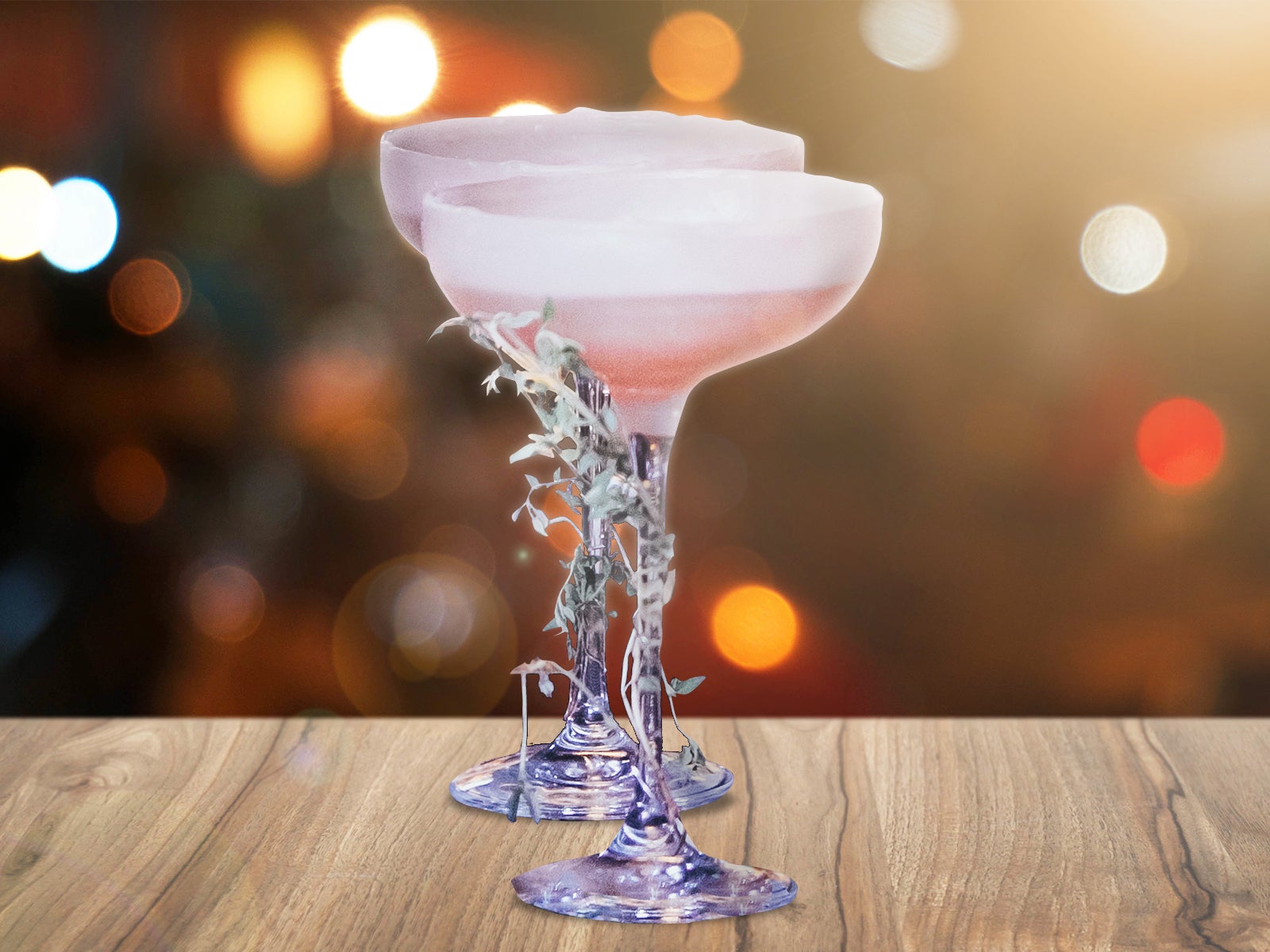 Ingredients
50 ml Diplomático Mantuano
20 ml Pineau de Charentes
7.5ml Orange blossom sugar
2.4ml Coffee infused Campari
Method
Pour all the ingredients into a mixing glass previously chilled. Stir and strain in a coupe glass, previously chilled and scented with the coconut and bees wax. Serve without ice.
Garnish
Coconut and bees wax rimmed glass
Related products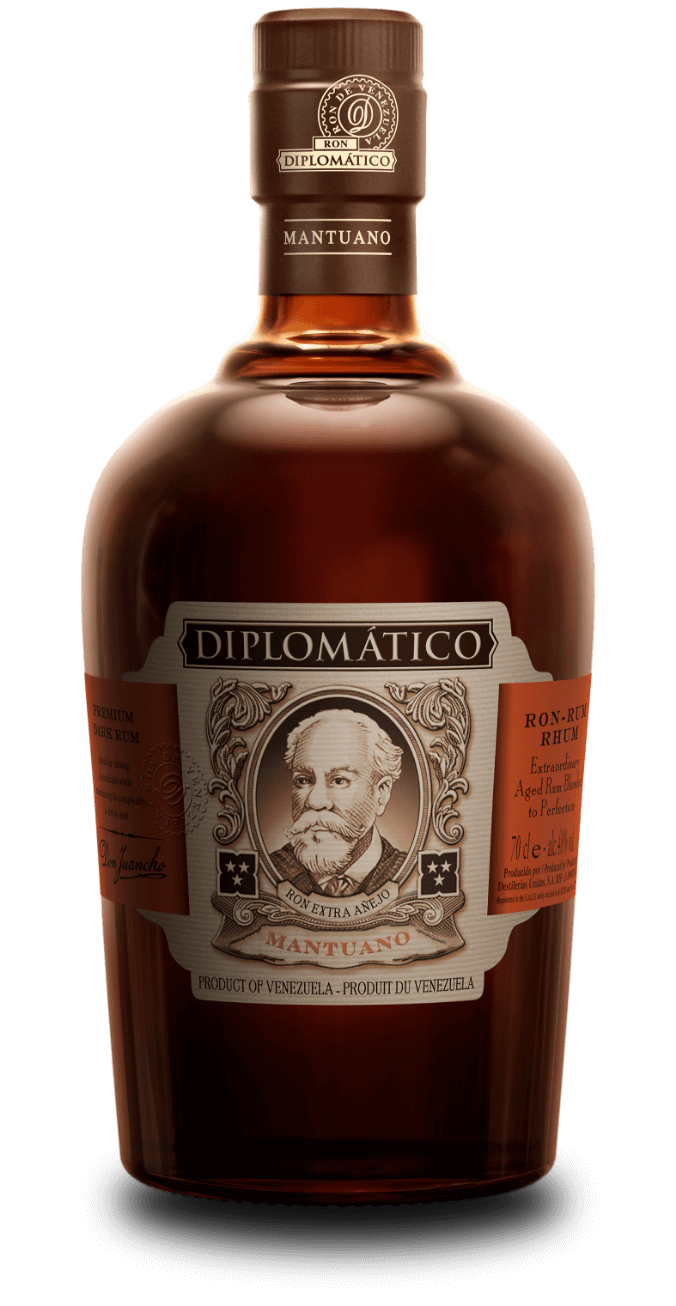 Tradition Range
Mantuano
Diplomático Mantuano is an authentic blend of rums aged for up to eight years. Versatile, Mantuano is ideal for mixing ...