Godfather Twist
Mantuano
We invite you to try this unique twist of the classic Godfather cocktail by replacing whiskey for our dark and spiced rum Diplomático Mantuano.
It's worth it to give it a try!
EMEA Brand Ambassador at Diplomático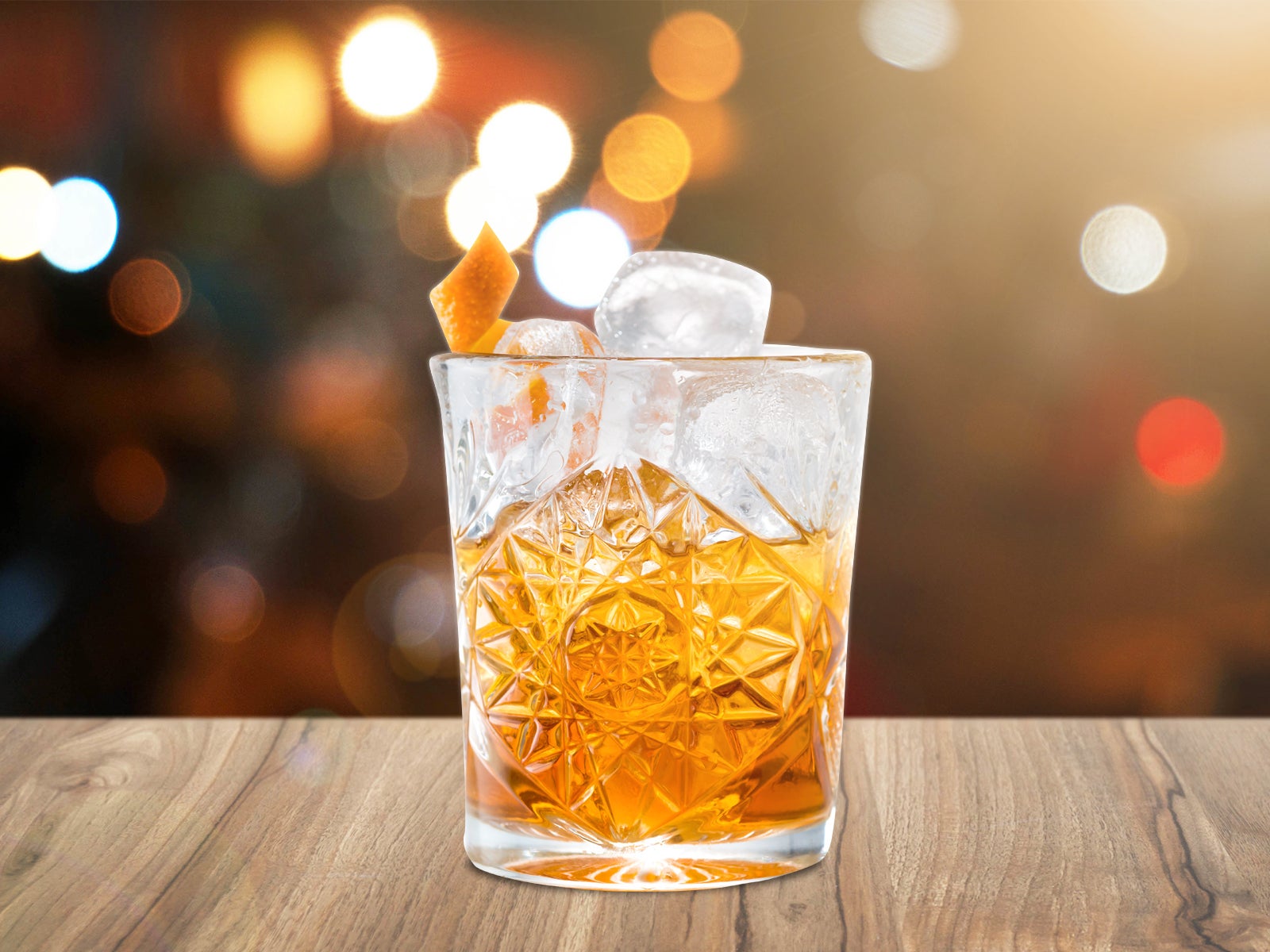 Ingredients
50ml Mantuano
10ml Amaretto
10ml Oloroso
1 Dash Cacao Bitters
Glass
Old fashioned
Ice
Cubed ices
Method
Pour all ingredients directly into old fashioned glass filled with ice cubes. Stir gently.
Related products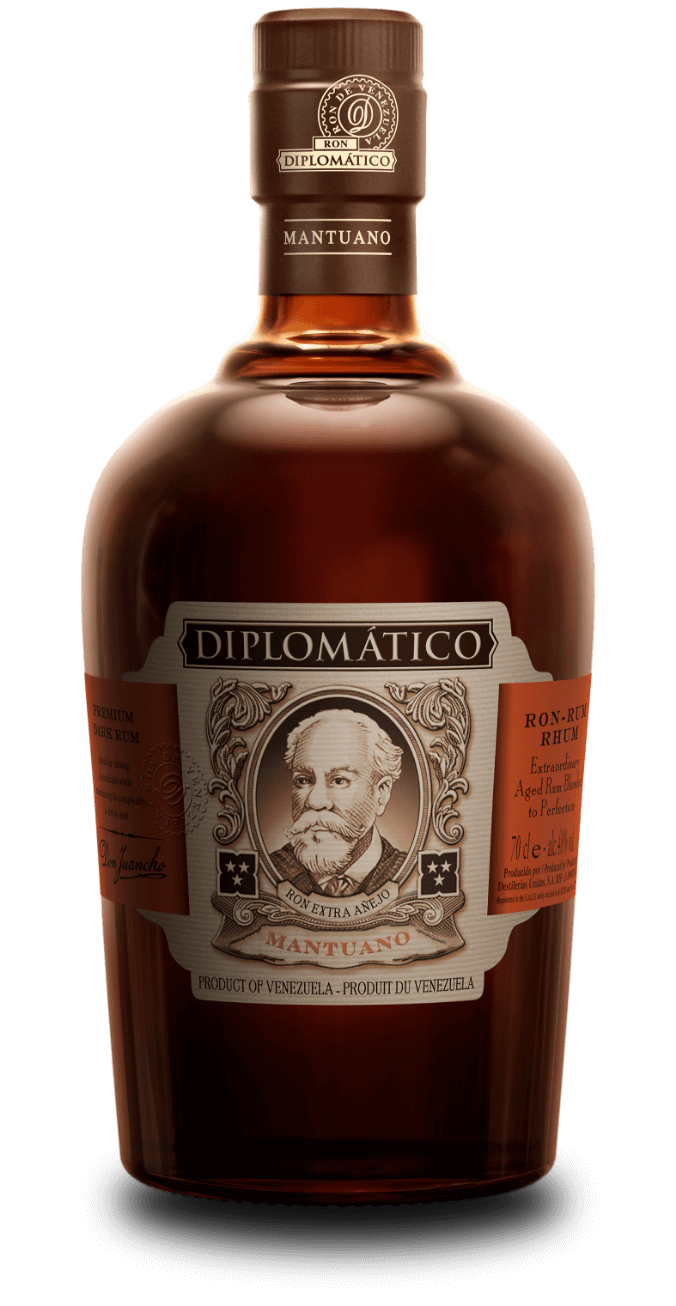 Tradition Range
Mantuano
Diplomático Mantuano is an authentic blend of rums aged for up to eight years. Versatile, Mantuano is ideal for mixing ...