Mantuano homemade lemonade
Mantuano
Sometimes we just want a cool, long refreshing drink. When using fresh ingredients you can elevate even the most simple of drinks.
There is something rustic yet so satisfying about a homemade lemonade.
Using either still or sparkling water, it's sure to hit the spot. Mantuano adds vanilla, spices and a splash of stone fruit. What a combo!
Created by Jon Lister
Brand Ambassador UK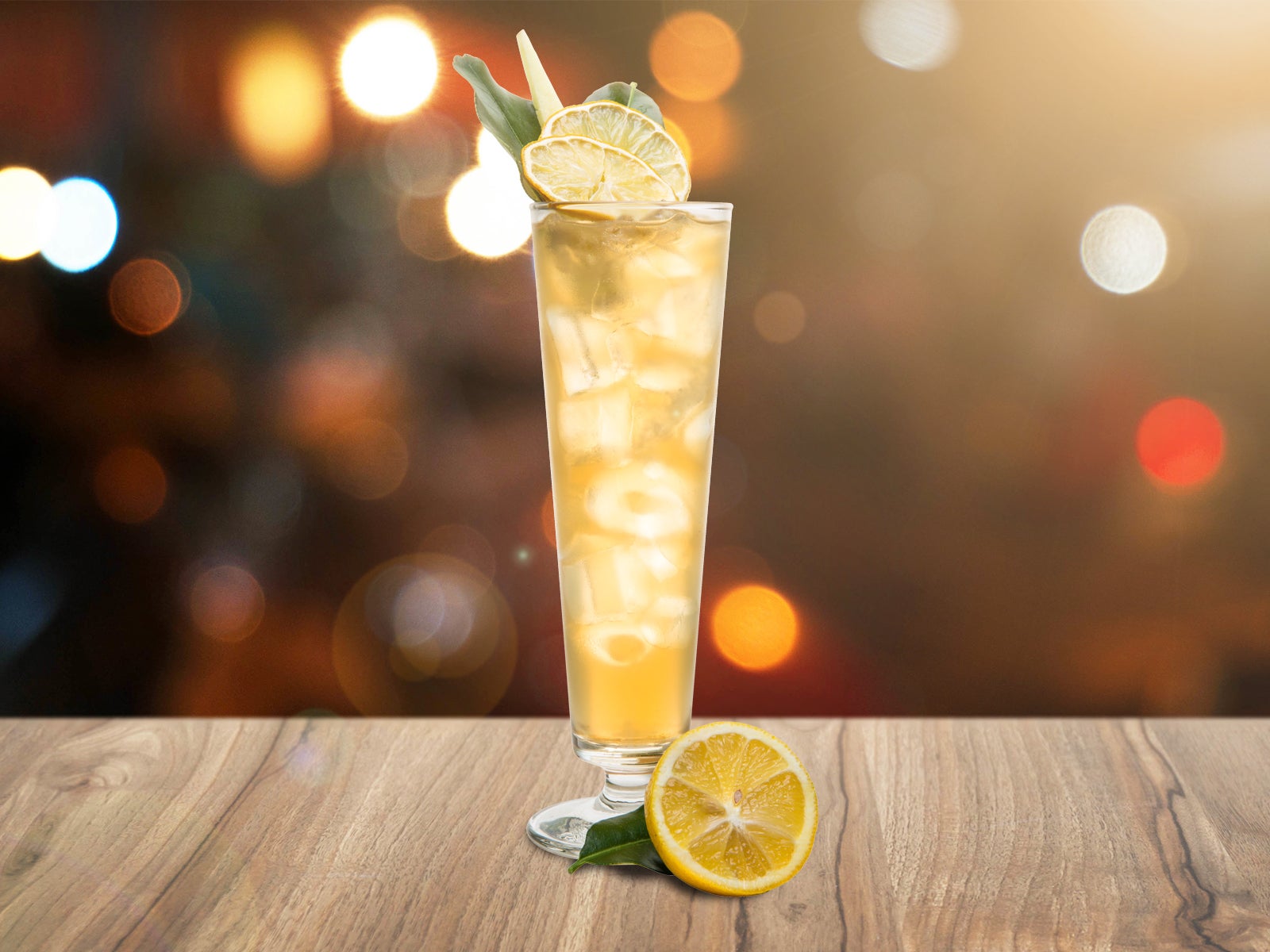 Ingredients
50 ml Mantuano
1 Lemon (chopped)
3 Barspoons Caster sugar
Fill glass with still or sparkling water
Glass
Highball
Ice
Ice cubes
Method
Chop up lemon into wedges, making sure to leave a large wedge for garnish. Add caster sugar and then muddle, making sure to dissolve the sugar with the juice of the lemon. Add ice and rum, stir all then pat fill with still OR sparkling water stir again, add ice to fill glass, plus topping with more water if needed.
Related products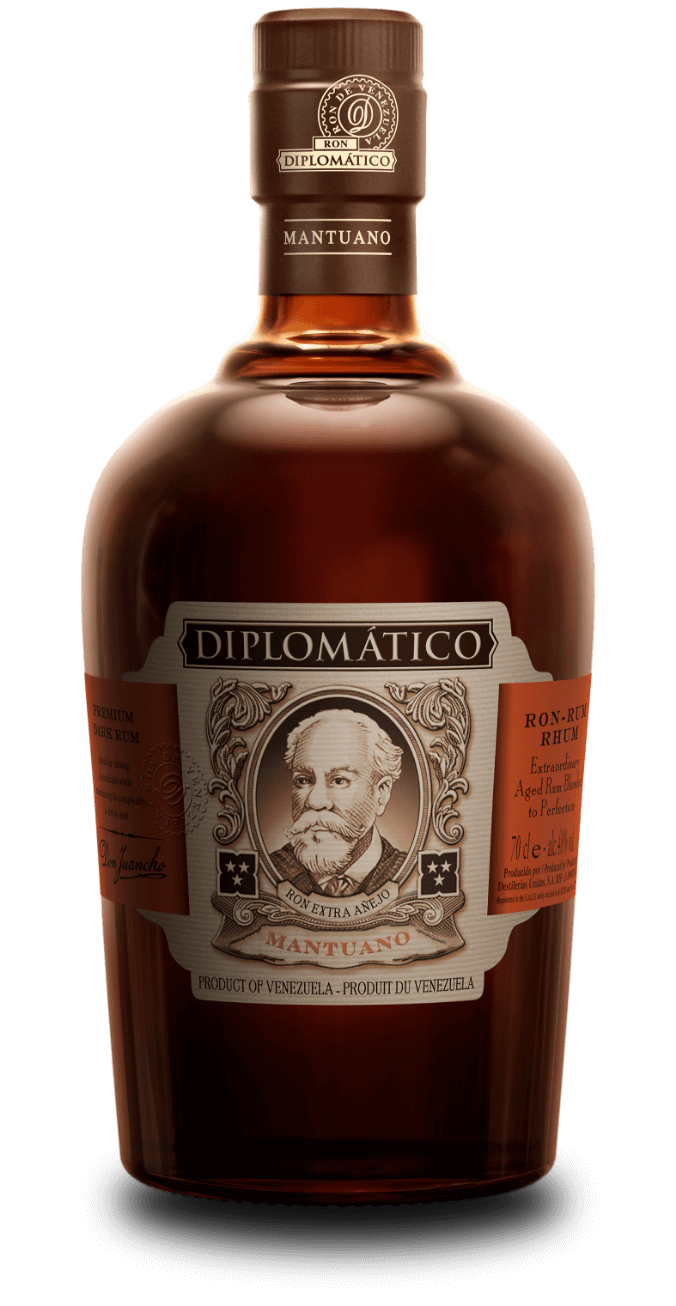 Tradition Range
Mantuano
Diplomático Mantuano is an authentic blend of rums aged for up to eight years. Versatile, Mantuano is ideal for mixing ...