Noble Diplomat
Mantuano
This cocktail ranked third by representing Japan during the 2017 Diplomático World Tournament edition.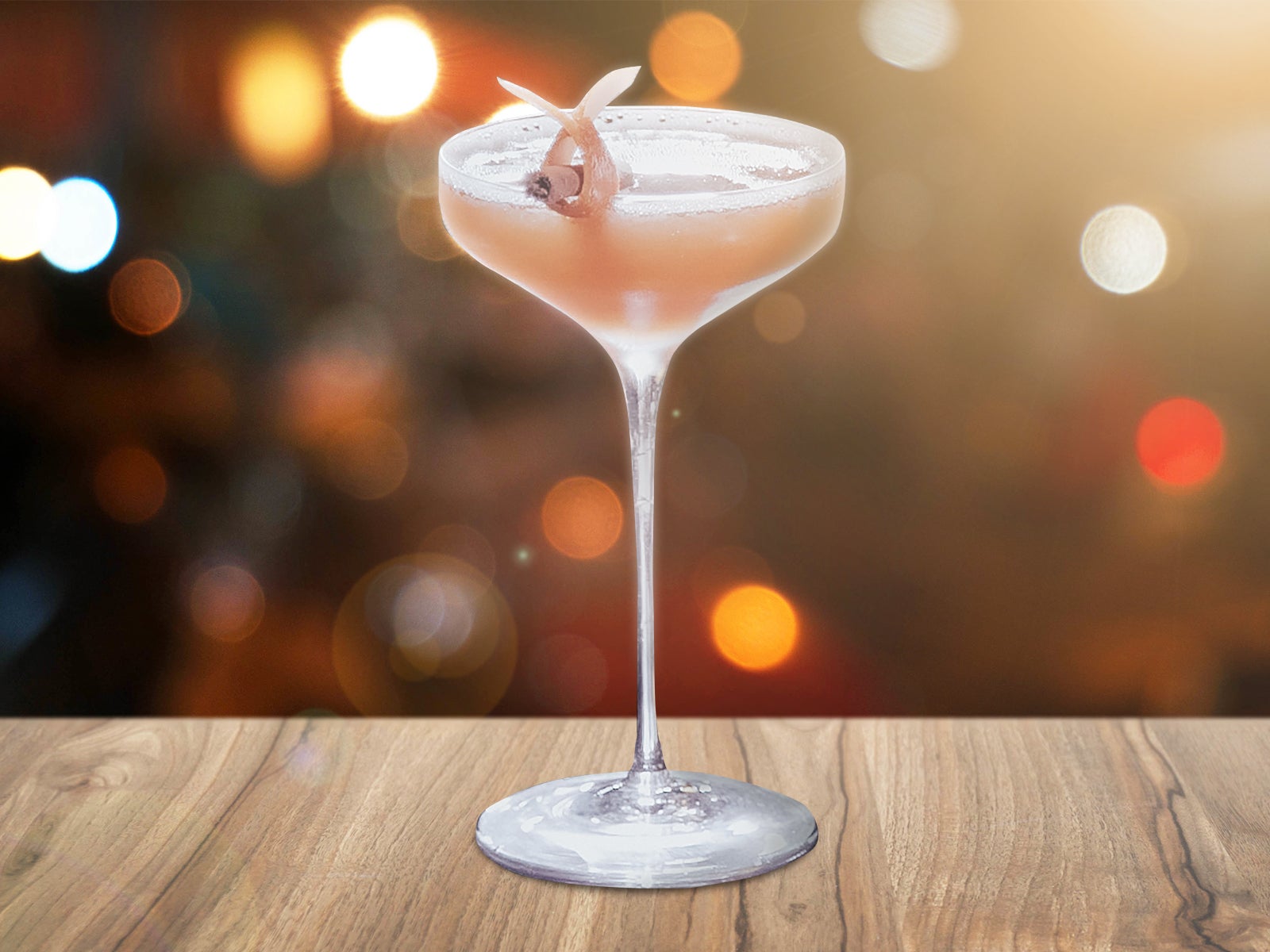 Ingredients
30 ml Diplomático Mantuano
20 ml Sweet vermouth
20 ml Orange juice
10 ml All spice syrup
2 Dashes of cinnamon tincture
2 Dashes of Angostura bitters
Glass
Coupe
Ice
Regular ice for the shaker
Method
Pour all the ingredients into a shaker (Boston type), add ice, shake and strain into a chilled coupe glass. Serve without ice.
Garnish
Cinnamon stick and orange zest
Related products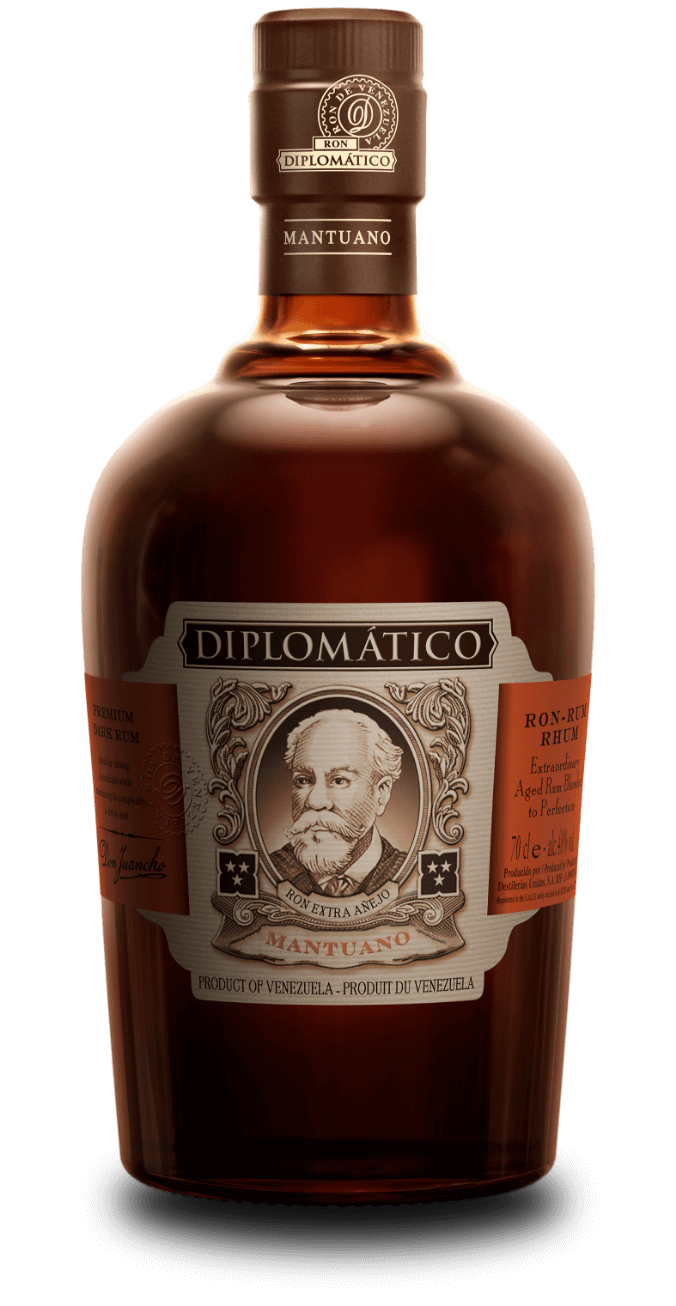 Tradition Range
Mantuano
Diplomático Mantuano is an authentic blend of rums aged for up to eight years. Versatile, Mantuano is ideal for mixing ...