Presidente
Reserva Exclusiva
A cocktail fit for a president that it's believed that was created in Cuba during the prohibition years, when public drinking was prohibited by law in the USA but not in the Caribbean.
There are several stories about its real origins, but the true is that its high  popularity came right after the prohibition had ended, spreading through bars in Florida before becoming a staple cocktail in the rest of America.
Let your palate discover this potent mix of rum, grenadine, curaçao and dry vermouth.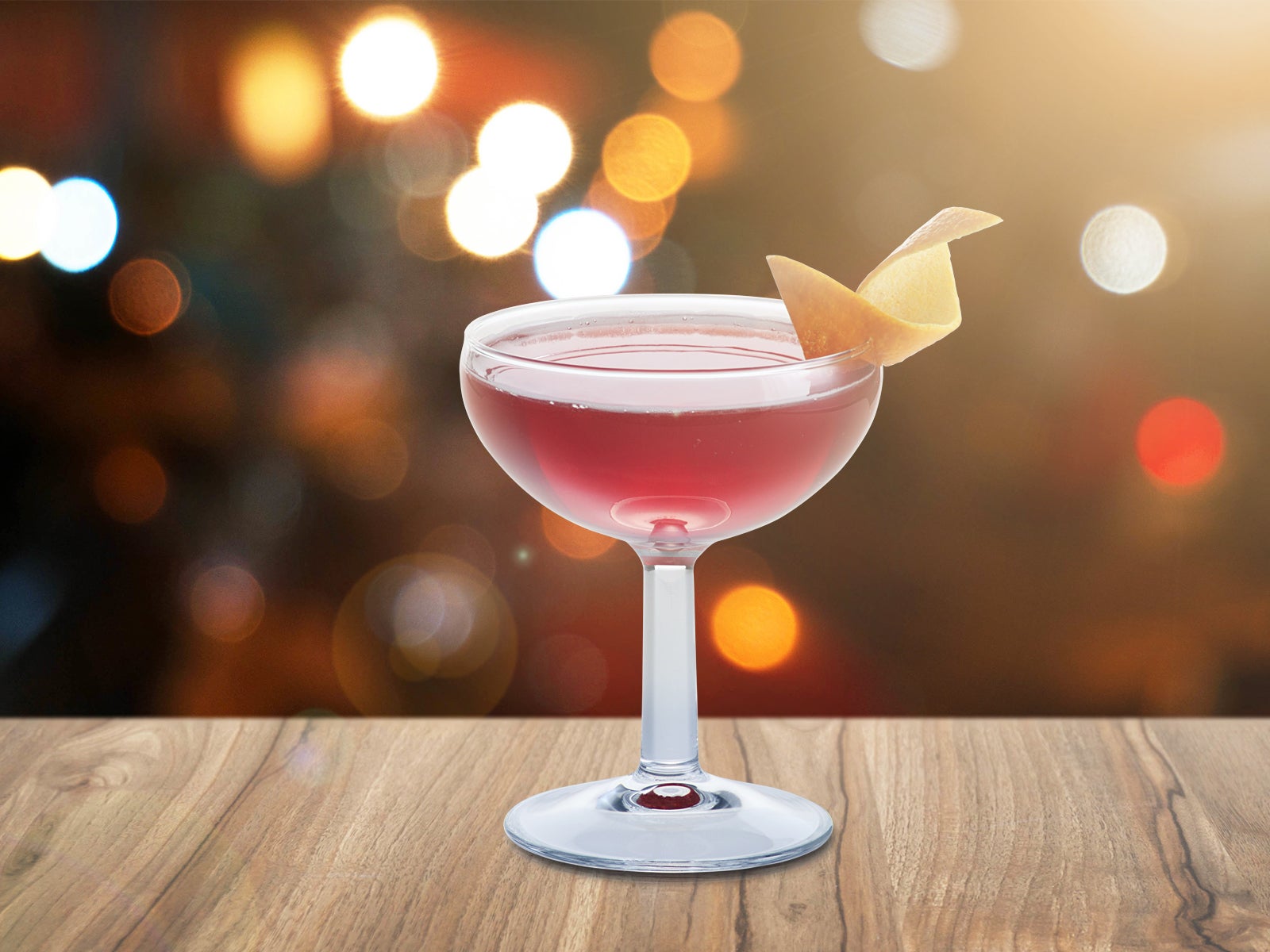 Ingredients
45 ml Diplomático Reserva
15 ml Vermouth Rosso
10 ml Orange Curaçao
1 small dash Grenadine
Glass
Cocktail
Ice
Crushed ice
Method
Stir ingredients with cracked ice, and then strain into a chilled cocktail glass.
Garnish
Garnish with a twist of orange zest twist.
Related products
Tradition Range
Reserva Exclusiva
Diplomático Reserva Exclusiva is a blend of exclusive rum reserves aged for up to twelve years, carefully selected by o...