Royal Bermuda Yacht Club Cocktail recipe
Royal Bermuda Yacht Club
Mantuano
A twist on the Daiquiri, this delicious tropical cocktail has become something of a classic in its own right. It is said to have been named after the British Army's Royal Bermuda Yacht Club, established in the 1840's on the Caribbean Island. This richer Daiquiri style drink typically calls for a golden rum, making Mantuano the natural selection. It marries sweet, sour and a little spice beautifully.
Check the Royal Bermuda Yacht Club Cocktail recipe here.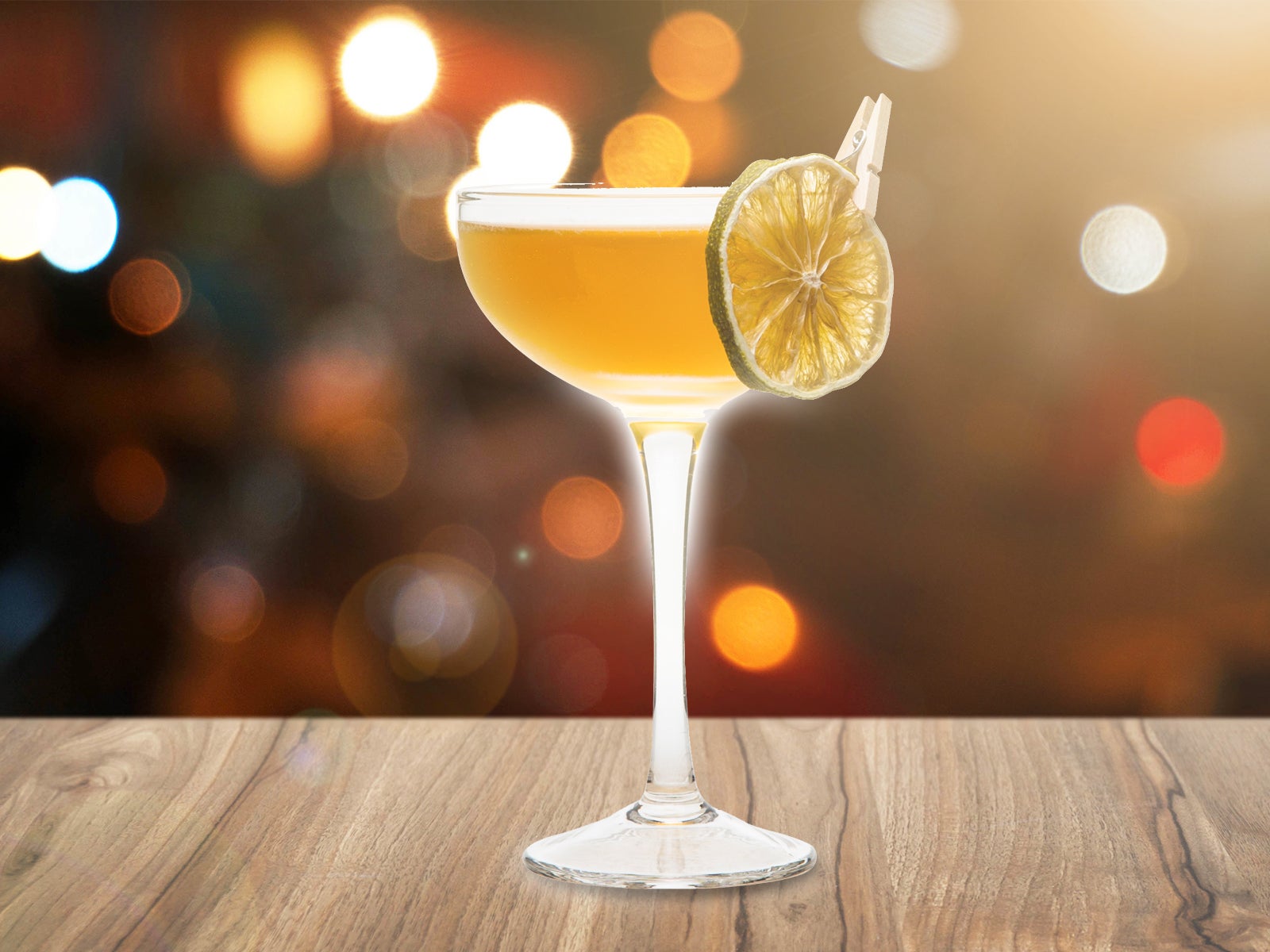 Ingredients
60 ml Mantuano
20 ml Lime juice
15 ml Velvet Falernum
5 ml Triple Sec
Glass
Coup
Ice
Serve straight up
Method
Add all ingredients to boston add ice , shake until frosted and then double strain into chilled glass
Related products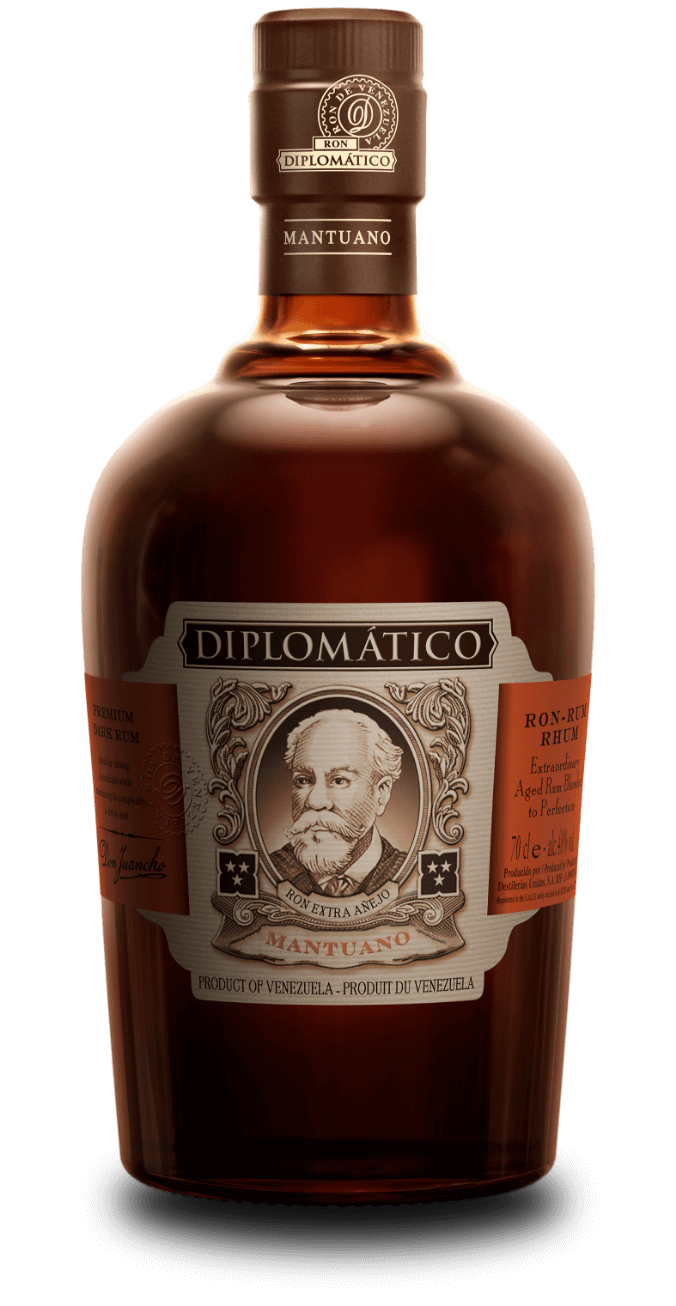 Tradition Range
Mantuano
Diplomático Mantuano is an authentic blend of rums aged for up to eight years. Versatile, Mantuano is ideal for mixing ...