Signed & Sealed
Reserva Exclusiva
It's so easy to sit back and sip the beautifully complex Reserva Exclusiva, but in this cocktail we see a side of the rum not often explored.
The infusion of strawberries into the bitter sweet aromatized wine gives a summer lift, and with the addition of a floral element from the lavender all the ingredients work together to make a fresh blend.
Created by Jon Lister
Brand Ambassador UK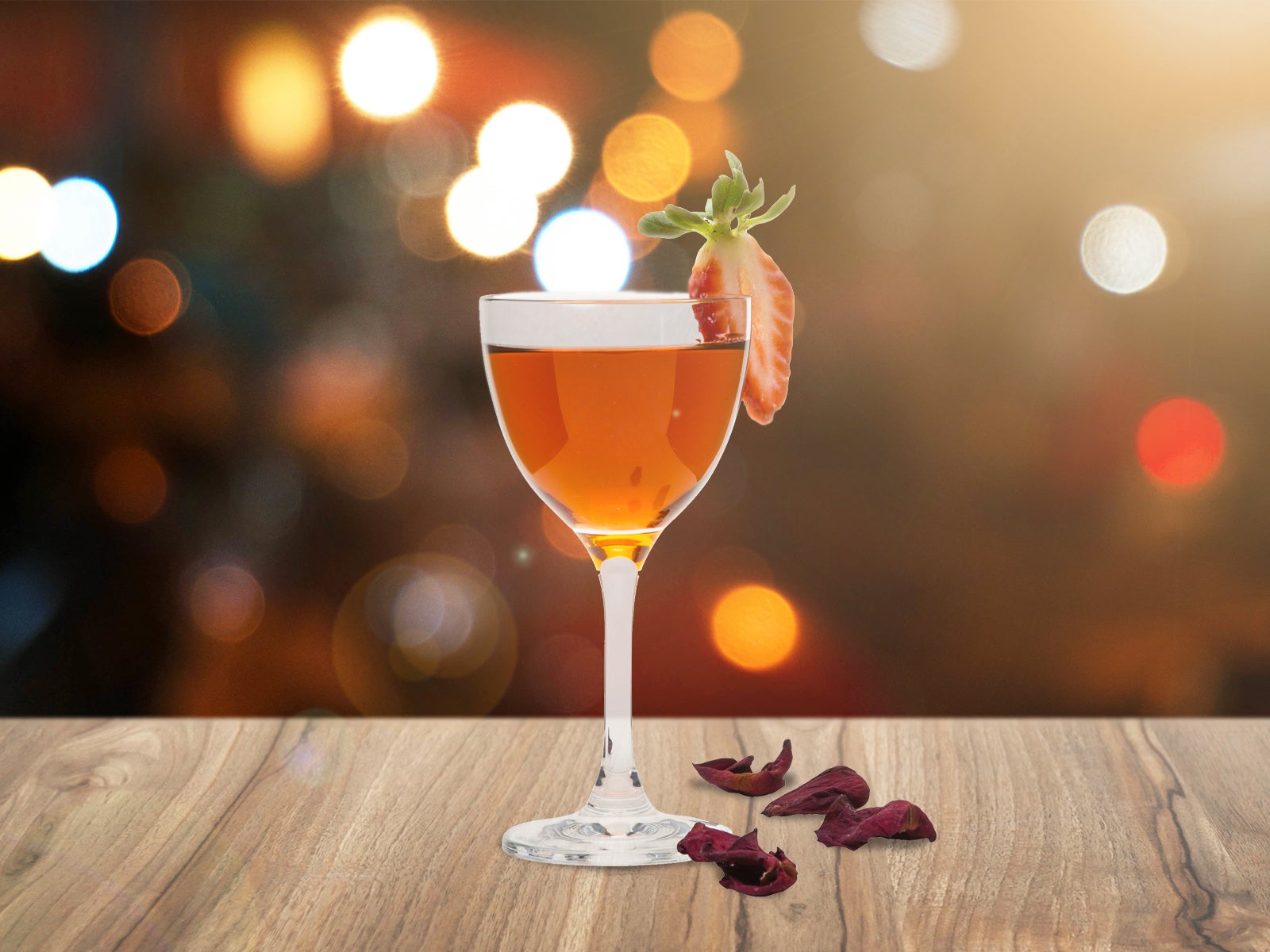 Ingredients
40 ml Reserva Exclusiva
30 ml Strawberry infused Cocchi Rosa
3 dashes of Lavender bitters
Glass
Coup
Ice
Serve straight up
Method
Add all to a stirring glass, fill with ice, stir and strain
Garnish
Dehydrated slice of strawberry
Related products
Tradition Range
Reserva Exclusiva
Diplomático Reserva Exclusiva is a blend of exclusive rum reserves aged for up to twelve years, carefully selected by o...