Smooth Operator
Planas
Taking Planas into the world of stirred drinks by breaking down the divine and complex flavor profiles and then gently opening them up in this Martini-style cocktail.
Created by Jon Lister
Brand Ambassador UK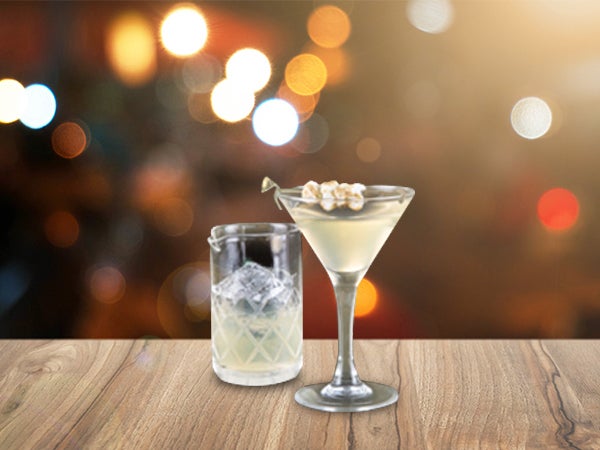 Ingredients
50 ml Planas
10 ml Powdered milk filtered Bianco vermouth
2.5 ml Palo Cortado Sherry
1 Drop of Coconut esscence
2.5 ml Dry vermouth
Method
Add all ingredients to a stirring glass, fill with ice, stir and strain.
Garnish
Toasted marshmallow
Related products
Tradition Range
Planas
Planas is a unique white rum aged for up to six years. Named after the distillery's location, it draws a smooth and co...