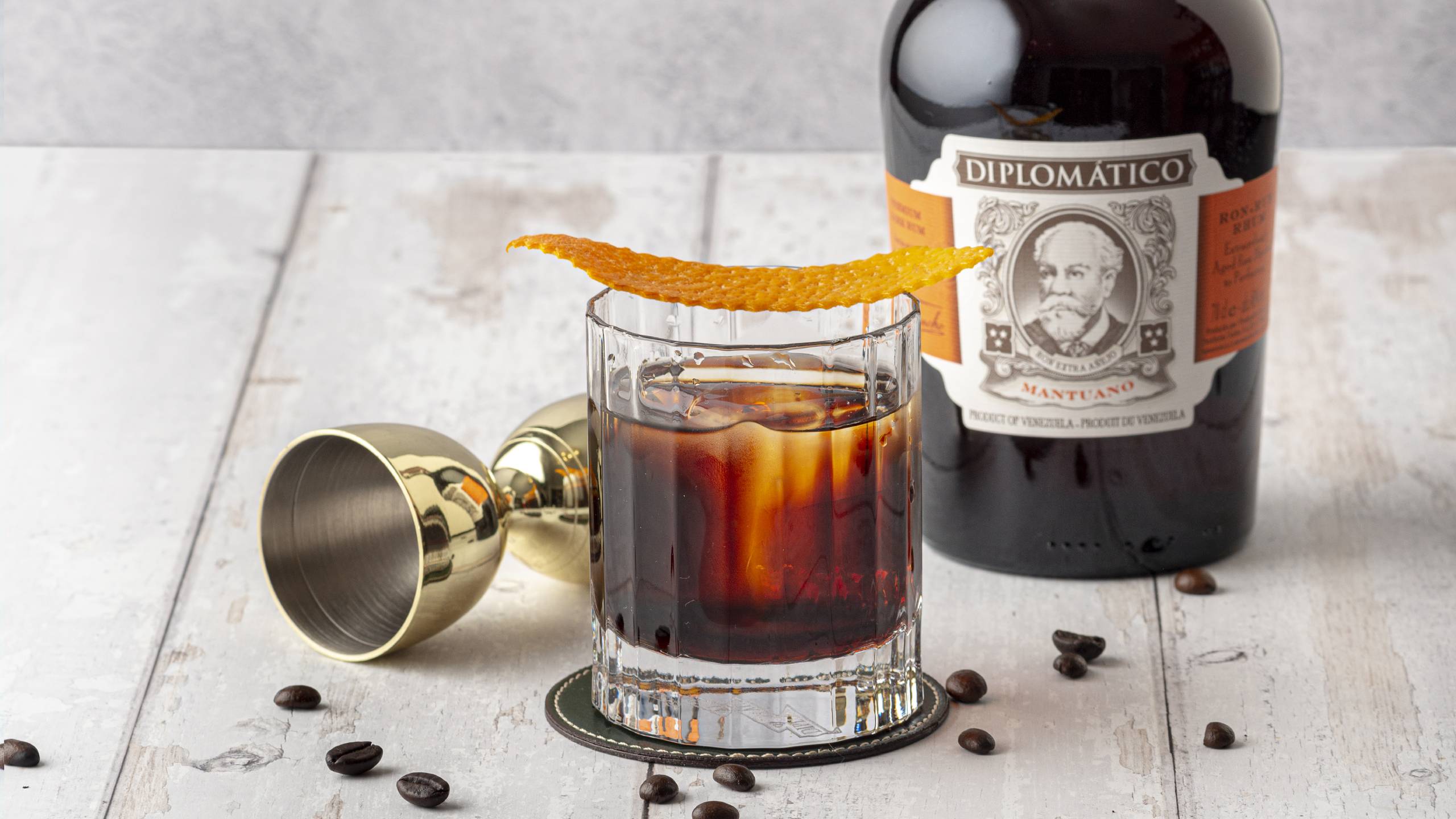 Pairing two products that share origin and passion: coffee and Diplomático Rum
1 October, 2020
Today is International Coffee Day. As for many other wonderful things in our world, it is hard to pinpoint the exact origin of coffee. The legend says it was discovered by an Ethiopian goat farmer named Kaldi centuries ago.
After noticing a sudden burst of energy in his herd, Kaldi discovered they had grazed on an intriguing plant with beautiful red berries. After further investigation and upon tasting it himself, he shared his findings with the local monks, who threw the plant on the fire in an attempt to destroy it. Amazed however by the enticing scent coming out of the fire, they decided to try and drink it instead. And so began the story of coffee. At least, that's what the legend says.
Coffee is enjoyed in most countries worldwide, in some more than others. Finland leads the charge with an average coffee consumption of 12kg per person per year. It is consumed differently from country to country. Sip on an espresso in Italy, enjoy a tinto (long black coffee) in Colombia, or savor the strength and sweetness of a cafezinho (strong coffee boiled with sugar) in Brazil.
This widespread love for coffee brought more and more creativity along the years, and each country found its own signature way of enjoying it. Frappe (φραπές) or iced in Greece, spicy (Kopi Jahe) in Indonesia, creativity is at its peak and sky's the limit.
If coffee is primarily known as a powerful productivity booster and an energizing breakfast drink, it is also widely enjoyed after a meal, often combined with dessert. So don't hesitate to order a café gourmand in Paris (coffee served with miniature desserts), or an afogato in Rome (vanilla ice cream drowned in an espresso), before carrying on the night with a cocktail (or two).
The coffee industry, not unlike the spirits one, is diversifying. Baristas & mixologists are here to delight our palates, and combining coffee and rum only seems natural. In fact, the two ingredients have a lot in common. They share a common origin, as some of the best coffee beans originate from Latin America, just like sugarcanes. What grows together goes together. They are both high-end delicate products that require a strong craftsmanship and interestingly, they share similar flavors and aromas. Vanilla, spices and almonds, tobacco, oak and caramel, you can find similar nuances in both rum and coffee.
When it comes to pairing the two together, the key is to bring enough contrast to maximize the sensory spectrum while maintaining a delicate balance. Aged rums, like Diplomático Reserva Exclusiva, combine well with those intense bitter coffees that tend to have a strong body. Others, like Diplomático Mantuano, are best paired with spicy, smokey and nutty coffees, which balance its own aromas nicely. Finally, delicate white rums, like Diplomático Planas, pair wonderfully with more subtle and clean coffees with soft fruity flavors that remind us of berries, hibiscus or even cherries and grapes.
Here are a few coffee infused cocktails for you to give it a whirl and celebrate with us International Coffee Day!
Reserva Exclusiva 'Coffee for everyone'
320 ml Diplomático Reserva Exclusiva
8 g  Cold brew
8 g Cocoa powder (over 70%)
60 ml Walnut syrup
Mix rum with walnut syrup. Put the coffee and the cocoa in a coffee filter over a jar full of ice. Mix Reserva Exclusiva  with the syrup and pour over the coffee with cocoa. Let it filter to the jar. When it is all filtered, serve into espresso cups and enjoy!
Mantuano Coffee Negroni
25 ml Mantuano
25 ml Vermuth Cocchi Torino
12.5 ml Cold brew
12.5 ml Campari
Stir in mixing glass with ice and then pour over chilled glass with fresh ice. Garnish with orange zest.
Planas Espresso Martini
40 ml Planas
30 ml Espresso
15 ml Simple syrup
15 ml Coffee liquor
Add all the ingredients into a shaker, shake vigorously and pour into a Martini glass. Garnish with coffee beans.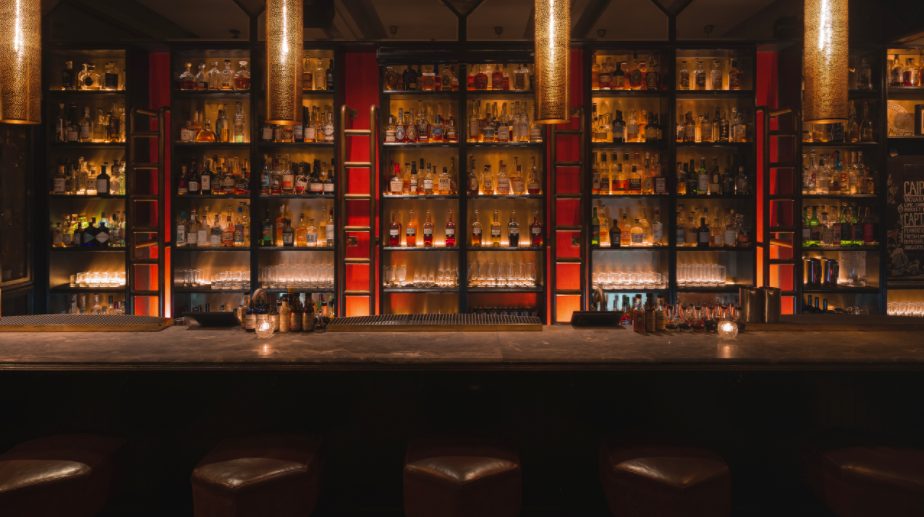 Cocktails
Diplomático Summer Cocktail Collection
2 August, 2022:
Which Diplo cocktail is your perfect match this summer? Much like your summer wardrobe, when […]