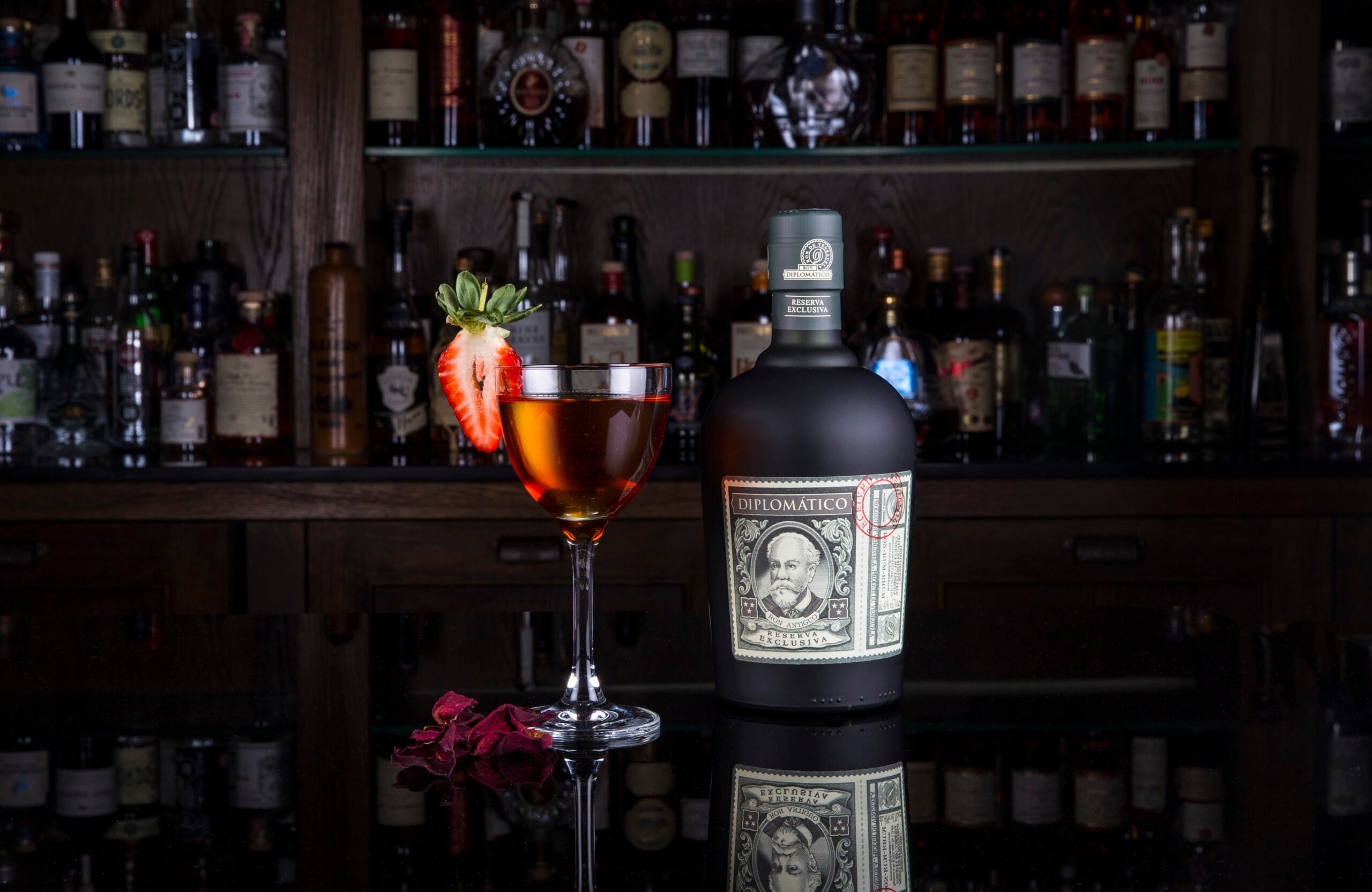 Top 5 rum brands in the world
1 January, 2017
2017 started off with excellent news, Diplomático is in the top 5 best brands of Rum in the world, placing in the "Best selling" list, as well as the "Top Trending" of the world's top Bars yearly report. In the ranking for the most sold Rums it occupies number 5, and in the most trending brands it takes number 4.
This annual report, emitted by the magazine Drinks International, measures the tendencies of sales in the top 50 best bars in the world, through a polling conducted towards its owners, bartenders and administrators, based on the number of the bottles sold, and the brands that stand out trending.
It is once again, an honor for Diplomático to be a part of both line ups, proving an excellent acceptance in part by the consumers and professionals of the industry. Reflecting this recognition in sales as well as identifying with the brand consequently being the most requested. Once more, Diplomático is the only Venezuelan rum on the Top 5, increasing its prestige as a recognized brand Internationally.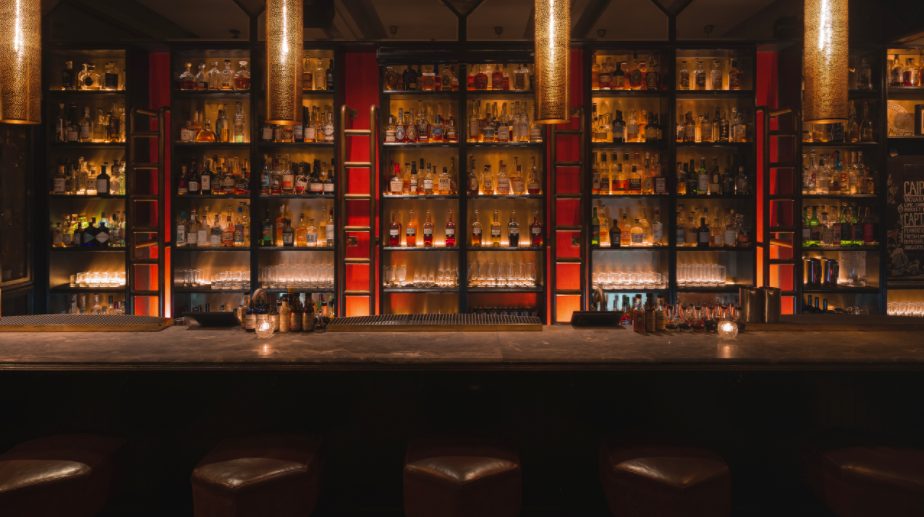 Cocktails
Diplomático Summer Cocktail Collection
2 August, 2022:
Which Diplo cocktail is your perfect match this summer? Much like your summer wardrobe, when […]