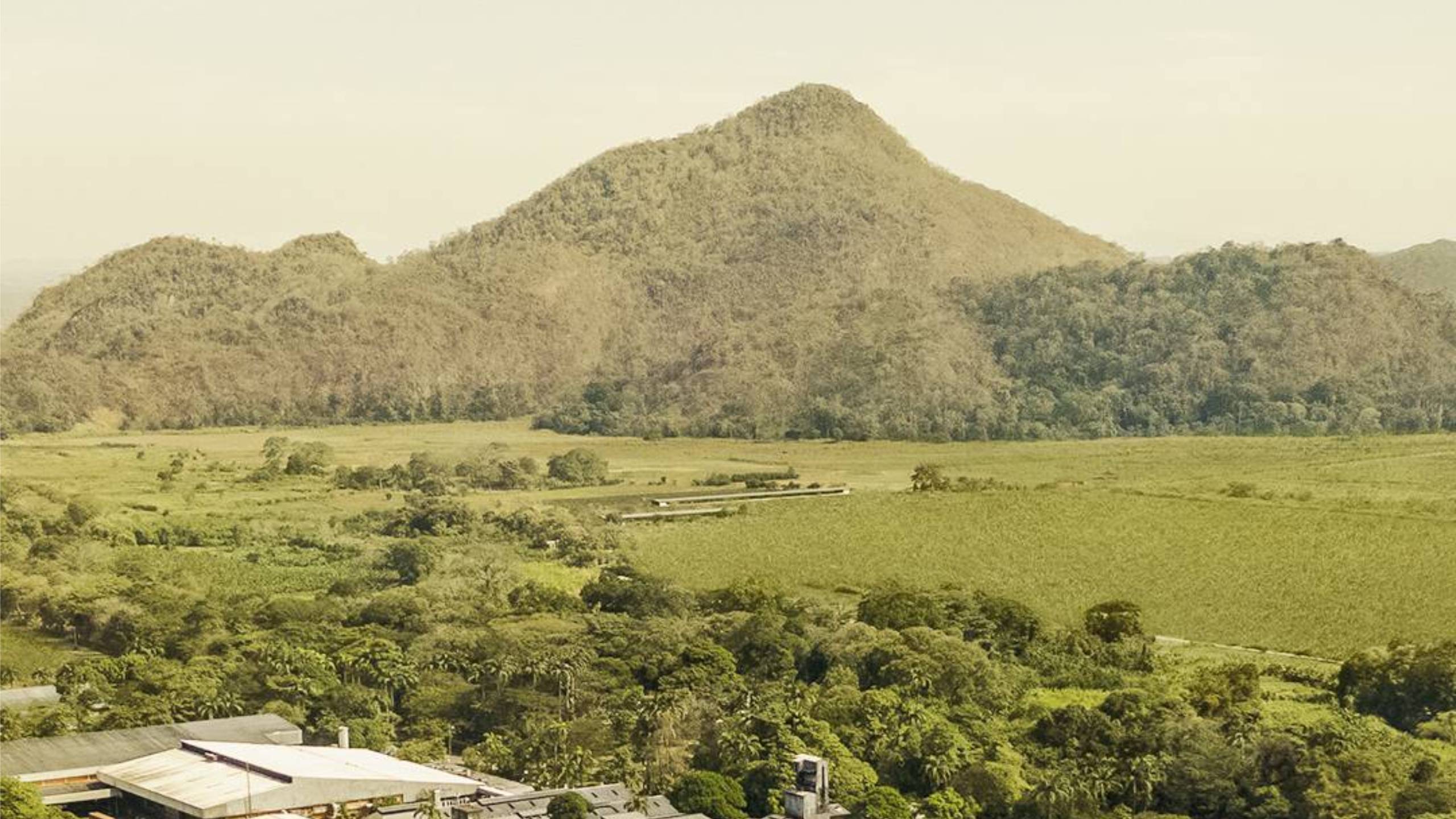 Earth Day 2021: Distilled Consciously is possible
21 April, 2021
April 22nd is Earth Day and, to celebrate it, we want to share with you one of our most special projects, our Distilled Consciously program, looking for long term sustainable benefit of the planet!
Today, every single industry needs to embrace environmental care in one way or another. Preserving and protecting Mother Nature is the responsibility of every sentient being who calls the Earth their home.
Can we produce our  superb quality rums  while taking care of the planet? At Diplomático, we think so! Our sustainability program is the result of the engagement and voluntary commitment of all our employees, partners and distributors who share the Diplomático values, and who all genuinely understand the importance of protecting our natural and human resources.
Our distillery embraces three core pillars that from the basis for conscious, responsible distilling:
Streamlining our process
Protecting our environment
Respecting our people
It's through these key pillars that meaningful change can happen. That's why sustainability and responsibility         are at the heart of our family business more than ever before.
How to create a more sustainable rum?
We feel proud to call Diplomático the heart of rum. But we are even prouder to call ourselves a rum with heart too. Our commitment toward more sustainable rum began as early as the founding of the distillery itself; it's always been central to our production.
This means that we have a responsibility: to craft rums with heart, reflecting our family values and working for a more sustainable world. This is the philosophy of our "Distilled Consciously" program: it represents our commitment to prioritizing more responsible business practices, to rallying people around our initiatives and to making positive meaningful differences today, tomorrow and for future generations of passionate rum-makers.
This step forward in Diplomático's commitment goes beyond its drive to zero waste in production process, including a willingness to fight against food waste, with the support of its partners, distributors and consumers around the world.
We get it, this sounds good on paper, but how does it actually look when it's put into action?
Waste is one of the biggest issues when it comes to global alcohol environmental impact. The Diplomático distillery may run on 80% self-sustaining energy, but naturally, the rum production process itself involves a lot of waste. A major problem, but how to fix it?
By optimizing resources, and better managing sub-products, we now have an internal program that allows us to have an integral recycle system of the solid waste, including metal, glass, cardboard, plastic and paper. On average, Diplomático recycles about 279 tons of solid waste per year!
We are pleased to say this isn't where our waste management ends. Early on, we found that we could apply this very same recycling principle to 100% of our liquid waste (vinasse), as well.
Wasting less: Vinasse transformation
Vinasse (waste from the molasses after fermentation and distillation) must be considered when looking at how alcohol affects the environment. Sugarcane vinasse holds a very low pH, chemical compounds and electric conductivity that, if not handled properly, can cause adverse effects on agricultural land. That´s why we take the time and we apply the resources to transform vinasse into useful resources. It's no simple feat, but it's worth it!
After being treated, all liquid waste is used as organic fertilizer for the cultivation of our sugarcane and grass. Our vinasse is quite literally transformed into the nutrient-dense plant-food that feeds over 1,000 hectares of sugarcane. The same sugarcane that will eventually become premium rum.
Why stop there? Sustainability means nothing without community. There are over 25 families living off the land and tending to their own crops within the immediate region of our distillery. It's become our pleasure to provide them all with as much of this organic fertilizer as they need to keep their own farms going. When another thrives, we all thrive.
Reducing energy and emissions
We´re constantly finding ingenious new ways to help streamline our processes, to save energy and reduce waste. Did you know that we self-generate 80% of the energy needed to power our distillery using the steam from distillation? Our co-generation system combines thermal and electrical energy  and compared to a normal distilling system, this streamlined process reduces the fossil fuel consumption by an astounding 48%. Amazing, isn´t it?
Finally, water: the start and the end of our beloved Earth as we know it.  We have halved our production water consumption by investing in our cooling systems and we are committed to keep this 50% less consumption as long as we produce our superb rums. Diplomático has always been a pioneer in its commitment to Mother Nature, because alcohol and the environment go hand in hand. That´s why we use less fossil fuels and emit less pollutants per unit of useful energy.
Protecting our environment
Learning to coexist with the environment is a point of pride for Diplomático. We are lucky to develop our activity in a unique natural placement in the entire World: our distillery, at the foot of the Andes Mountains, is an ideal location for rum-making. We do not take this natural wealth for granted and we do all we can to protect, preserve and conserve our environment and local wildlife habitats.
For this reason, since 1992 we've attempted to close the environmental gap even further, by planting over 16,000 trees through our active reforestation programs that increase local biodiversity. We also facilitate monthly clean beach brigades, where we have upward of 600 volunteers (including many of our employees) who come together to remove waste and fight against plastic contamination in the sea.
Diplomático is a family-run business, through and through. We consider our people to be our best asset, and our commitment is to direct all our social investment to improving the quality of life for our workers as well the local community.
It's our responsibility and honor to care, respect, help and support them all as much as we can for as long as we can. Fair wages, food contributions, support for schools, sports projects and above all a strong investment in health programs and free medicine, are some of the achievements that Diplomático made in the last years to keep our people healthy and empowered.
With regards to gender equality, we actively empower women in our business, including more female profiles in both the distillery and decision-making positions. Also, we provide continuous training to help develop our employees' skills and knowledge, and we support 39 local schools (and more than 7,000 children) by supplying equipment, sporting programs and other educational essentials. Because their progress is also ours.
What´s Next?
What's next for Diplomático? Our ambition is to go one step further in our sustainability commitment and generate a positive impact, by involving consumers, as well as partnering with NGO's and other key representatives. For this reason, we are launching different initiatives around the world to fight against food waste like the pilot program "Project Leftover" recently launched in the USA, aimed to create and connect a network of local nonprofit food rescue organizations with restaurants and bars whose food surplus would previously go unused, while helping reduce their carbon footprints and directly reduce local food insecurity.
Fighting against food waste, streamlining our processes, protecting the environment and taking care of our people are goals we intend to embrace daily. We must do all we can to protect what we have and ensure future generations can enjoy the same privileges and benefits as us. That's why sustainability and responsibility are at the heart of the Diplomático family more than ever before.
A very happy Earth Day to all!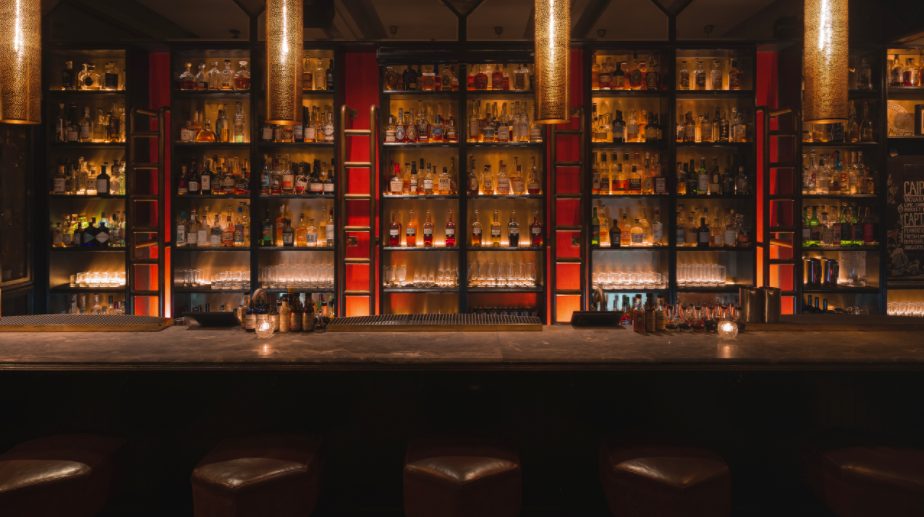 Cocktails
Diplomático Summer Cocktail Collection
2 August, 2022:
Which Diplo cocktail is your perfect match this summer? Much like your summer wardrobe, when […]