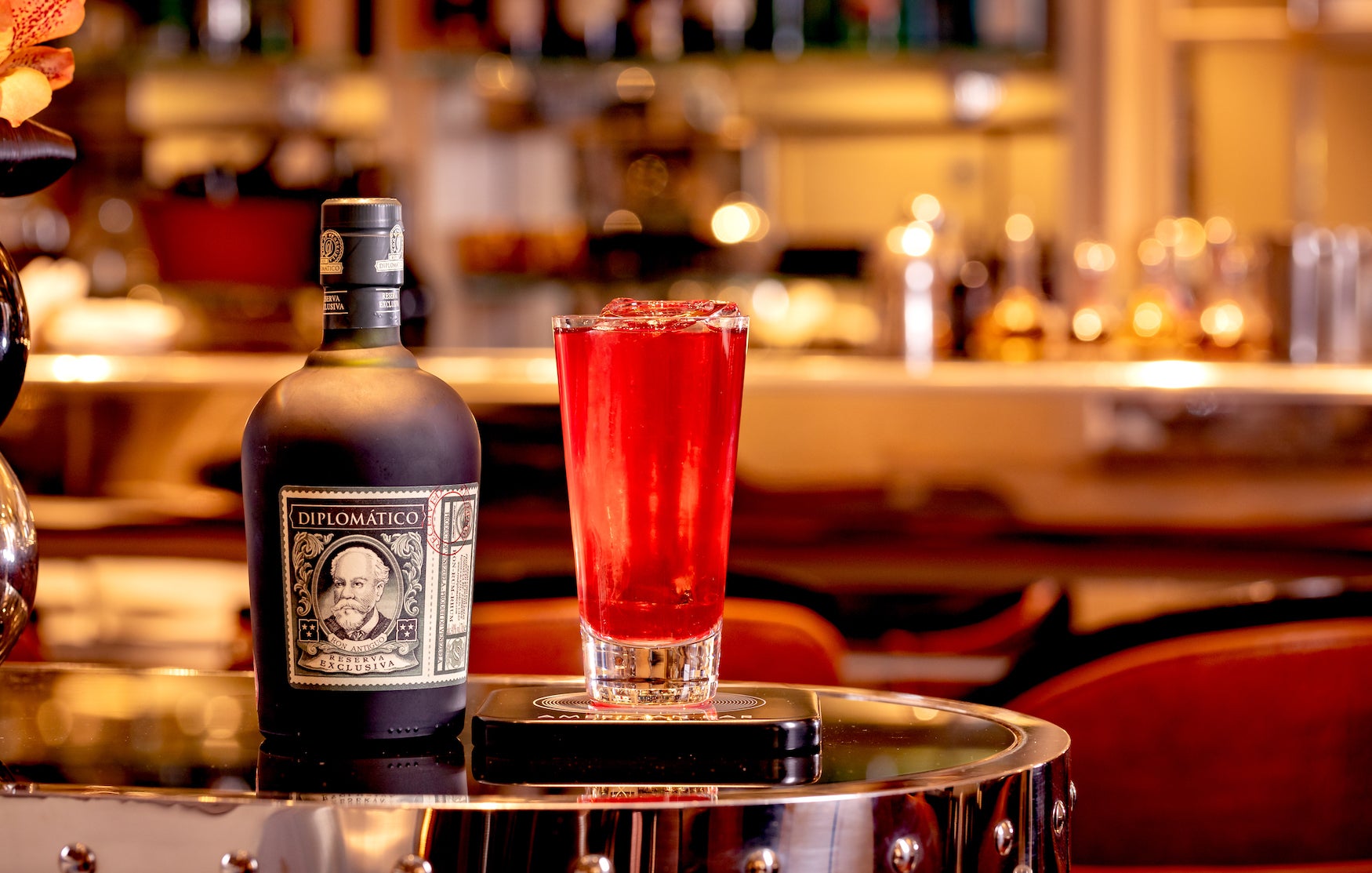 Imagine a cocktail that travels to a David Bowie 60's song and recreates a 'Space Oddity'. The result is Don't Panic, a delicious cocktail with Diplomático Reserva Exclusiva as the star ingredient.
This cocktail is part of the new American Bar special cocktail menu called "The Savoy Songbook". A menu inspired by the legendary musicians and songwriters that have entertained guests in the American Bar for decades, featuring a total of 20 cocktails created around the bar's most iconic songs.
Don't Panic is a tribute to Elon Musk and travels in time when he sent a car into orbit, still floating out there today, with 'Space Oddity' playing on loop and the words 'Don't Panic' on a screen instead of satellite navigation.
Served in a tall glass, with Reserva Exclusiva as its main ingredient and mixed with Italicus, Oloroso Sherry, hibiscus water and tonic; this drink is designed to evoke sensations by embracing the music and the atmosphere that for 130 years have gone in hand with the American Bar award-winning drinks.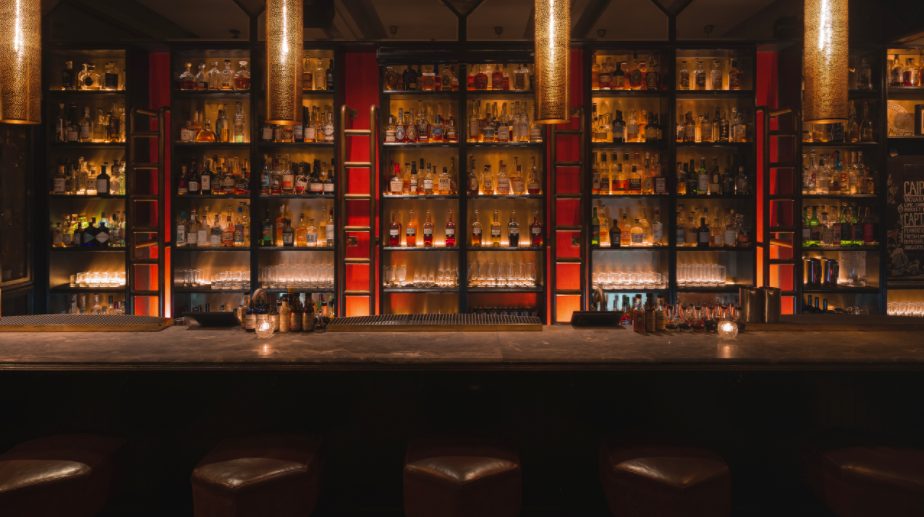 Cocktails
Diplomático Summer Cocktail Collection
2 August, 2022:
Which Diplo cocktail is your perfect match this summer? Much like your summer wardrobe, when […]