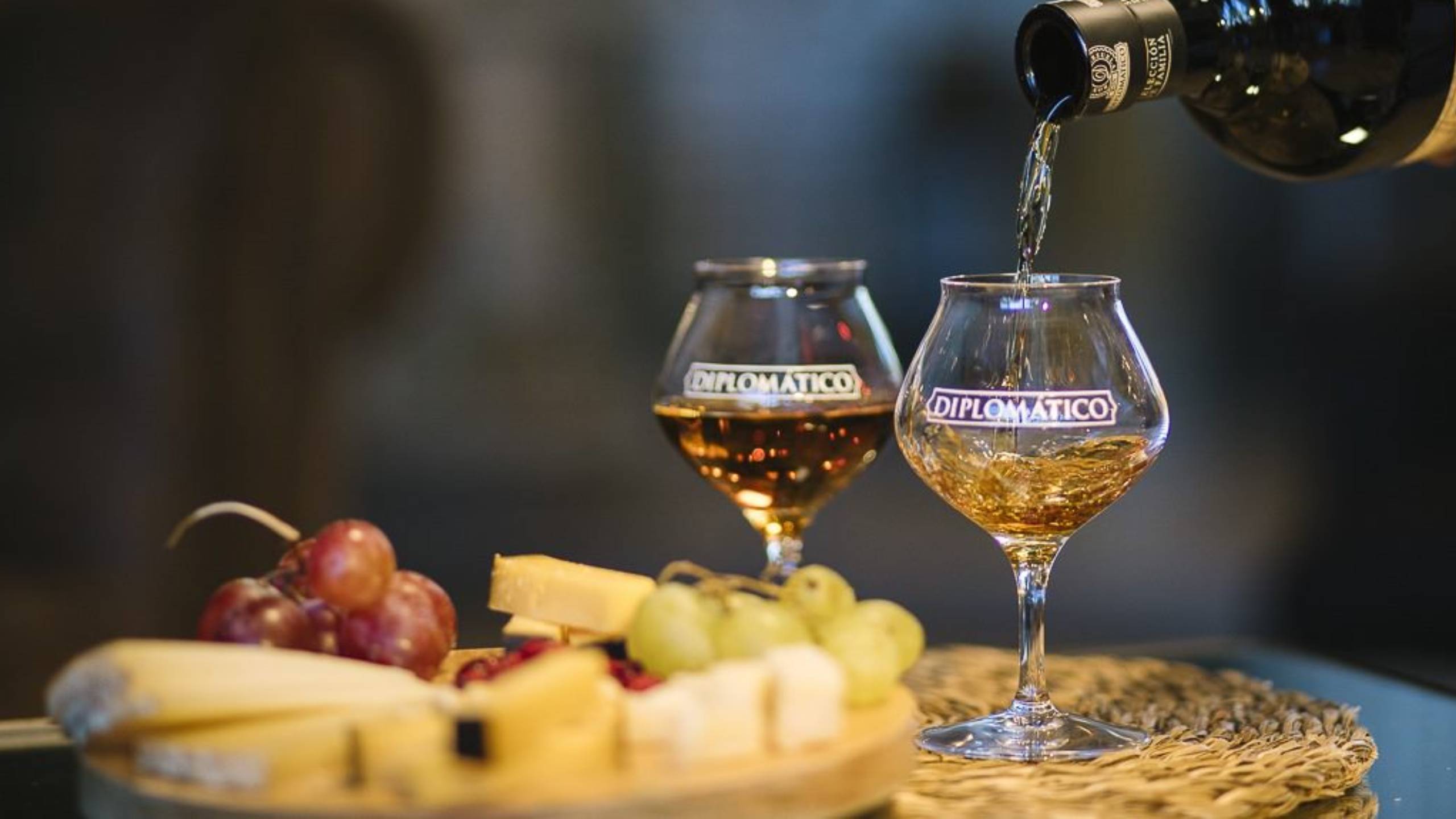 What is the French Apéro?
27 May, 2021
Another day, another chance to enjoy l'apértif! Trust the French to come up with a pre-dinner tradition that has us watching the clock every evening, patiently awaiting that apéro-hour!
This evening ritual is about far more than just food and drink; after all, the French are known to be masters when it comes to la joie de vivre (the joy of living). To them, the painstaking gap between lunch and dinner could be far better utilized with something indulgent, yet wholesome. We give you: l'apéro.
History of L'Apéro
Also known as l'apértif, 'the art of apéro' is a longstanding French tradition or ritual that dates back to the middle ages. It is essentially one of the oldest reigning culinary traditions of monarchs and civilians alike. Marie Antoinette was known for throwing a fabulous evening apértif!
The name itself is of Latin origin, stemming from the verb apertivus, which simply means "to open". When thinking about aperitiv, let your mind wonder back to this Latin translation, and consider l'apéro as the very sincere act of "opening" one's appetite.
Each evening, sometime between 6 and 9pm, small groups of friends & families gather together to enjoy tasty drinks and finger foods as a kind of pre-dinner palate pleaser… or rather, teaser.
Our friends in France are notoriously partial to a good palate-tease, no matter the time of day. But French Apero is about more than just quenching that day-end snack craving. Rather, this is an opportunity to sit back, breathe and share in appreciation for life as we know it.
The Differences Between L'Apéro, Brunch and "Aperitivo'
All of these tastebud-centered customs can easily get lost in translation. Let's start with the more obvious point: l'apéro is not brunch, and brunch will never be l'apéro.
Brunch is the wondrous combining of breakfast and lunch cuisines that generally occurs anytime before 2pm. It's a revered time of day in most parts of the world, and traditional brunch foods typically involve stacked pancakes, French toast, Eggs Benedict, and some form of avocado on toast. Yes, booze almost always makes an appearance, too.
L'apéro and 'aperitivo' is where common confusion tends to occur. Just as the French like to whet their appetite before dinner, so to do their Italian neighbors. To put it very simply, aperitivo is an evening ritual celebrated in Italy, where rum cocktails, beers or Prosecco are served alongside small plates of food before dinner (usually between 6pm and 8pm). What can we say? Good company, food and drink knows no boarders!
Typical food for L'Apéro
There's no real right or wrong way to cater an aperitive. That said, t's always a good idea to focus more on foods that are easily shared, as opposed to individual plates and dishes. Variety is the key to any enjoyable apéro; after a long, hard day of existing, an array of tiny food options can really help turn things around.
Cheeses, charcuterie and preserved foods tend to make the best aperitiv. Think pickles, olives, tapenade or marmalades. Dried fruit and nuts is also well suited to a little pre-dinner indulgence, especially when paired with equally as flavor-filled beers or rums. Diplomático Mantuano is always a good choice!
A word from the wise? Go easy on the bread during aperitiv. The French would never disapprove the presence of a baguette, but we know far too many westerners who are quick to spoil their dinner by overindulging — this is not the point of l'apéro!
What Beverages Should be Served at L´Apéro?
Since this event is all about that palate tease, and not about stumbling into dinner time, apéro beverages are usually only lightly alcoholic, or mixed strategically to be as such.
In France, different regions have different drinks of preference. Northern communities seem to like to crack open the Champagne as soon as the clock strikes six, while people in the South of France widely crave an anise-flavored spirit known as 'pastis'.
Rum and Aperitif
A well-made rum aperitif will never go amiss. A good rum, chosen with care and with the pairing in mind, is the perfect complement to the best aperitif!
Rum-based cocktails are fast becoming a household go-to for people looking for that light palate-tease before the main event. White rums, such as Diplomático Planas, make for the best apéro mixers, giving one ample opportunity to get really creative with the drinks.
Spiked lemonade, rum iced teas, mai tais and fresh pina coladas take just seconds to make, and they're guaranteed to steal the apéro show. If your own palate is partial to something a little darker, we'd recommend shaking up some old cubans using Diplomático Reserva Exclusiva. Even an expensive, aged Camembert isn't as crowd-pleasing… and nowhere near as fun.
Enjoying l'Apéro at Home
What makes the apéro ritual a great addition to any household, is that it is not bound to any specific time (or time zone!). So long as you have bellies to fill, and a rough idea as to when you like to eat dinner, one can quite easily slot aperitif in to any day to day schedule.
With that said — a toast to joy, and a toast to living; happy l'apéro!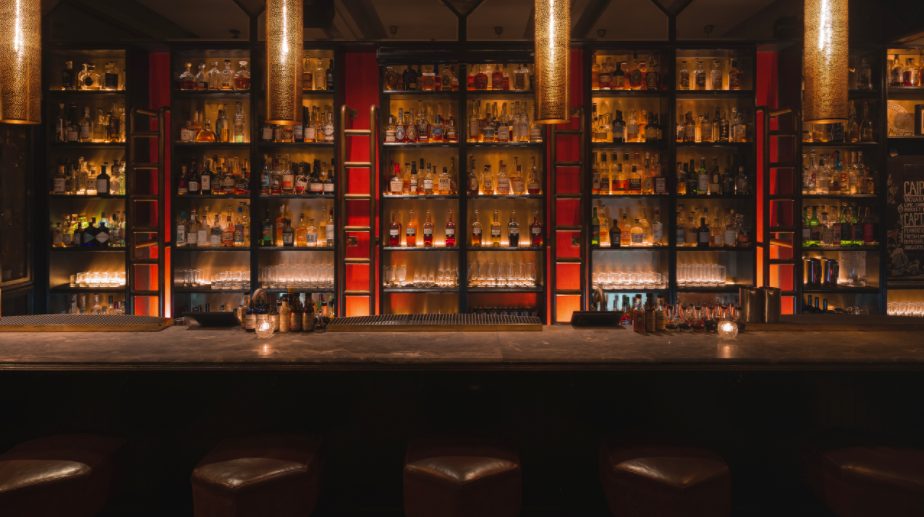 Cocktails
Diplomático Summer Cocktail Collection
2 August, 2022:
Which Diplo cocktail is your perfect match this summer? Much like your summer wardrobe, […]