A new variety of sugar cane as "La Diplomática"
5 February, 2017
Fundacaña Venezuela granted the name "La Diplomática" to a new variety of sugarcane, in recognition of the valuable contribution that Destilerías Unidas S.A (DUSA) -creator of Rum Diplomático-, has bestowed to the foundation for the development and investigation of the area.
After ten years of research and tests, this variety of sugar cane will be commercialized, having demonstrated its quality with characteristics of genetic identity, adaptability to different regions of the country, resistance to pests and productivity in performance above all of the current varieties.
Subsequently being an advocate for the program of the genetic betterment of sugarcane, "The Diplomática" will support and strengthen the ties between DUSA and Fundacaña Venezuela even further, going hand in hand with this variety that will contribute in shining a brighter light on the true value of authentic Venezuelan products.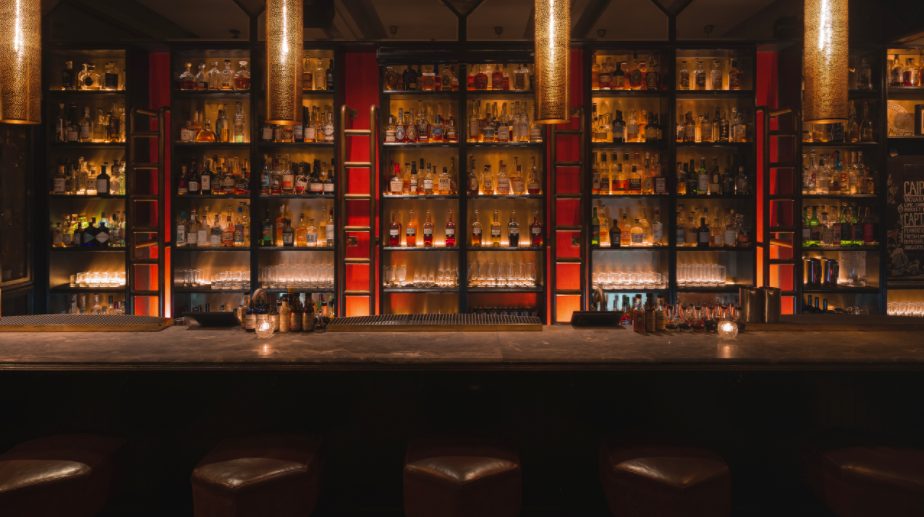 Cocktails
Diplomático Summer Cocktail Collection
2 August, 2022:
Which Diplo cocktail is your perfect match this summer? Much like your summer wardrobe, when […]