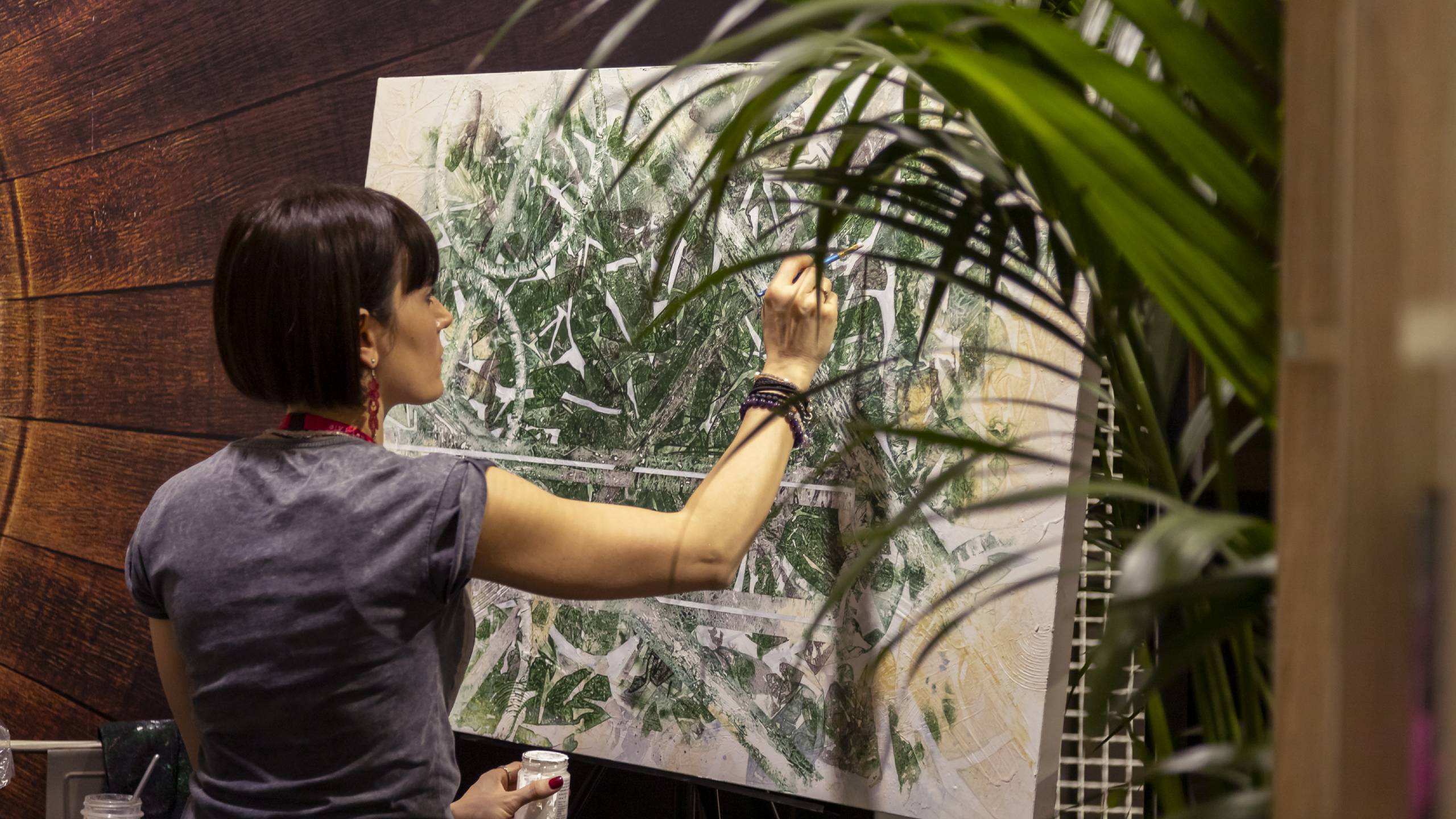 International Art Day: The Art of Rum Making
25 October, 2020
A pipe, an idea in a glass, an unmistakable label. It was 1914 and Pablo Picasso – like his Cubist colleague Juan Gris and like Paul Cezanne prior to them – opened the doors of the temple of painting to a magical object.
An ordinary bottle, one of those that happened to be emptied in Paris bistros in the early 20th century, but one with a symphony of impressions and travel adventures, exotic perfumes and fluid fires of the imagination. Rum emerged from its familiar connotation as a spirit of smugglers, in barrels, and cautiously slipped into the noble imaginary of art. After many years, it was time to render courtesy.
Because after all, behind the project, which sees Ron Diplomático in Italy increasingly linked to the world of creativity, this has come full circle: if the avant-garde have brought a consumer item to the heart of a work of art, why can't one of the most cutting-edge brands of rum put art into a bottle? Why not trace the path that leads from a pot still in South America to a canvas hanging in a gallery in Milan, passing from craftsmanship to technique, from taste to pleasure, from balance to evocative emotions that bring together a spirit and a painting?
It is no coincidence that it happened in Italy, things rarely happen without an explanation. Our "Maestros Roneros" are well aware that luck reigns supreme, however the quality of the sugar cane, the soil, the fermentation process, the care given and tradition are all crucial factors. Italy had all the ingredients: a community of curious young artists, a strong tradition of collaboration between designers and beverage brands (from Depero and Dudovich to Crivellaro), a shared obsession for aesthetic and culinary taste, and an importer such as Compagnia dei Caraibi, which has always been fully convinced that distributing a brand of alcohol also depends on principles and not just the financial aspect.
From this fertile land, the "llanos" at the foot of the Venezuelan Andes, a partnership emerged that saw Ron Diplomático become a partner of the Affordable Art Fair, the platform that seeks to promote affordable works of art by up-and-coming artists. Because aesthetic taste needs to be developed, just like the palate. Quality lies in details, it doesn't have a six-figure price tag. Just as the Affordable Art Fair strives to spread the meaning of beauty without exclusivity or snobbery, Diplomático Reserva Exclusiva has made pop a complex style of rum, yet one created for pleasure. Isn't it perhaps the very essence of diplomacy, that of forging relationships in every corner of the globe?
Synergy is the idea behind LAB, the project that, since 2019, has seen various artists try their hand at reinterpreting the iconography of Diplomático: a cocktail of live performances and creativity. In the same way, bartenders around the world have made Reserva Exclusiva a classic ingredient of countless cocktails.
It therefore happens that the familiar and good-natured face of Don Juancho Nieto Melendez, with that sumptuous moustache from a Velazquez painting, is "marked" by a paint ball, as in the reinterpretation by Mr. Save the Wall, winner of the LAB 2019. Alternatively, the brand may be broken down into green brushstrokes like the South American jungle, with rum-coloured bronze streaks and eco-sustainable materials perfectly in keeping with the company's philosophy, as in the work of Elisa Madeo Pitt who won the award this year. Talent and personal style, visions that translate into limited and special editions of Reserva Exclusiva, in a mutual exchange of inspiration between art and this spirit. Such an exchange has enriched literature through the written word with the "alcoholic" pages of Hemingway and Hunter S. Thompson, Dickens and Scott Fitzgerald. An exchange that would have made Don Juancho – a tireless collector of alcoholic rarities and a supreme lover of beauty and the good things in life – proud.
Besides, we have come a long way since Descartes' "cogito, ergo sum". We claim to be not only ideas, but also passion and sense, and the senses must be satisfied. A sip of rum that embraces the lips with a delirium of chocolate, a painting that transforms acrylic colours and concepts into an object to be admired. Pleasure is multi-sensory, everything is taste, every new sensation is a conquest and every pairing an opportunity: now more than ever it's time to change our mantra to "I taste, ergo rum".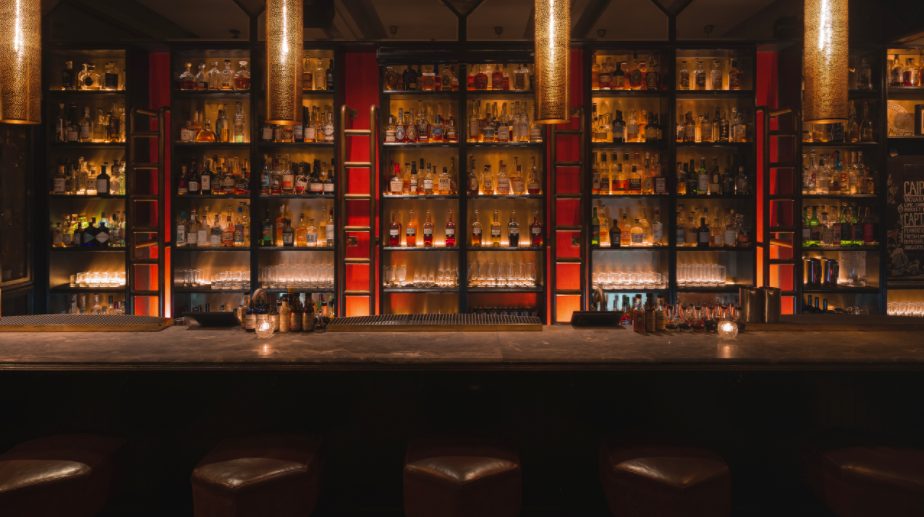 Cocktails
Diplomático Summer Cocktail Collection
2 August, 2022:
Which Diplo cocktail is your perfect match this summer? Much like your summer wardrobe, when […]