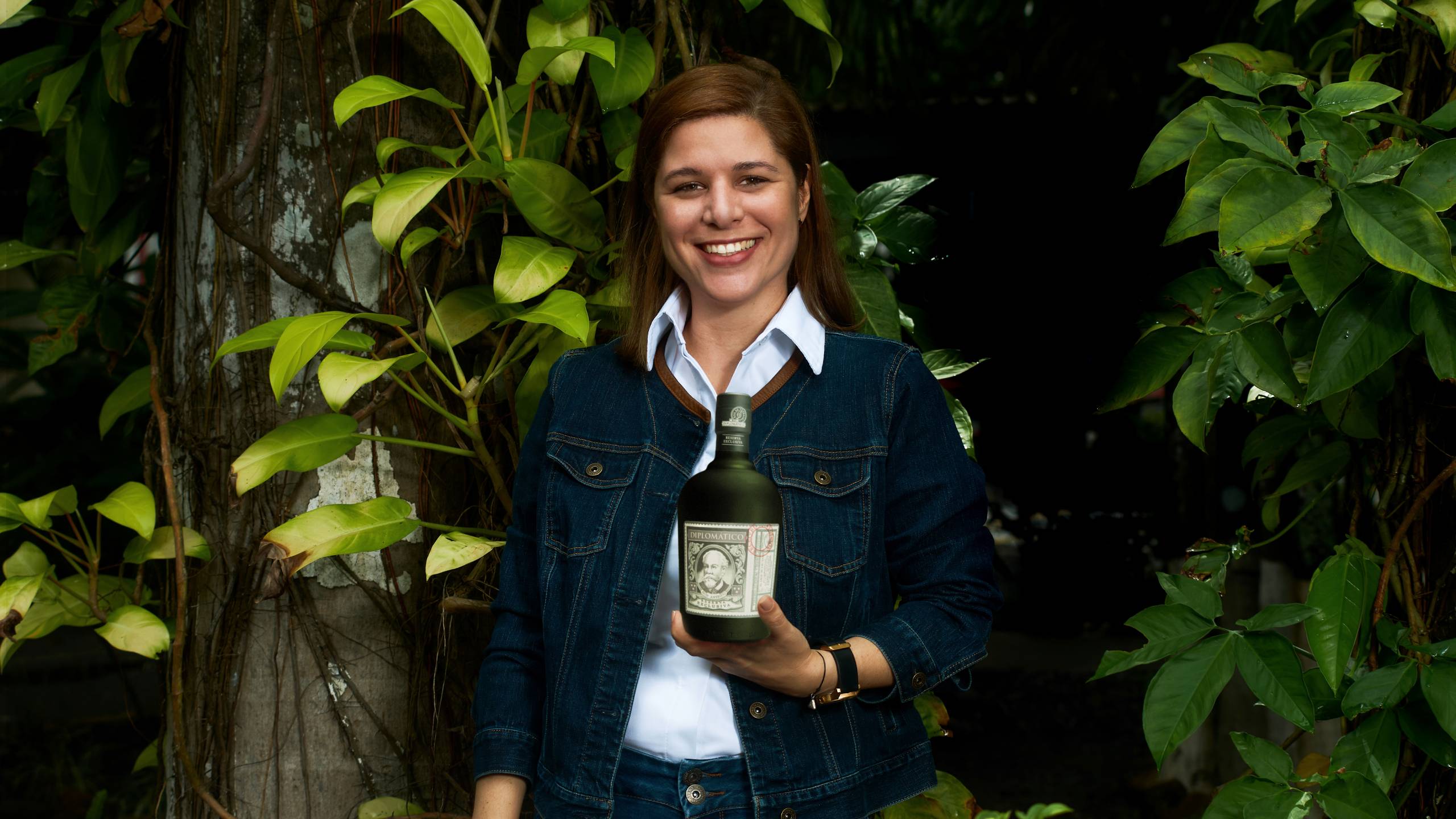 International Women's Day: Interview with Mariana Calderón, Quality Control Manager at Diplomático Rum
26 March, 2021
She's one of the brains and hearts behind Diplomatico´s rum making process. In honor of Women´s History Month, we spent some time with Mariana Calderón, Quality Control Manager and one of many important women at the center of Ron Diplomático's seamless operation.
Mariana Calderón will tell you anything you want to know about rum. In 2007, she graduated from UNEXPO University with a degree in Chemical Engineering, and went on to later receive her Masters in Science. Today, Mariana is responsible for the production process supervision, controlling the value chain from field to bottle and guaranteeing that the highest quality standards are met. Her expertise, however, stretches beyond just rum, and she was recently appointed as master distiller of DUSA's latest global launch, Canaïma: a gin made with botanicals from the Amazon. If there's one woman to watch in 2021, it's Mariana.
A Day in the Life of Mariana Calderón
Believe it or not, it was basic science that caused Mariana to initially fall in love with the rum industry. The involvement of raw materials, specialized equipment and adept application of methods & experimentation left her pining for more, and she quickly found her second home in the Diplomático distillery.
"At Diplomático we are fortunate to be able to control the entire rum production process", says Mariana happily. "What I love about this job is that in my role as quality control manager, is that I supervise every last detail of the process, from the optimal moment to cut the sugar cane, the fermentation process, the delicate and complex distillation method through to the aging period, and then finally, after making the blends, we move on to bottling."
She is quick to add that each day is made that much sweeter thanks to her wonderfully committed team. When she's not in the room, she suspects they would call her detail-oriented, rigorous and unwaveringly passionate.
Rum Making: Nature vs. Nurture
Truth be told, almost anyone can follow a distilling method, but not everyone can produce high quality rums the way Mariana and her team can. Setting the science aside for a second, Mariana takes some time to ponder the influence of both nature and nurture throughout the rum process.
"Both are complementary. It is a product that comes from nature, and part of the success is in the raw material and climatic conditions. However, experience in how to properly nurture the production is key to achieve a final product of the highest quality".
Diplomático's rum making operation centers the care for the environment as one of the core values in the company. Nature, and the preservation of it, is at the foundation of the production process, as every bottle of Diplomático rum starts its journey in the brand's very own sugar cane plantations.
What Makes Diplomático Rum So Special?
Diplomático's premium rums are well-loved amongst different people across numerous destinations. The unique profiles and superb taste in every bottle have somehow conquered the hearts of consumers around the world, Mariana agrees.
"One of Diplomático's key characteristics is the versatility of all of our rums. This is also vital for the consumers in terms of a variety of consumption options and moments to be shared." She goes on to describe the values of Diplomático as a brand, her eyes lighting up in the process.
Craftsmanship and quality are the first tier in the foundation of Diplomático. The brand then embraces both responsibility and integrity; "Respect and protection of the environment has always been one of our main goals. Our system enables the managing of waste and optimization of resources at all times", explains Mariana. Finally, the essential elements of family and authenticity are brought in to hold it all together. "People and family are at the heart of what we do".
Women & Rum: What Does the Future Hold?
The rum making industry is evolving in a profound way, with more and more women bringing their expertise into the distilling world, and making history in the process. The brands backing them appear to sail gracefully ahead of the competition with award winning products and unwavering consumer support.
Other Influential Women Who Form Part of the Diplomático Team
At Diplomático, Mariana Calderón works alongside a number of other key and dedicated female roles who form the backbone of the brand. Mariela Ballesteros is the Director of Corporate Communication for DUSA, Susana Curbelo is the Director of Corporate Social Responsibility, Patricia Rabion is the Global Marketing Coordinator at Diplomático, Beatriz Martínez is the brand's Global Digital Manager, and Diplomático's Global Marketing is managed by Patrizia Damiani.
Among the Diplomático brand ambassadors, many women are key and all have unmatched experience in the world of mixology. Irene Díaz, Karyanna Ramirez, Pamela Mazzocco and Tina Sardis form the face of the brand's online presence, connecting the people with Diplomático's vision.
Tips for Women Interested in Entering the Rum Making World
Finally, we picked Mariana's brain for some advice for aspiring females with an interest in this industry. She kept it short and sweet, stating that passion, above all else, is the most important thing she can recommend to all younger generations: "When you work with passion, respect and heart, great results always come".
In true matriarch energy, Mariana couldn't pick a favorite Diplomático rum. "These rums are like my children. I love them all very deeply in different ways, but at the same level."
Now that's love.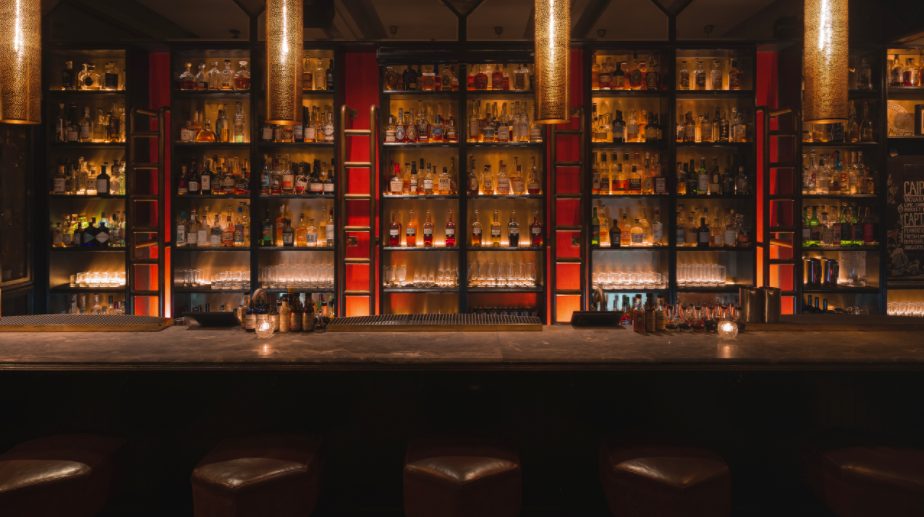 Cocktails
Diplomático Summer Cocktail Collection
2 August, 2022:
Which Diplo cocktail is your perfect match this summer? Much like your summer wardrobe, when […]