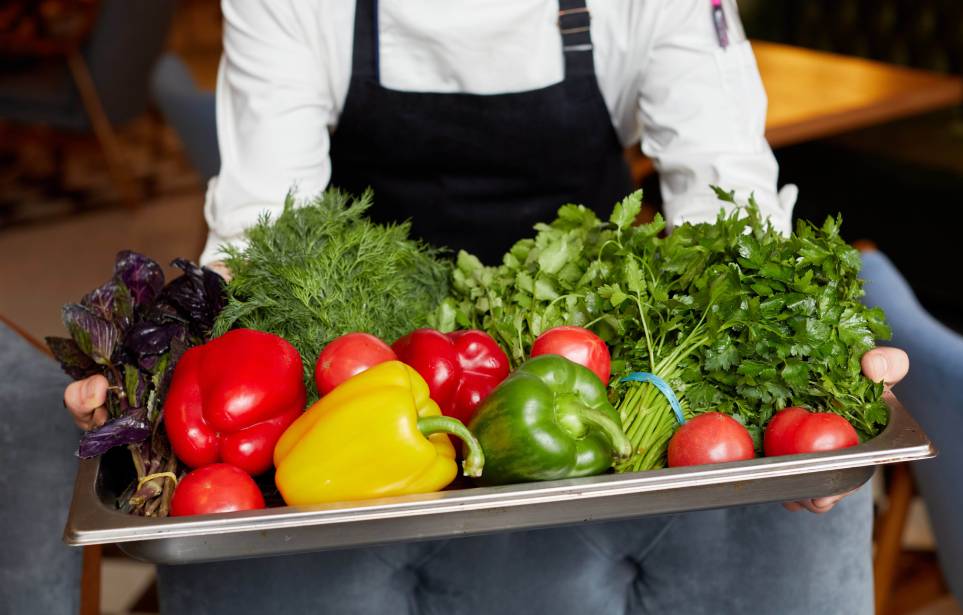 Project Leftover in the USA
16 June, 2021
An initiative in the USA to reduce waste and redirect food to those in need. 
This pilot initiative will enlist 100 restaurants around the country in a program designed to address food-waste and reduce hunger in their communities.
Each year, the world wastes enough food to feed 2 billion people. 28% of this is from consumer facing businesses like restaurants.
OUR GOALS
We aim to decrease the rate of food directed to landfills by helping restaurants donate their surplus food to local community organizations. We have partnered with food rescue organizations across the country to help restaurants with the logistics of donating food, and ensuring food gets to those who need it most.
Participating restaurants will receive additional resources on different ways to reduce food-waste in their establishment, as well as guidance on the financial benefits of waste-reduction including reduced operational costs, enhanced tax deductions, and the generation of good-will in the community.
OUR PROGRESS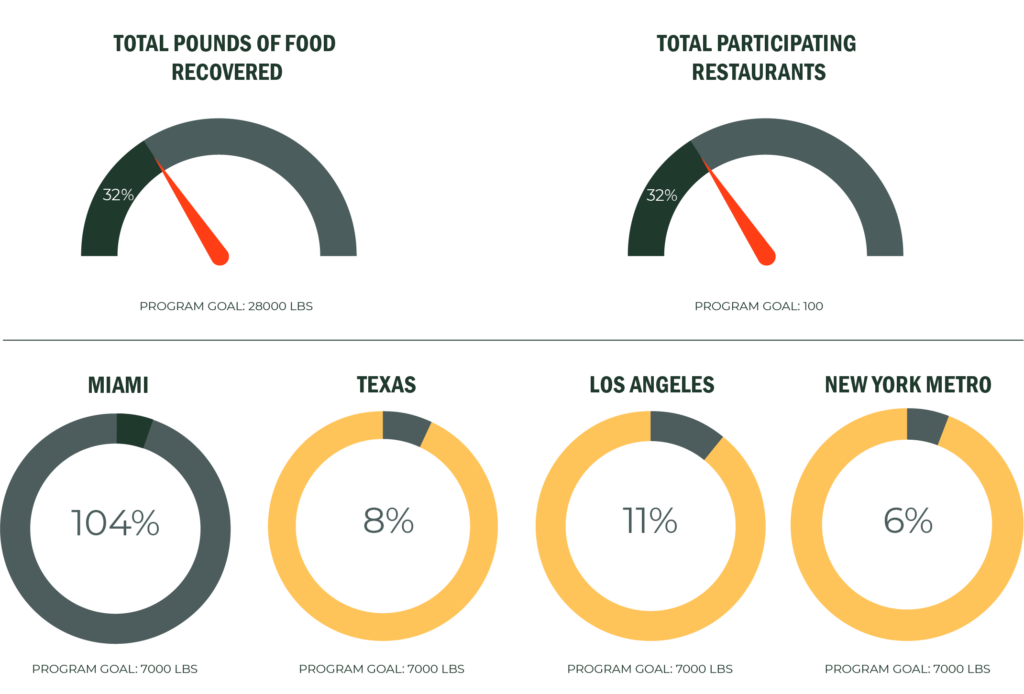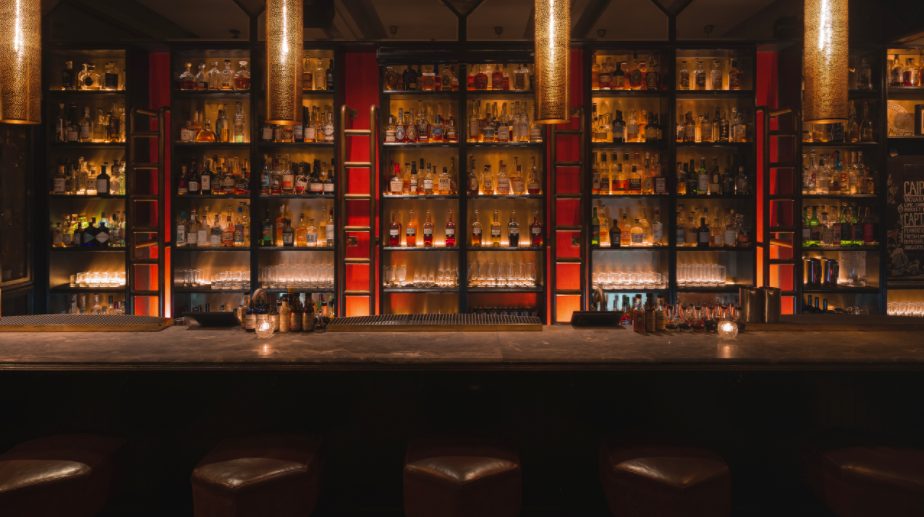 Cocktails
Diplomático Summer Cocktail Collection
2 August, 2022:
Which Diplo cocktail is your perfect match this summer? Much like your summer wardrobe, when […]