Raspberry Drop: A Spring Cocktail to Enjoy at Home
21 April, 2020
Spring is in the air! Take advantage of this season's refreshing flavors with an easy cocktail to prepare and enjoy at home: the Raspberry Drop cocktail made with Diplomático Mantuano.
For one cocktail, you will need:
45 ml Diplomático Mantuano
20 ml Rosé wine
1 tablespoon raspberry jam
15 ml lemon juice
5 ml vanilla syrup
Fresh raspberries
Pour all the ingredients (except the raspberries) into a cocktail shaker. Strain twice and serve in a Martini glass. Garnish with raspberries.
Follow the steps in the video: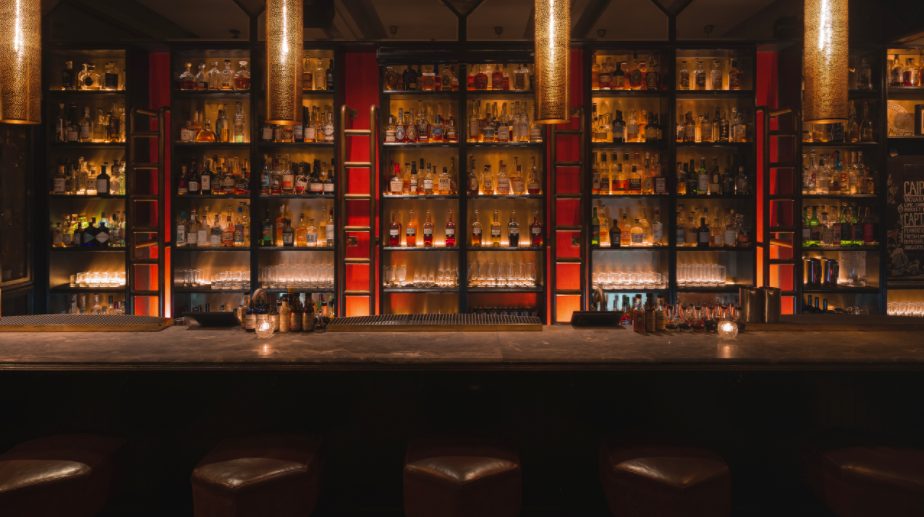 Cocktails
Diplomático Summer Cocktail Collection
2 August, 2022:
Which Diplo cocktail is your perfect match this summer? Much like your summer wardrobe, when […]