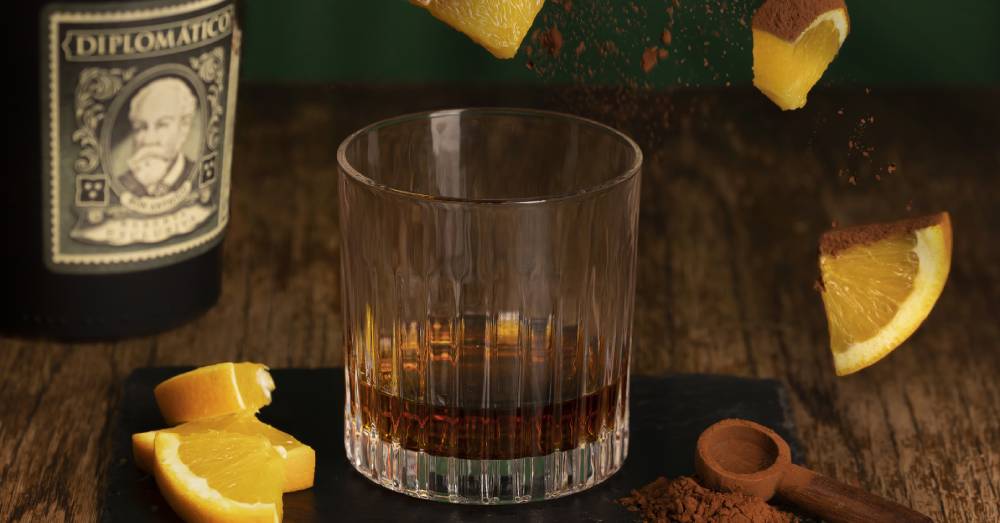 When is International Rum Day?
6 August, 2021
August 16th: A day just for rum, and everything it represents.
This year International Rum Day falls on a Monday, so we're encouraging rum-lovers and aficionados everywhere to stretch their festivities over the course of the preceding weekend.
At surface level, a national rum day might seem like a good excuse to practice one's mixology skills at home, and sip on rum cocktails all evening long. For us at Diplomático, this is only part of the fun. To us, this day offers a period of reflection as to the craftsmanship and the heart of rum as we know it. Join us as we delve a little deeper…
History of International Rum Day
International Rum Day history observes the very invention of that which we consider modern rum. Historians speculate that it was around the year 1650 when indigenous people of the West Indies began experimenting with the fermentation of sugar cane into alcohol. Today we know this region as the Caribbean Basin.
It was only when explorers arrived in the region that this alcohol was properly distilled into rum. It quickly became an essential product in the many political negotiations seen amongst the colonies. How so? Rum drinks were often offered as bribes for the favor of one candidate or policy over another.
The rest, as they say, is history.
Why then is Rum Day such a milestone for our Diplomático family each year? If we breakdown the different elements of craftsmanship you'll see there is much to be celebrated At Diplomático we are proud to say that we control the entire production process with care and passion. From the sugar cane fields, to the glass, with a unique distillation system and taking good care of 2 important factors like the aging and the blending
Aging rum well relies on more than just time. The vessel in which rum is aged will essentially make or break the quality of the final product. That's why we at Diplomático opted early on for handmade casks built to precision standards. These casks are predominantly former bourbon and malt whisky barrels, however our Single Vintage and Ambassador rums will spend some additional time in former sherry casks, too.
Following the aging process, the rum moves into the hands of the Distillery's Maestro Roneros. Masters of their profession, these teams begin blending the matured spirits to create unique and complex rums. As a Maestro Ronero, one holds the great responsibility of supervising the entire production process to create rums that capture the best balance of flavours and aromas. Traditionally, this is seen as a role of highest honor.
Most Famous Cocktails to Celebrate Rum Day
Before we venture deeper into the very heart of this craft, we'd like to get you clued up on the top cocktails for celebrating Rum Day. There are three that deserve the spotlight, and they are: the Cuba libre, the piña colada, and the one and only el mojito.
Mojito
Mojitos are arguably the most widely enjoyed cocktails on the planet. They originated in Cuba, shortly after the invention of distilled rum as we know it. A well-made mojito is all about freshness and balance. In a classical context, this cocktail should be made with a quality white rum, such as Diplomático Planas, that won't overpower the flavor of the key ingredient: fresh mint.
Piña Colada
Another cocktail that is best suited to lighter rums, a piña colada is the epitome of sunny skies and living easy. A classic mix of rum, coconut and pineapple with origins dating back to 1954 in San Juan, Puerto Rico.
Cuba Libre
The year is 1902, and Cuba has just won their independence from Spain. Somewhere in Havana, soldiers flock to their nearest watering hole in joyous celebration. They down glass-fulls of rum mixed very simply with coca-cola and lime juice, all while chanting "Free Cuba! Cuba Libre!" on repeat. In this moment, the Cuba libre cocktail is born.
This versatile mix can be made with either light or dark rums. We think Diplomático Mantuano does just the job.
Our distillery may be the heart of fine rum making, but above all else, Diplomático has strived to remain a rum with a heart. Every move we make as a brand is in some way rooted in the best interest of either the product, people, or the planet. Our ever-growing list of commitments to sustainability and community projects is testament to this.
By applying an artisanal approach to our production processes, we are also able to offer great care and consideration right down to the smallest details. Diplomático is a rum passionately crafted by our Maestros Roneros, using their expertise in combining modern and traditional distillation methods to produce exceptional rums for demanding palates. Every drop is infused with a rich and treasured heritage that comes from the heart and reaches out to yours.
At Diplomático, August 16th is about more than just another rum punch day. It's a true milestone that commemorates yet another lap around the sun doing what it is we do best. For the product; for the people; for the planet.
Now that's the heart of rum.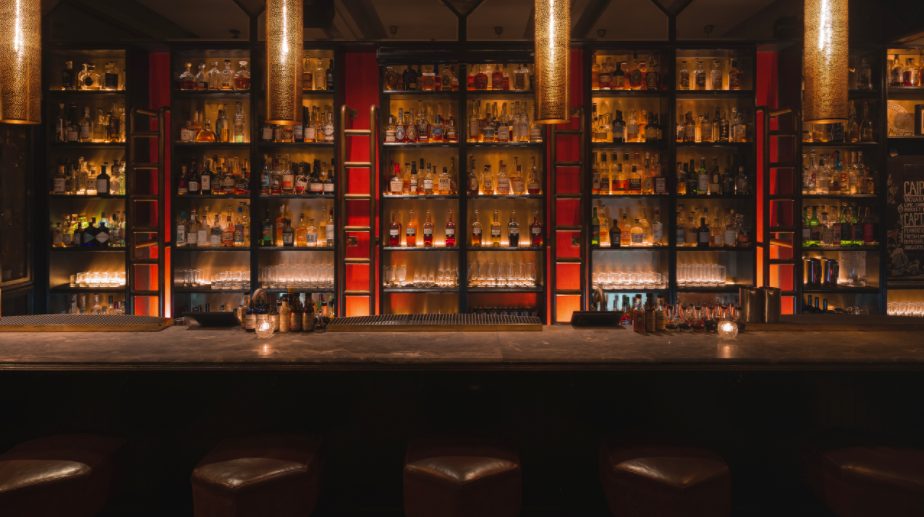 Cocktails
Diplomático Summer Cocktail Collection
2 August, 2022:
Which Diplo cocktail is your perfect match this summer? Much like your summer wardrobe, when […]