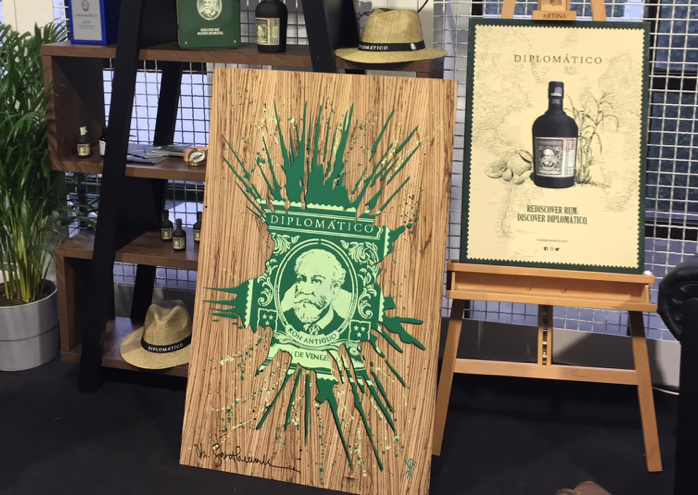 Rum at the Affordable Art Fair – Diplomático Rum
4 October, 2019
If you're a fan of contemporary art, you might have heard of the Affordable Art Fair, which hold fairs in 10 cities around the world including London, New York, Amsterdam, Hong Kong, Hamburg, Brussels, Singapore, Milan, Stockholm and Melbourne.
This year, over 15,000 people visited this well-known contemporary art fair in Milan, where Diplomático had the opportunity to prepare and present a collaborative experiential art exhibit with artworks expressing the brand's values displayed in a dedicated space.
It was also the chance to offer a taste of Diplomático rums and organize workshops on rum-based topics and the many ways rum can be enjoyed. Some of these workshops were headed up by Italy's brand ambassador, gourmet chefs and specialist pastry chefs.
Exquisite dishes from Temakinho and desserts from Salderiso provided the perfect balance of gourmet food pairings for Diplomático rums. Check out their stories on Instagram to see what was on offer.
One particular highlight at the fair was the artists' contest. Seven artists were selected to create in front of the public an artwork inspired by Diplomático Rum. All the creations were of a high level and each received a great reception from the public. The winner was Mr. Savethewall, one of Italy's most reputed artists in the contemporary art world.
This novel collaboration doesn't end there: a Diplomático Rum canister designed by the contest winner will be available for purchase at the end of the year. For more information about this pack, be sure to follow our news in Italy.
Just one more example of how rum is another kind of art.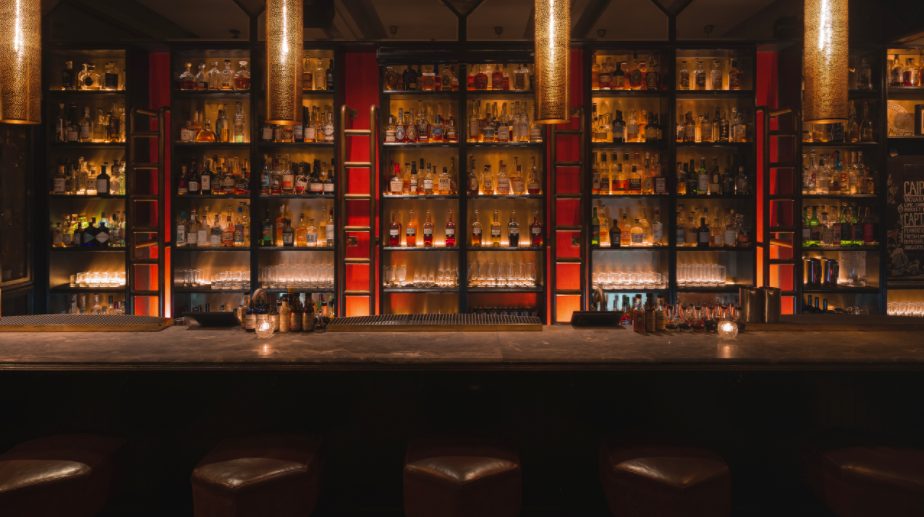 Cocktails
Diplomático Summer Cocktail Collection
2 August, 2022:
Which Diplo cocktail is your perfect match this summer? Much like your summer wardrobe, when […]