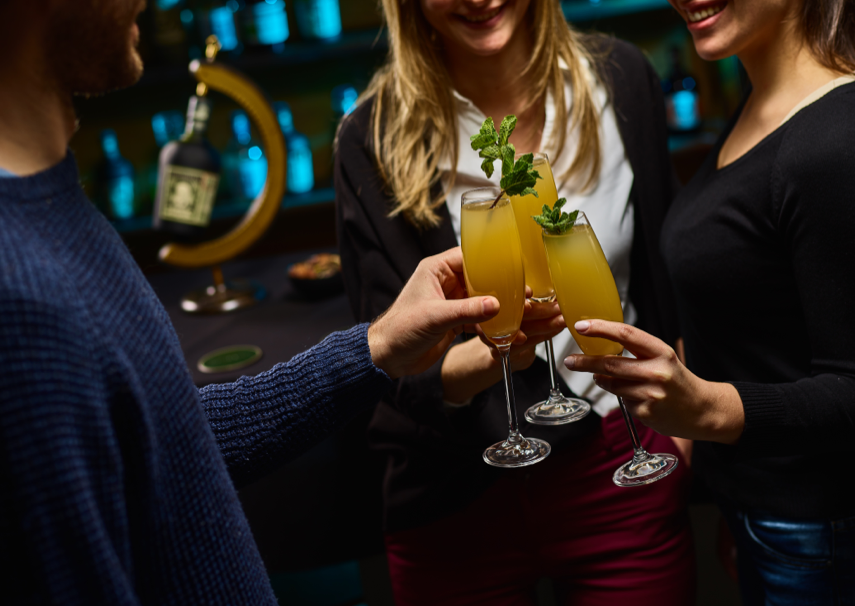 A cocktail for International Women's Day
9 March, 2020
March is the month to celebrate the International Women's Day and from Diplomático we wanted to take this key date as an opportunity to honor all women in the world with a very special cocktail made with Diplomático.
As a tribute to all women out there who make the impossible possible, here's our "She's the Hero" cocktail. You will need (for one cocktail):
45 ml of Diplomático Mantuano
30 ml of pineapple juice
30 ml of honey syrup
20 ml of lemon juice
30 ml of champagne or prosecco
Mint
Mix all the ingredients together, except the champagne or prosecco. Shake and strain twice, then pour into a champagne flute and top up with champagne or prosecco. Garnish with a sprig of mint.
A toast to all the women in the world, salud!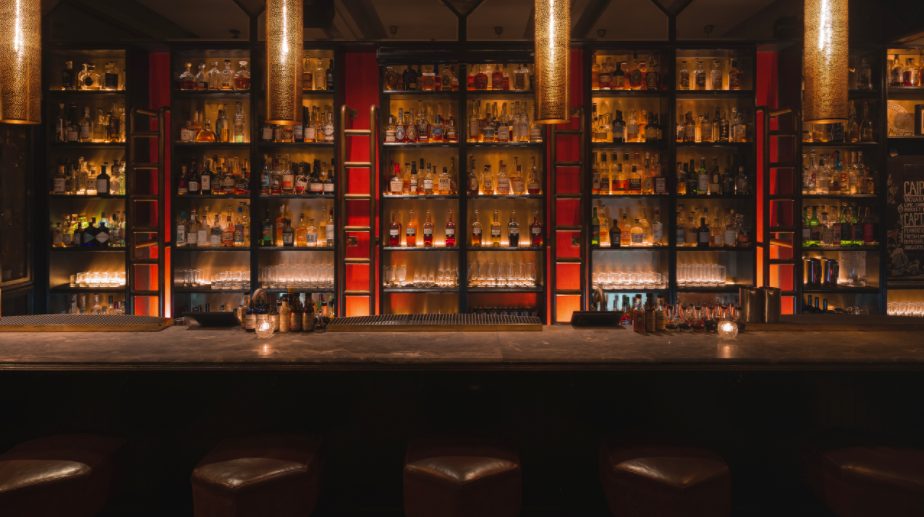 Cocktails
Diplomático Summer Cocktail Collection
2 August, 2022:
Which Diplo cocktail is your perfect match this summer? Much like your summer wardrobe, when […]