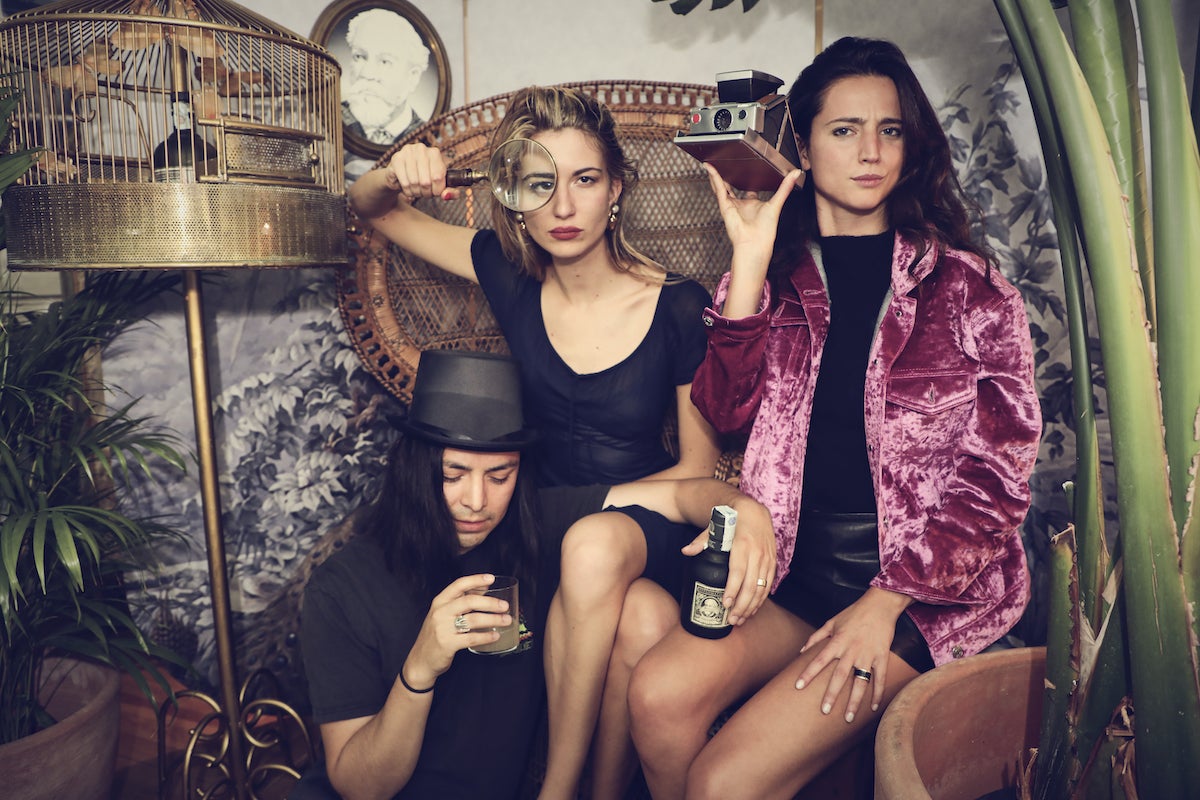 Exclusive event in Milan Fashion Week
5 February, 2020
During this month of world fashion we are remembering the last year Milan Fashion Week, where Diplomático organized a very exclusive event in which we enjoyed delicious rum cocktails at the home of the well-known photographer and tattoo artist Simone Falcetta.
Simone Falcetta shared stories and experiences about how his love for photography and tattoos changed his life, once he began to follow his passion.
This type of inspiration continue to guide Diplomático, where we believe that everything made with the heart taste and feels better.
Tell us your inspiration stories in our social media platforms by tagging #TheHeartOfRum.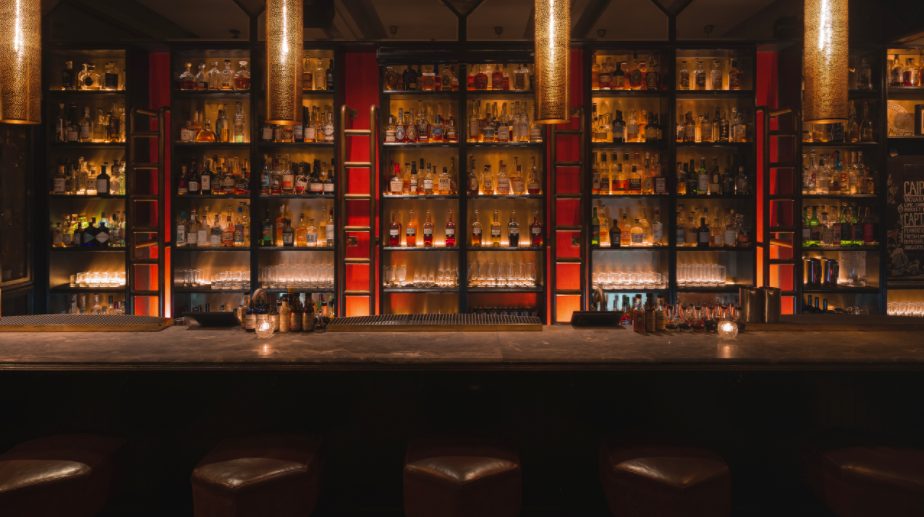 Cocktails
Diplomático Summer Cocktail Collection
2 August, 2022:
Which Diplo cocktail is your perfect match this summer? Much like your summer wardrobe, when […]