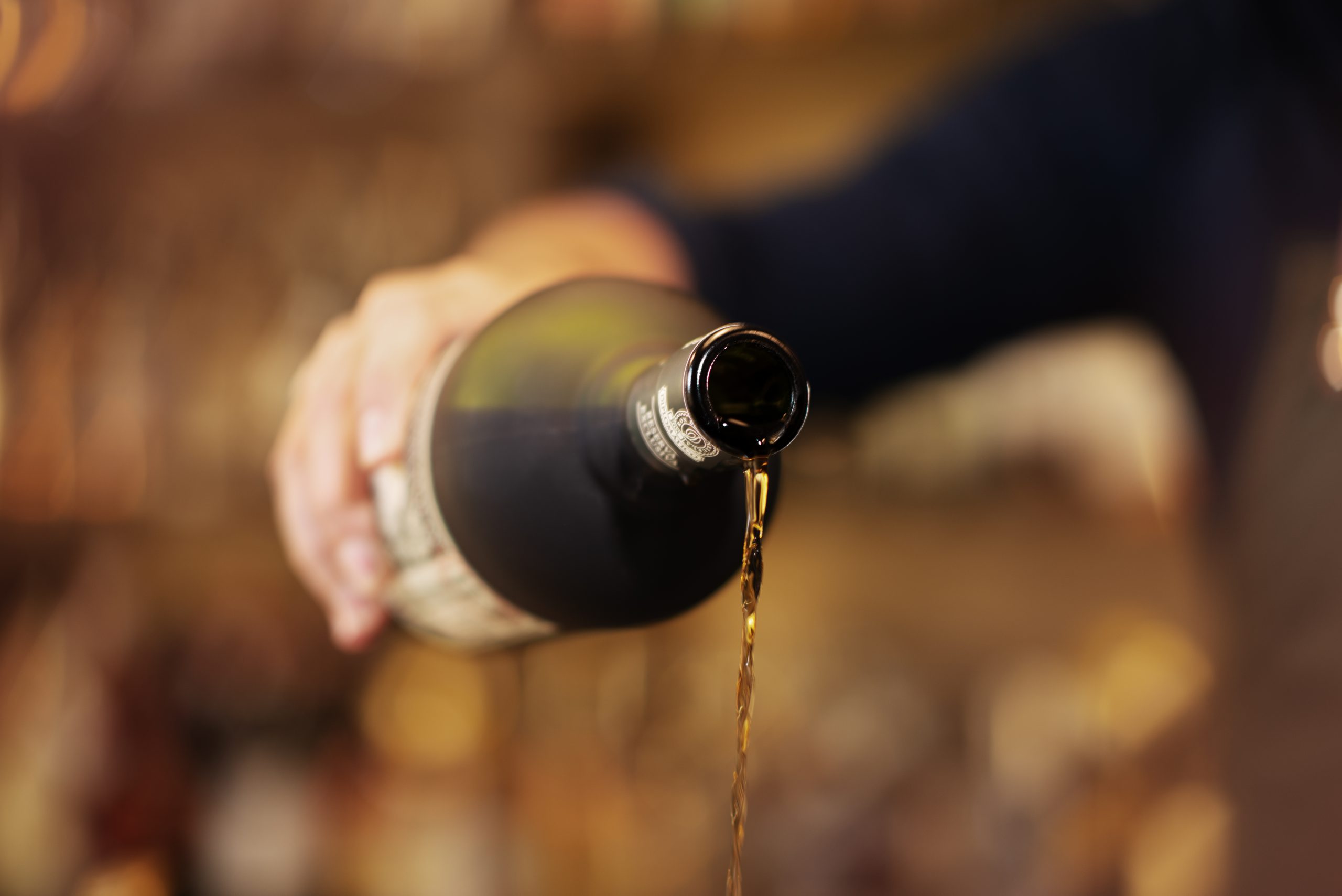 Welcome to 'The Heart of Rum'
5 May, 2020
Our story is one of heart. One of dedication, passion and craftsmanship, deeply authentic and human: the story of a family.
FAMILY & AUTHENTICITY
Several families, to be exact. For more than two generations, the premise has always been to ensure that the entire rum production process, from field to the bottle, is perfectly controlled. In the demanding processes of fermentation, distillation, maturation, blending and bottling, our employees are considered part of the family, as they transmit to each bottle the love and passion they have for their work.
CRAFTSMANSHIP & QUALITY
It is that dedication that makes our rum what it is. Its outstanding quality comes from the passion that is instilled at every step of the production process. At Diplomático, passion begins with the ingredients. Thanks to the best sugar cane honeys we can achieve the smoothness and complex aromas displayed in each bottle.
Our distillery is located in the Terepaima National Park, four kilometers from the city of La Miel. In this idyllic Venezuelan setting, where the soil and water of the nearby mountains are joined by a unique climate, perfect conditions exist for our rums to be unique. Rums of different styles and character combined to capture the essence of their place of origin.
Each drop of our Diplomático Rum, in addition, is infused with a rich heritage of distillation know how. Our "rum masters", Tito Cordero and Nelson Hernández, experts in the art of blending, personally ensure that each blend delivers the perfect balance of flavors and aromas. Their experience, combined with their passion, makes the difference. Because true craft isn't taught, it is lived.
RESPONSIBILITY & INTEGRITY
Diplomático has received multiple international awards and recognitions that show it is remaining faithful to its family values: responsibility, integrity and preservation of the environment. Diplomático recycles 100% of its solid and liquid waste, using the latter as organic fertilizer for sugar cane fields, while the organic ones are treated and reused as livestock feed. In addition, 80% of the distillery's energy is clean and renewable.
This sense of responsibility is also reflected in the strong ties Diplomático has developed with its employees and the local community by carrying out various initiatives in the areas of health, education, culture and sport, always seeking the development of all the people who, in one way or another, participate in the elaboration of Diplomático rum.
Diplomático, from our heart to yours.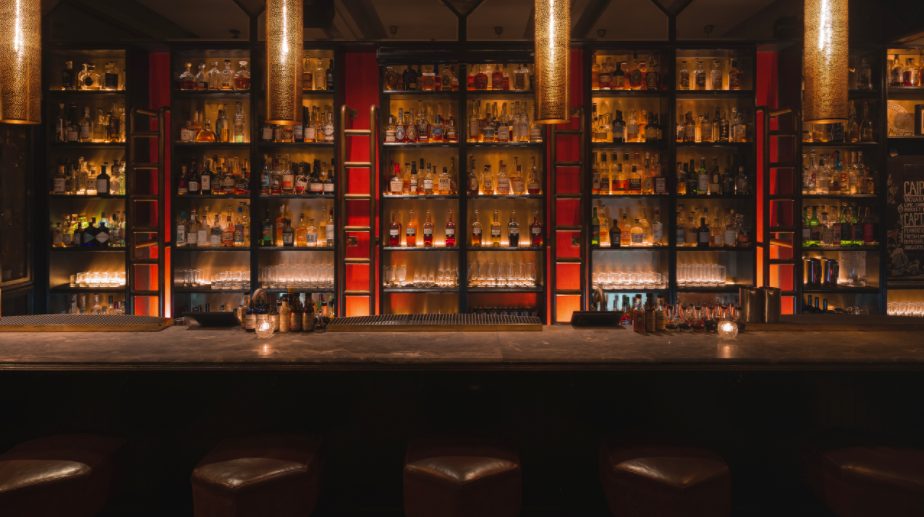 Cocktails
Diplomático Summer Cocktail Collection
2 August, 2022:
Which Diplo cocktail is your perfect match this summer? Much like your summer wardrobe, when […]