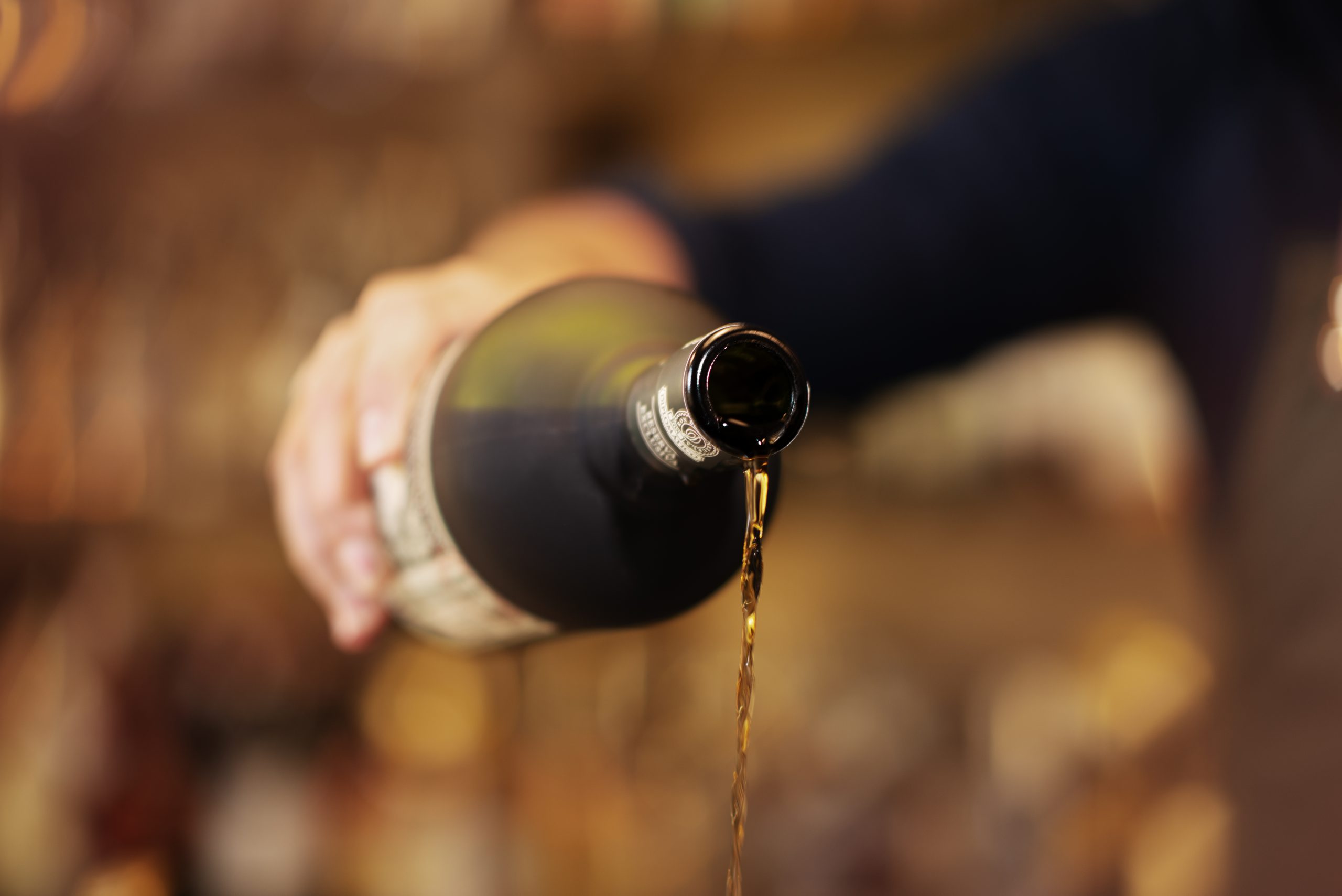 Welcome to 'The Heart of Rum'
2 May, 2020
Our story is one of heart! Join us on this extraordinary journey of Diplomático,
A unique blend of passion and integrity:
PUTTING TASTE AT THE HEART…
At Diplomático, passion starts with picking nothing but top quality ingredients. The finest sugar cane honeys and a unique rum-making style give Diplomático its beautifully complex aromas and smooth taste. Every drop is infused with a rich distillation heritage.
AND THE HEART AT THE MAKING
This dedication is part of Diplomático's identity: an independent, family- owned brand. We control the whole production process from field to bottle: fermentation, distillation, maturation, blending and bottling are entirely done by our people. The
'Maestro Roneros' supervise the whole process to find the perfect balance of aromas.
TO CONQUER PEOPLES HEART
The genuine warmth created by Diplomático cannot help but spark international recognition. Named Spirit Brand of the Year 2018 by Wine Enthusiast's Wine Star Awards and ranked among the world's finest rums, it has been recognized all around the globe.
ISSUES CLOSE TO THEIR HEART
Yet Diplomático stays true to the family's simple and humble values and believes in preserving the environment. That's why we recycle 100% of its solid waste and the distillery is 80% self-sustained on clean energy. Plus, 100% of its liquid
effluents are treated and reused as organic fertilizer for sugar cane fields, whereas organic waste is treated and reused as food for cattle.
Safe to say, Diplomático isn't just a rum that comes from the heart, it goes to the heart too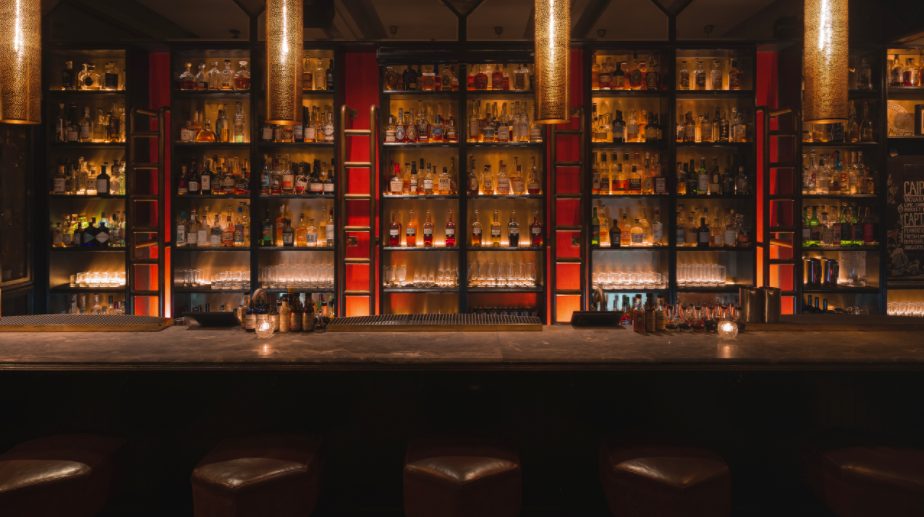 Cocktails
Diplomático Summer Cocktail Collection
2 August, 2022:
Which Diplo cocktail is your perfect match this summer? Much like your summer wardrobe, […]