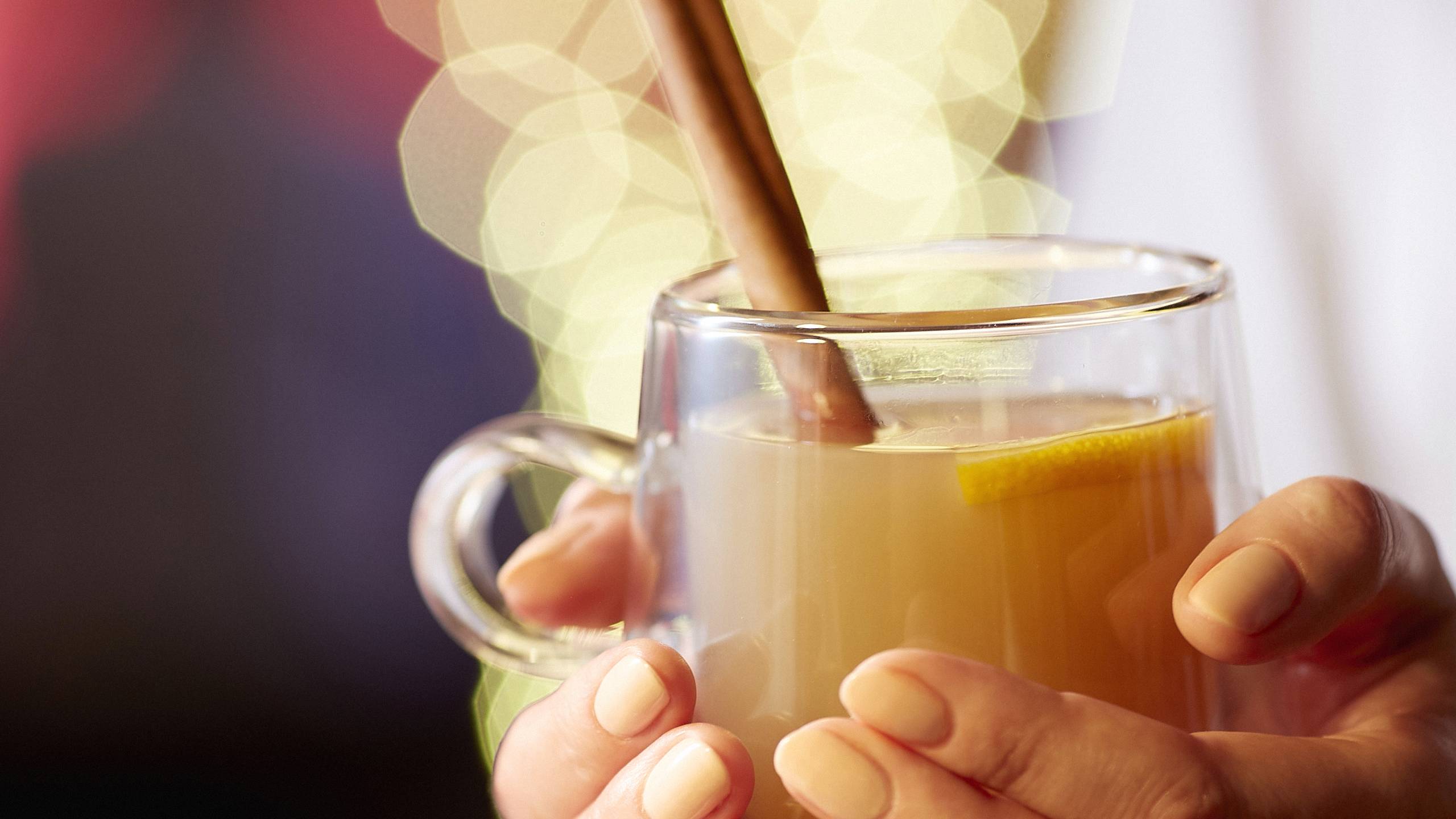 Top 5 Winter Rum Cocktails
18 January, 2021
Are you looking for some winter rum drinks to warm up the most freezing season of the year? We got you covered! Our Diplomático Brand Ambassadors have put to work their expertise and creativity to elaborate 5 delicious winter cocktails with Diplomático rums. Keep reading!
30 ml Diplomático Reserva Exclusiva
1 cup hot almond milk
1 spoon cocoa powder (> 70% cocoa)
1 pinch ground ginger
1 pinch ground cinnamon
1 pinch ground turmeric
Grated orange peel
Mix all the ingredients, shake and serve in glass coffee cup. Garnish with whipped cream and cacao nibs.
30 ml Diplomático Mantuano
60 ml Carrot juice
20 ml Honey syrup
10 ml Lemon juice
Mix all ingredients in a highball glass, garnish with rosemary and accompany with a piece of carrot cake.
20 ml Diplomático Planas
100 ml Dry white wine
15 ml Fresh orange juice (no pulp)
25 ml Orgeat syrup
2 twists ground pepper
Add all ingredients into a saucepan on medium-high heat and stir frequently until it begins to simmer. Remove from heat and strain into a wine glass. Garnish with sesame seeds and fresh ground pepper.
30 ml Diplomático Reserva Exclusiva
80 ml Red wine
6 Star Anise
6 Cinnamon sticks
Orange
Lemon
Honey
Mix all ingredients in a coffee mug.
40 ml Diplomático Planas
60 ml Chai Tea
15 ml Coconut syrup
10 ml Lemon juice
Simple add all ingredients together and pour over a cup glass with cubed ice. If batching for a punch use the following measures to make a standard 700ml bottle. Planas 224ml, Chai Tea 336ml, coconut syrup 84ml and lemon juice 56ml. Place in fridge , then when you wish to use, serve over ice in a punch bowl and garnish.
Did you like these winter rum cocktails? Follow us on Instagram to learn more rum cocktail ideas and tag #HOWIDIPLO if you tried any of them. Cheers!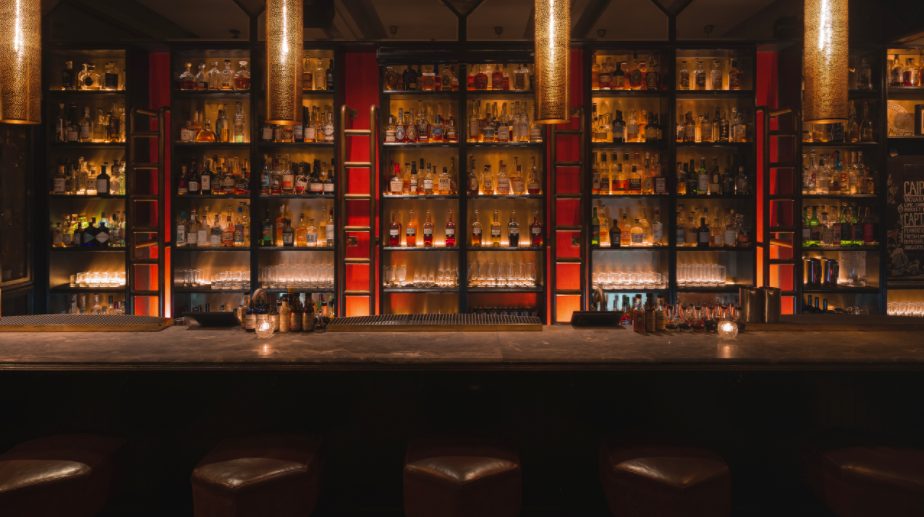 Cocktails
Diplomático Summer Cocktail Collection
2 August, 2022:
Which Diplo cocktail is your perfect match this summer? Much like your summer wardrobe, when […]