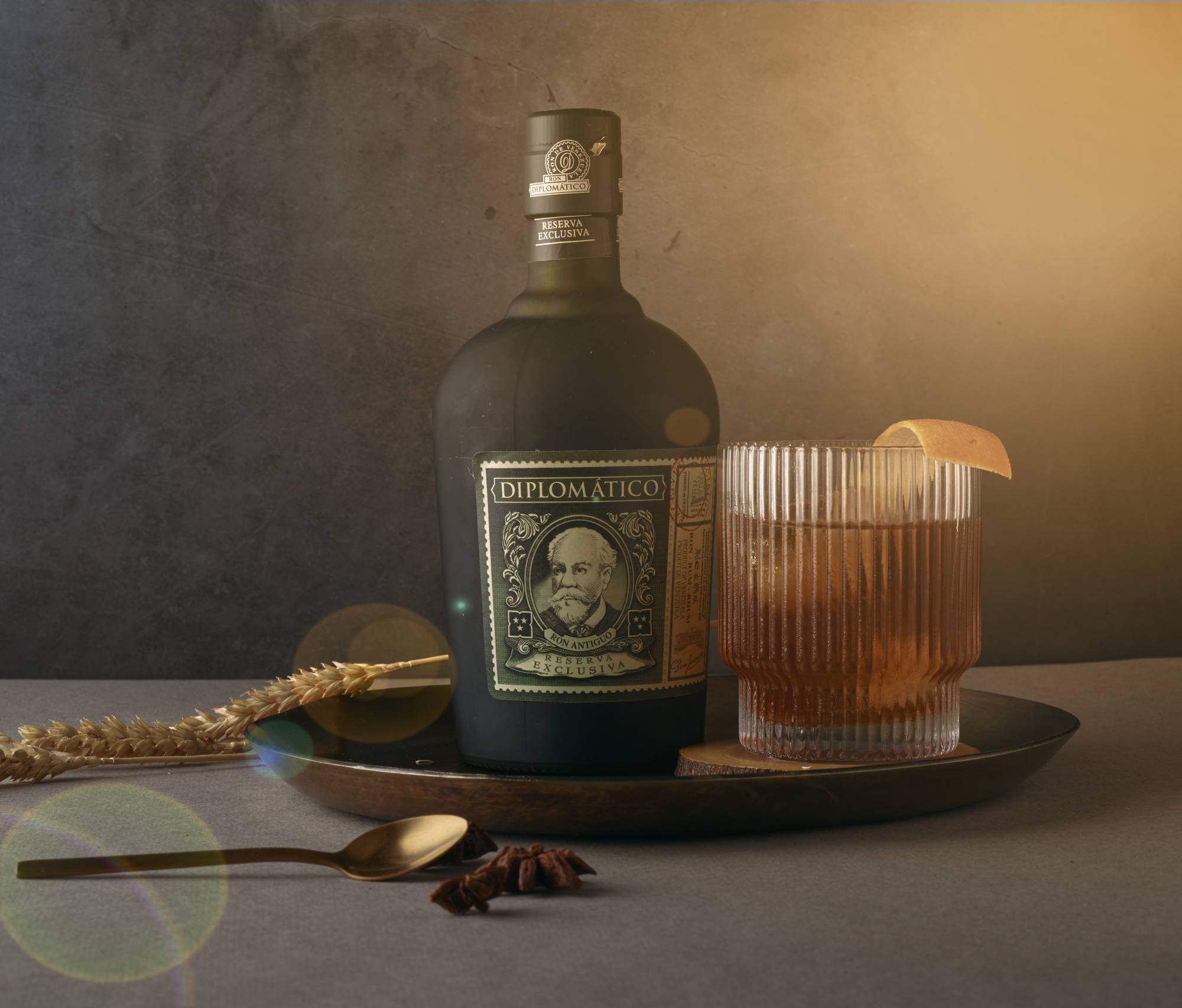 World Cocktail Day: Old Fashioned
12 May, 2020
Louisville, the largest city in the state of Kentucky, is famous for its production of baseball bats. More than 80% of the bats used in the big leagues today are produced here at Louisville Slugger factory. However, the city, separated from the state of Indiana by the Ohio River, is perhaps more popular for having a well-deserved fame in the history of cocktails. In 1881, a bartender at the Pendennis Club, one of Louisville's most popular venues, came up with a new recipe to honor Colonel James E. Pepper, renowned owner of one of the best distilleries in Kentucky.
Almost unintentionally, a classic was born: the "Old Fashioned", since then linked to Louisville, but enjoyed worldwide after its rapid spread. Although that first "Old Fashioned" probably used whiskey, surely rye, the most popular drink in 19th century Kentucky, today it is a classic made with different variants. Among them, of course, rum.
And, of course, in a cocktail in which there are only four main ingredients, having a first-class rum is not optional: it is an absolute must. The preparation is simple, as long as we are very strict in the order. First, a lump of sugar, even better if it is made of whole cane, to which we add three light touches of Angostura bitters, which will give it the soft bitterness that balances so well with sugar. Then, the sugar lump must be carefully crushed and mixed well before adding a small stream of soda (about 15 ml.), to then, carefully, deposit an ice stone.
After this careful ritual, simple but essential for a good final result, all that remains is to add 60 ml. of Ron Diplomático Reserva Exclusiva, which we will pour little by little, with the help of a spoon to mix cocktails. The final point will be given by an orange peel, which previously twisted will allow us to add that citrus touch that will enter the nose as soon as we take the glass.
The Old Fashioned, in its version with Ron Diplomático, represents the most classic way of enjoying an authentic cocktail. Away from passing trends, the blend of sweetness, bitterness and citrusy notes pairs perfectly with the smoothness of the rum, creating a recipe that is hard to match. Served in a low glass of the same name, "Old Fashioned", it is an excellent gateway to the world of classic cocktails. A legend that, without a doubt, began to forge in Kentucky at the end of the 19th century and that continues today as a magnificent timeless experience passed down from generation to generation.
Diplomático Old Fashioned – Ingredients for one cocktail:
50 ml Diplomático Reserva Exclusiva
1 lump brown sugar
3 large dashes Angostura Bitter
Orange peel
15 ml soda (optional)
Ice cubes
Follow the steps in the video and show us your own version of Diplomático Old Fashioned by tagging #HowIDiplo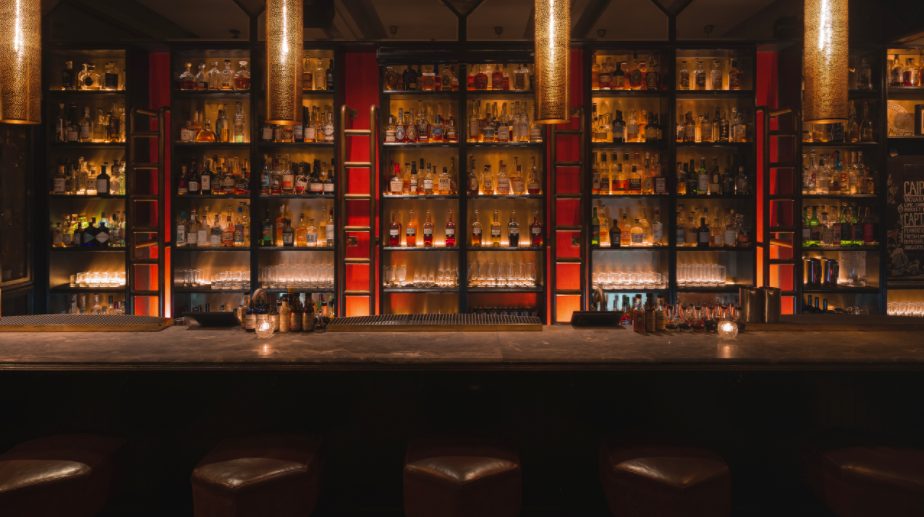 Cocktails
Diplomático Summer Cocktail Collection
2 August, 2022:
Which Diplo cocktail is your perfect match this summer? Much like your summer wardrobe, when […]