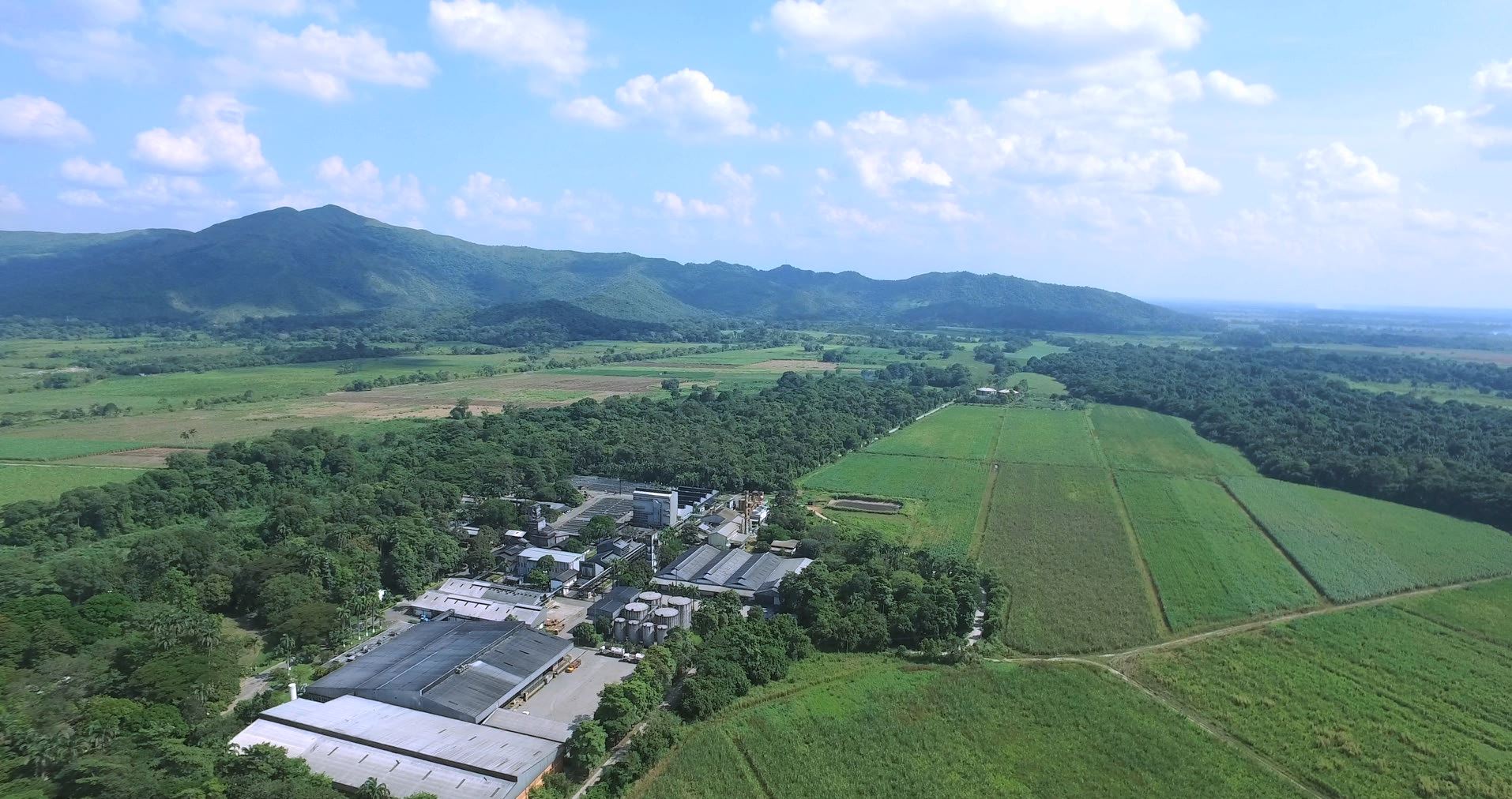 Our commitment to the environment
5 June, 2020
Today, we celebrate World Environment Day. We take a moment to think about our beautiful planet Earth where 7.8 billions of us live and who's biosphere and natural resources we depend on to survive.
What is Environment Day really about?
Well, first and foremost, it is one of the principal vehicles through which the United Nations (UN) stimulates worldwide awareness of the environment and enhances political attention and action. Since 1974, it has been celebrated every year on June 5th, engaging governments, businesses, celebrities and citizens to focus their efforts on a pressing environmental issue.
At Diplomático, the concern for the environment is continuous and constant. It is deeply engraved in our company's philosophy. We strive to place it at the base of our entire decision making process when it comes to producing this distilled spirit you all love so much. For us, Environment Day isn't about celebrating our planet for one single day. It is about reflecting on what we have done in the past year to help protect it, and making a strong plan for the upcoming year to do it even better. It is about raising awareness on sustainability issues in our world of spirits and cocktails and striving for a more sustainable rum production and consumption process, so that you can enjoy guilt-free moments of pure pleasure. Finally, it is about connecting with people and enabling them to engage in sustainability initiatives with us in order to protect the environment together.
Striving for a zero waste production process
Like many others, the manufacturing process of alcoholic beverages can have serious detrimental effects on the environment if it isn't done sustainably. Energy & water consumption, ethical ingredients sourcing, packaging and waste management are all issues spirits producers need to address. Because sipping an Old Fashioned shouldn't have any consequence on the environment. And because sustainability should always be an option.
Our distillery is 80% self-sustained on clean energy, and in the last couple of years we were able to reduce our water consumption for production by half.
It also involves a lot of waste. This is why from the very beginning, we established a system to manage our sub-products, to recycle our waste and to optimize our resources. This translates into a continuous internal program to recycle our solid waste, which involves packaging reuse and recycling of all plastic, cardboard and glass generated and a guarantee that 100% of the packaging materials used are recyclable. Our distillery recycles approximately 279 tons of solid waste per year.
We also apply the recycling reuse principle for 100% of our effluents with a high organic load. After being treated, the liquid waste is used as an organic fertilizer for the cultivation of sugarcane and grass – minimizing nutrient requirements – as well as buffalo animal feed.
Engaging with local communities to make a difference
We are also constantly building awareness about sustainability among all the people who work at our distillery and their families, by involving them in the different activities carried out to protect the environment. As part of the company's pollution prevention program and voluntary corporate social responsibility, we implement recovery activities along rivers and forests that are located around the distillery every year. These activities include planting and preserving local fruit forest trees as well as cleaning beaches.
Because we care. We care about people, we care about our planet, we care about you. Happy Environment Day to everyone!
Ron Diplomático, from our heart to yours.
Sources:
https://www.theiwsr.com/news-and-comment-sustainability-continues-to-influence-the-beverage-alcohol-market/
https://www.academia.edu/11332855/Environmental_Sustainability_of_Alcohol_Industry
https://insidethecask.com/2019/08/08/drinks-brands-taking-the-green-path-to-sustainability/
https://www.popsci.com/booze-goes-green/
https://www.thespiritsbusiness.com/2018/03/the-long-term-benefits-of-sustainability-in-distilleries/
https://www.thespiritsbusiness.com/2020/01/spirits-trends-to-watch-in-2020/
https://www.fdfworld.com/drink/how-drinks-industry-responding-sustainability-targets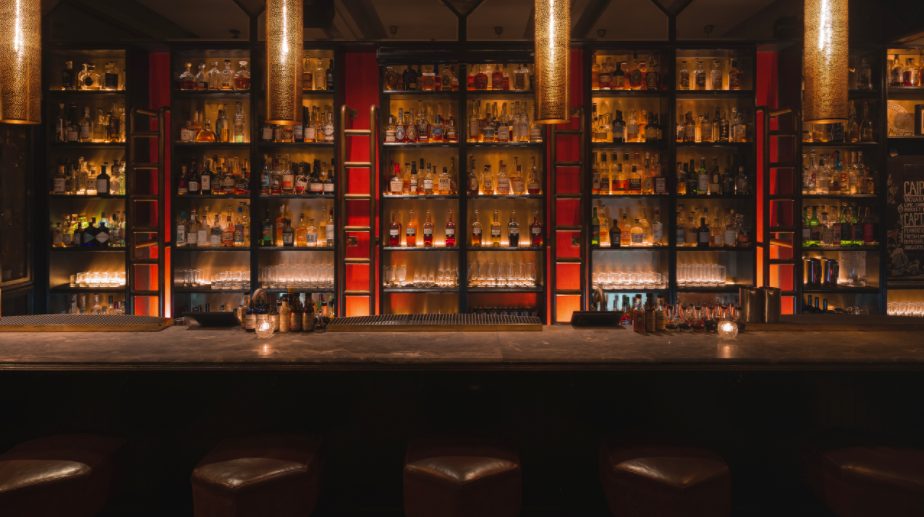 Cocktails
Diplomático Summer Cocktail Collection
2 August, 2022:
Which Diplo cocktail is your perfect match this summer? Much like your summer wardrobe, when […]