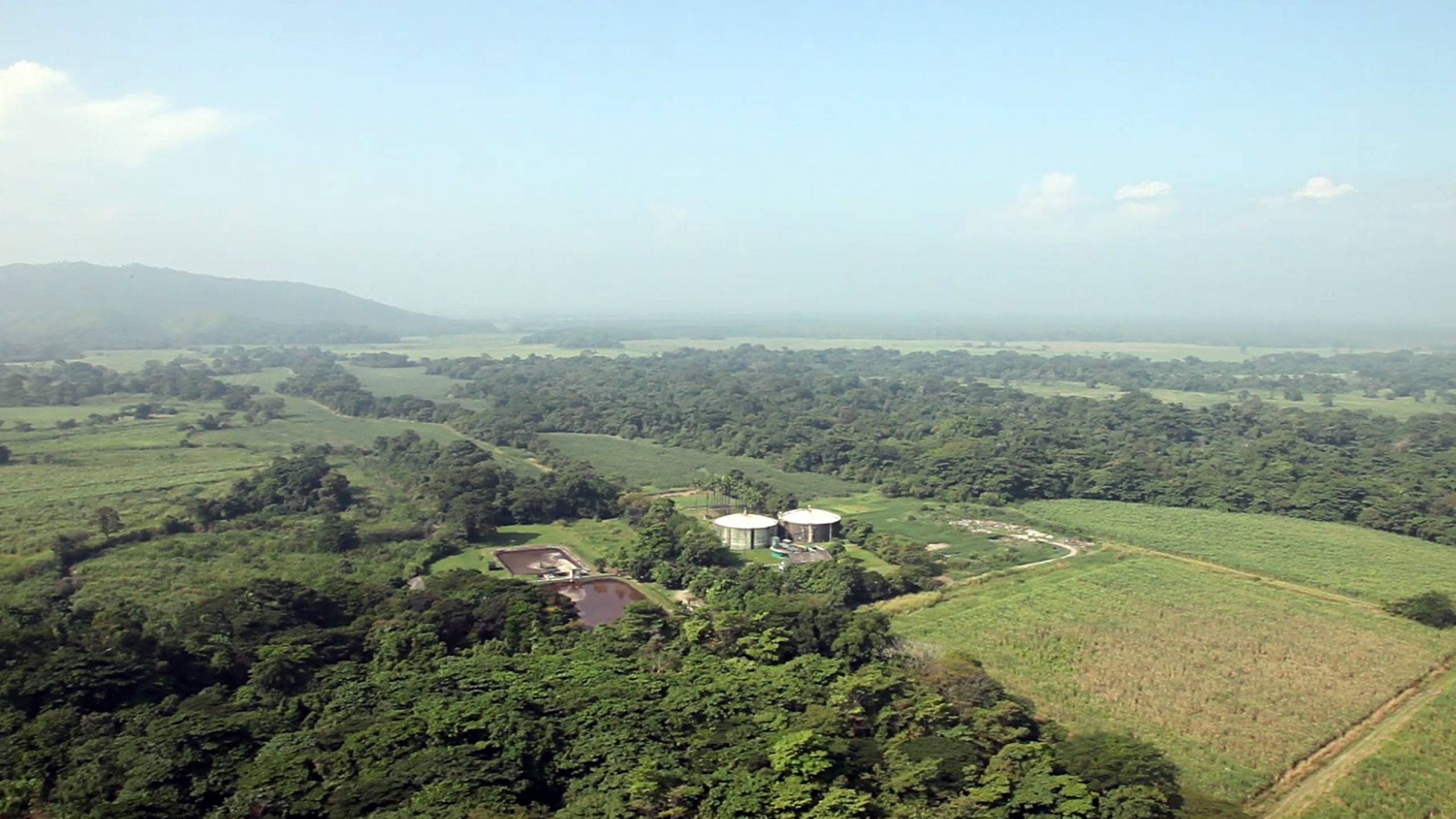 Zero Waste: How We at Diplomático Care About the Environment
25 November, 2021
Right at the foot of the Andes Mountains, in southern Venezuela, lies the heart of rum as we know it… and we get the feeling you care just as much as we do!
When did the zero waste movement become not only a rum-makers responsibility, but also commitment? For us, zero waste has always been at the forefront of our daily operations, but the concept itself is really more of a lifestyle than a practice. Not too sure what we mean by that?
What it Means to be Zero Waste
We at Diplomático like to consider the notion of "zero waste" as a spectrum. We feel that in the present day, it's crucial for all human beings and corporations to fall somewhere on the sustainability spectrum. This could express itself in various ways, and could involve something as simple as a no trash household, or an office environment making use of zero waste products only.
Being zero waste therefore means simply being conscious; be that of everyday sustainability, conservation of the environment, education for the citizens or even preservation of basic resources.
Because of our commitment to a zero waste lifestyle, we at Diplomático continue to exceed expectations with our range of sustainable rums. And that's not to brag, but merely offer credit where it's due and pride toward our involvement in sustainable gastronomy.
To put it simply: leveraging waste management is a central element in our production model. Why? Because food waste is an ongoing global problem running parallel to extremities of poverty and starvation.
Here's what a zero waste lifestyle looks like at the Diplomático distillery: 100% of solid waste recycled, and 100% of liquid waste reused. Our factory recycles all used metals, glass, cardboard, plastics and paper, while the Diplomático rum bottles themselves are also made from recycled materials.
For every liter of rum produced, there is roughly 15 liters of liquid waste (aka vinasse). Sugarcane vinasse has a low pH, chemical compounds and electric conductivity that can cause adverse effects on agricultural land if not handled properly. For this reason we see great importance in taking the time to transform vinasse into useful resources. It's no easy task, but it sure is rewarding!
By carefully treating liquid waste, the vinasse can be used as organic fertilizer for the cultivation of our sugarcane and grass. The waste is literally transformed into the nutrient-dense plant-food that feeds over 1,000 hectares of sugarcane. This same sugarcane that will eventually become premium rum.
That's not all. At Diplomático, sustainability is synonymous with community. Within the nearby regions of our distillery, there are over 30 families living off the land and tending to their own crops. It's our pleasure to provide them all with as much of this organic fertilizer as they need to keep their own farms strong and healthy. That's the zero waste lifestyle!
As one of the leading zero waste companies, we've got sustainable rum covered, but there are also a number of other zero waste initiatives that we're proudly involved in globally. These are essentially food waste solutions currently in motion, with effort to alleviate both the presence and effects of waste in specific areas.
Project Leftover USA
Consider the fact that each year the world wastes enough food to feed 2 billion people. Then consider that 28% of this amount is caused by consumer facing businesses, such as restaurants. Let's do something about it!
Project Leftover USA is an initiative that we launched to enlist 100 restaurants around the country in the plight against food wastage. The program is designed to give the businesses the tools and support needed to address food waste in their operations, with the intention of reducing hunger in surrounding communities.
Our goal for 2022 is to have 35,000lbs of food donated, and 29,000lbs of meals recovered.
Distilled Consciously Canada
Similarly, we recently made the decision to extend our Distilled Consciously program into Canadian territory. Distilled Consciously Canada is an initiative aimed at reducing waste by involving consumers and the general public.
Distilled Consciously is about teaming up with relevant NGOs around the world, in order to better address the issue at hand. In Canada we are proud to be working with Second Harvest, the country's largest food rescue organization. Their latest campaign is called Donate the Difference, and is geared toward reducing food waste on a major scale.
So, are you with us?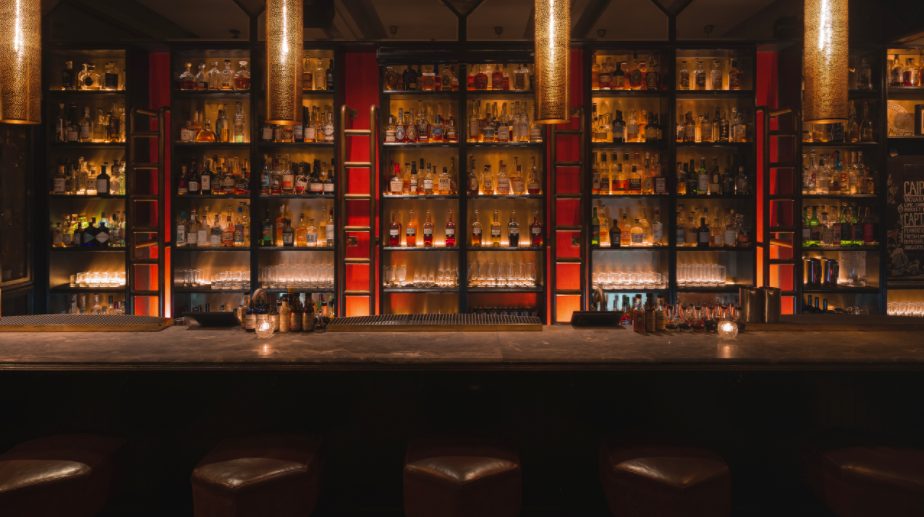 Cocktails
Diplomático Summer Cocktail Collection
2 August, 2022:
Which Diplo cocktail is your perfect match this summer? Much like your summer wardrobe, when […]